Haitian Precision at CIEME 2023 Held in the Refreshing Shenyang
2023-10-17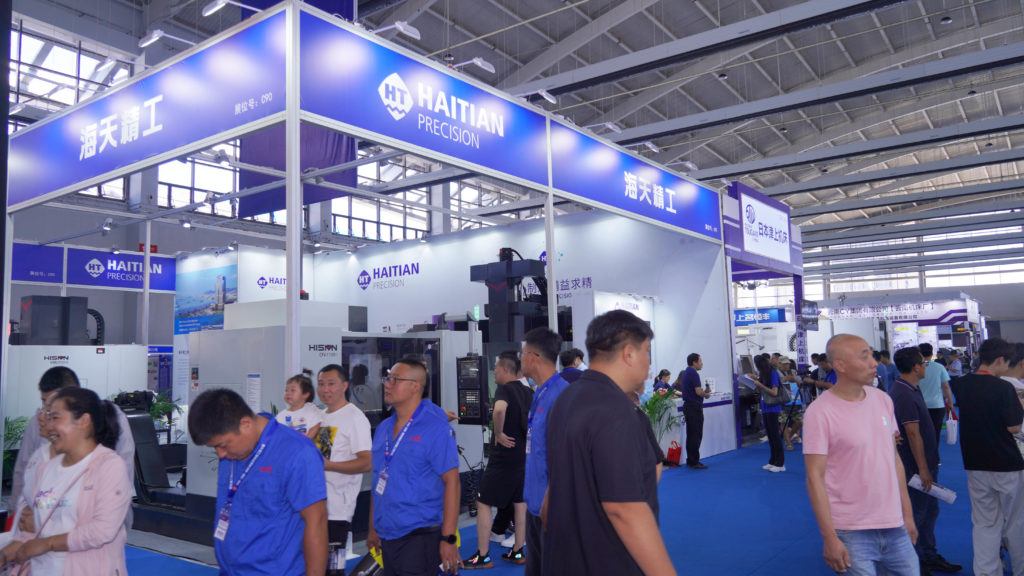 On September 5, the five-day China International Equipment Manufacturing Exposition (CIEME) 2023 was successfully concluded at Shenyang International Exhibition Center. The exhibition was themed on "Building a global manufacturing ecology of innovation, cooperation and common development", promoted the in-depth integration of domestic and foreign "government, enterprises, educational institutions, research institutions, financial institutions, media and application" resources and Liaoning manufacturing ecology, and helped the high-quality development of Northeast manufacturing industry.
A decade later, Haitian Precision once again came to Shenyang for CIEME exhibition, continued to lead the trend of machine tool industry, and concentrated on the exhibition of high-end products, advanced technology concepts and intelligent production and manufacturing mode. The five popular models were exhibited, including vertical, gantry, CNC lathes, which can be applied to general machinery, automotive, aviation, mold and other industries, in line with the current demand of processing market.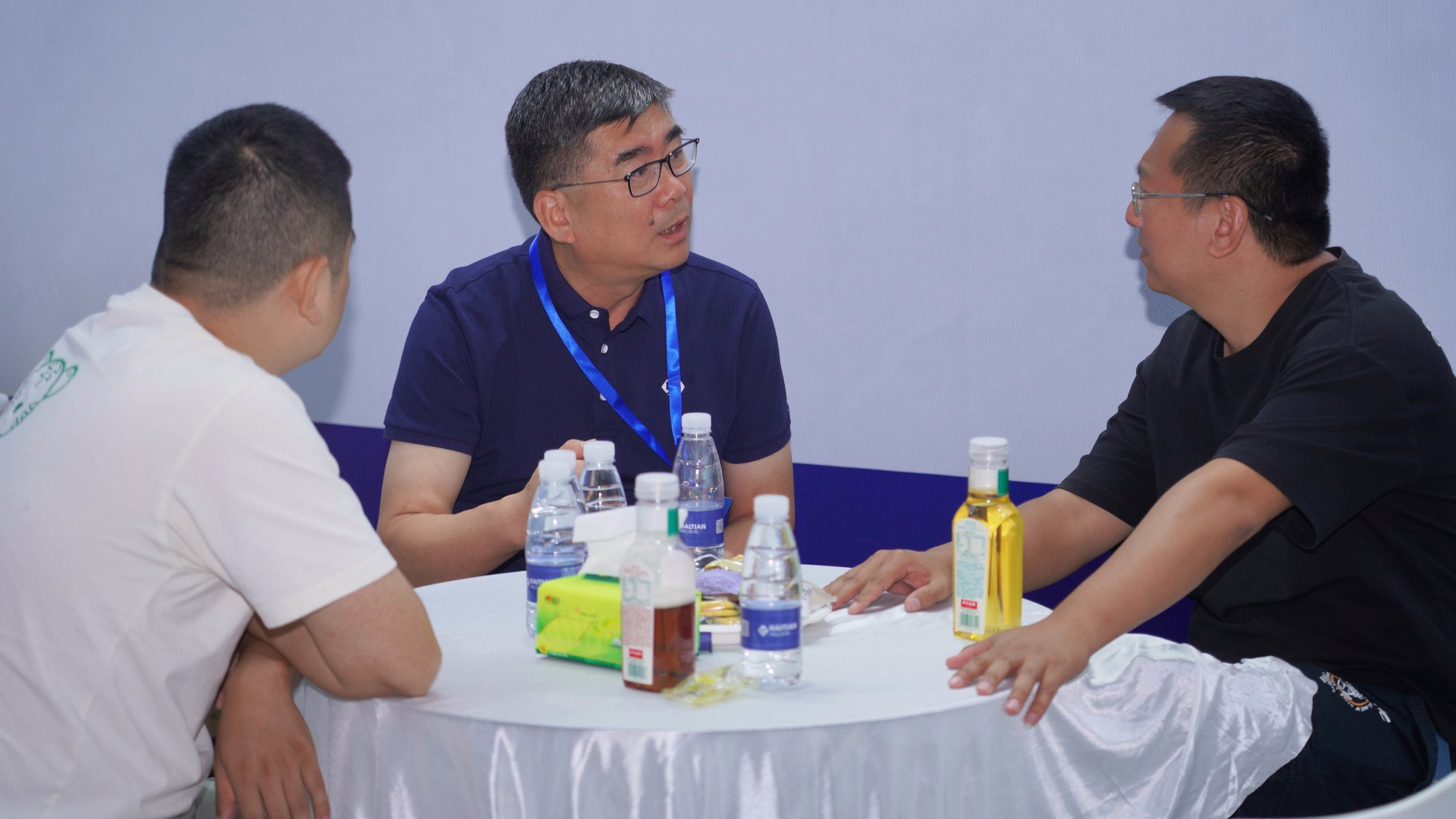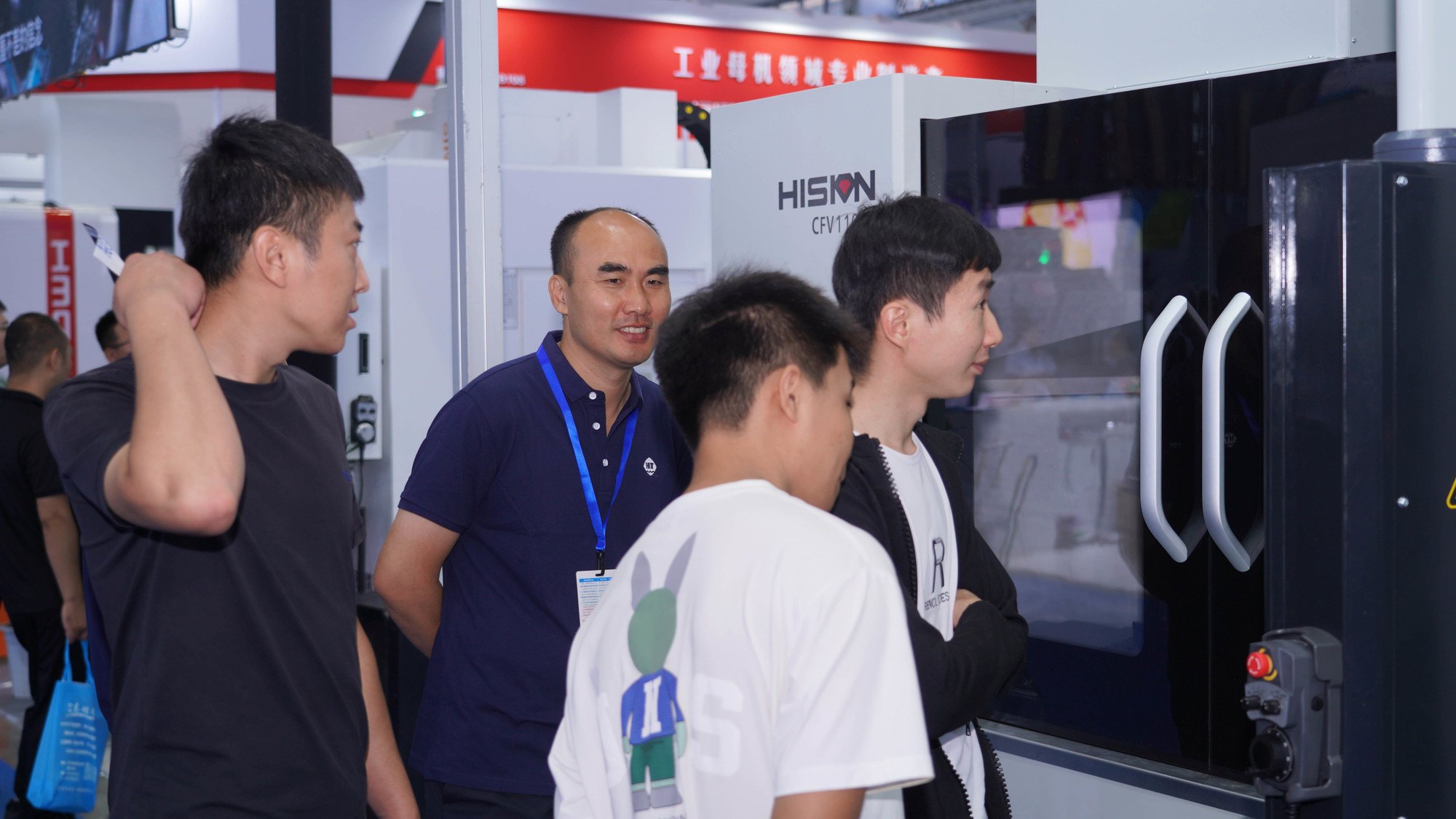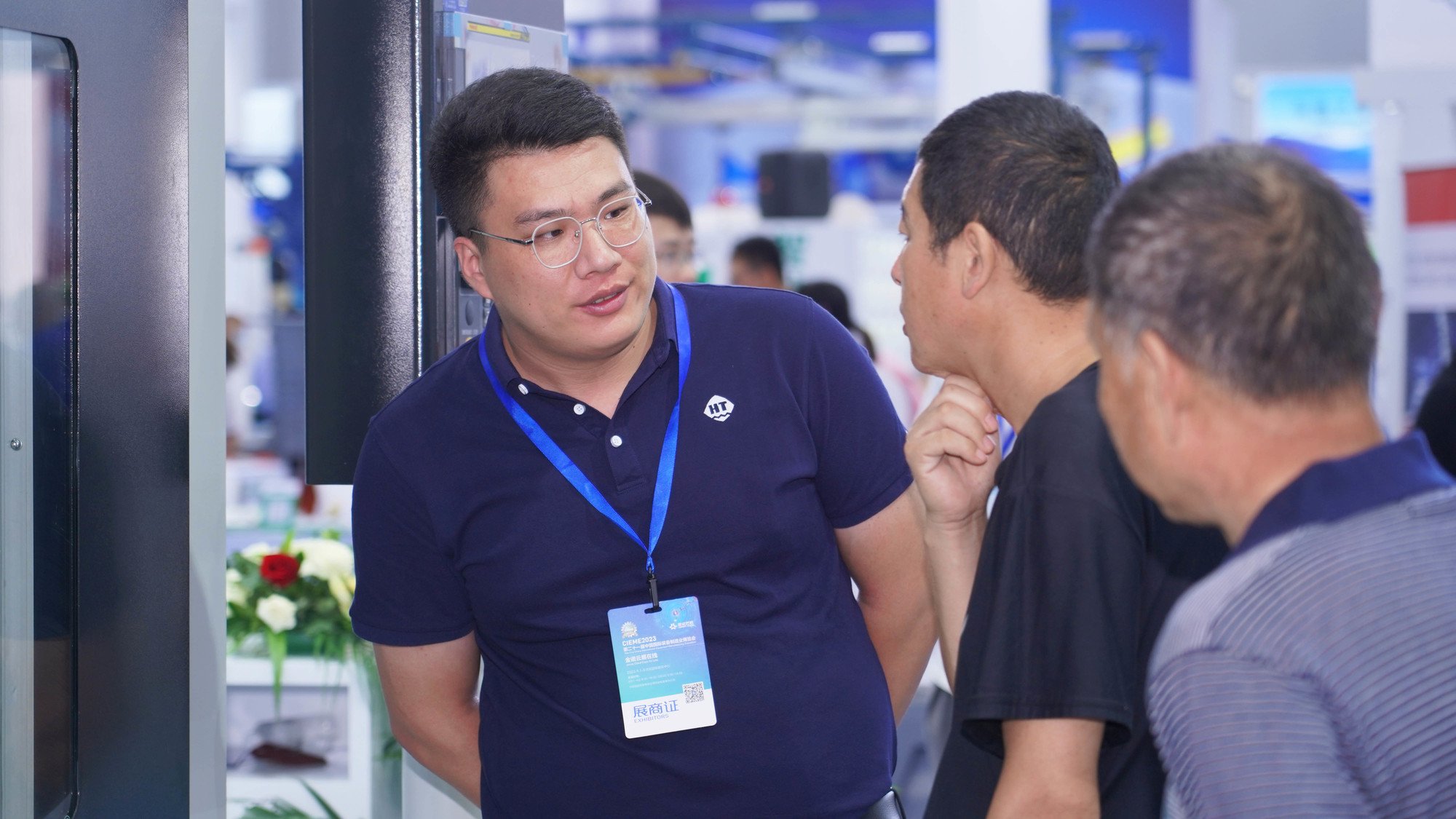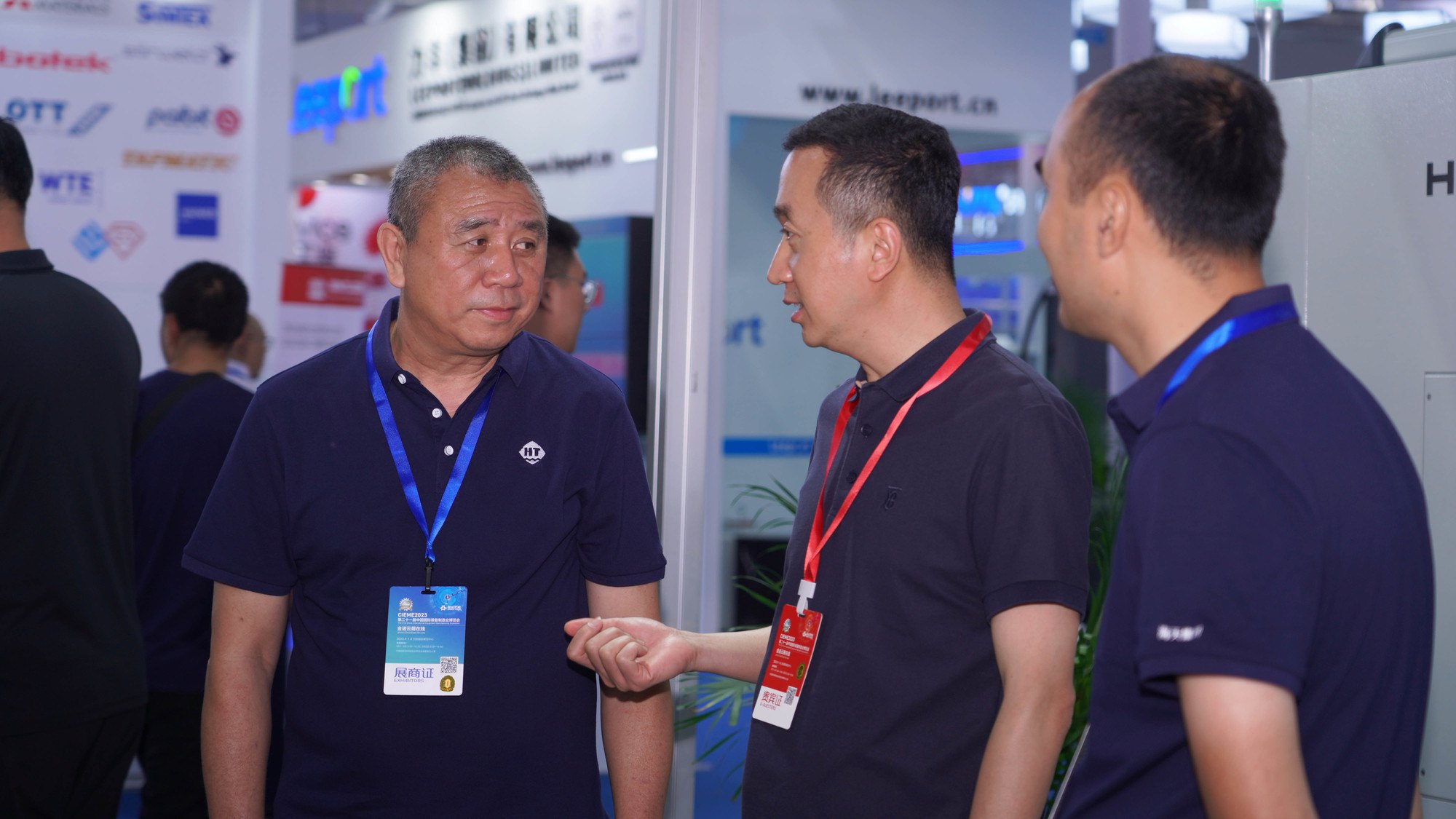 Haitian Precision attracted the attention of many who admire its fame. In front of the booth, the passers-by showed in an endless stream, and stopped to consult. On-site professional technical and application personnel explained and customized personalized application solutions for customers in detail, and got the trust and great recognition of customers. The machines exhibited on site were quickly ordered, followed by a number of potential orders, fully showing the reliability of Haitian Precision brand.
Equipment manufacturing industry is an important support for stabilizing the industrial development, and high-end equipment manufacturing and high-tech industries play an important role in promoting the overall good development of the Northeast economy. Haitian Precision continues to upgrade technology, optimize product quality, goes steady on the road of intelligence and digitalization, empowers the upgrading of traditional manufacturing industry, accelerates the transformation of manufacturing industry in the three provinces of Northeast China, and makes great progress on the road of striving to build a modern industrial system.