On over 500,000 square meters and nearly 1900 employees, Ningbo Haitian Precision Machinery operates 4 manufacturing sites: The Ningbo Dagang production base, Ningbo Yanshan production base and the Dalian production base,Ningbo high-end CNC machine tools intelligent production base. Further functional departments are located in the Haitian Headquarter in Ningbo.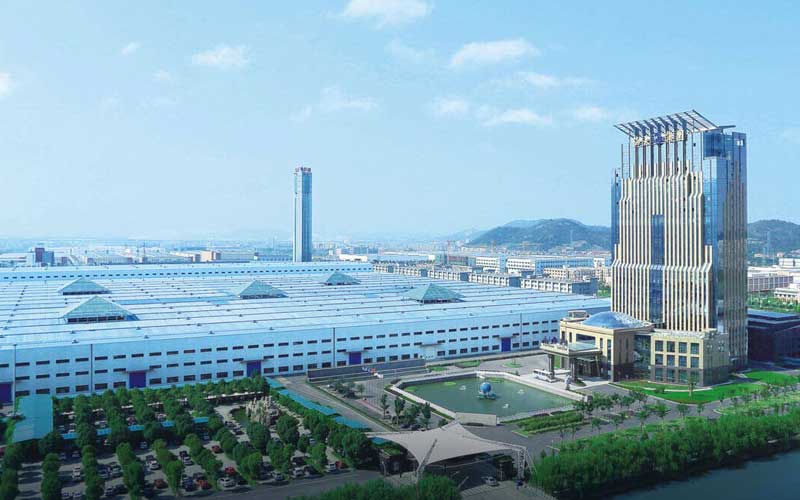 HAITIAN HEADQUARTER
Located in Xiaogang, Ningbo
On 23 floors at the headquarters building of Haitian Group, Haitian Precision is presented with key functional departments including marketing, R&D, administrative departments, etc.
The excellent location facilitates the most efficient communication between most important functional departments as well as short and convenient transportation routes.
NINGBO DAGANG PRODUCTION BASE
A modern constant temperature production base with 80,000 square meters. The sites equipment includes 14 m five-face DCMCs (JAPAN) 5 units, 10 m high precision rail grinding machines (JAPAN) 2 units, a Jig Boring Machine (JAPAN),  an External Cylindrical Grinding Machine (GERMAN),  an Internal Cylindrical Grinding Machine (SWISS) and a Horizontal Machining Center (GERMAN). It has the manufacturing capabilities of CNC turntable core parts, built-in spindle and horizontal machining centers, CNC lathes as well as CNC turning centers. As a Chinese government demonstration enterprise for intelligent high-end CNC machine tooling manufacturing, it has one DCMC FMS production line and five HMC FMS production lines.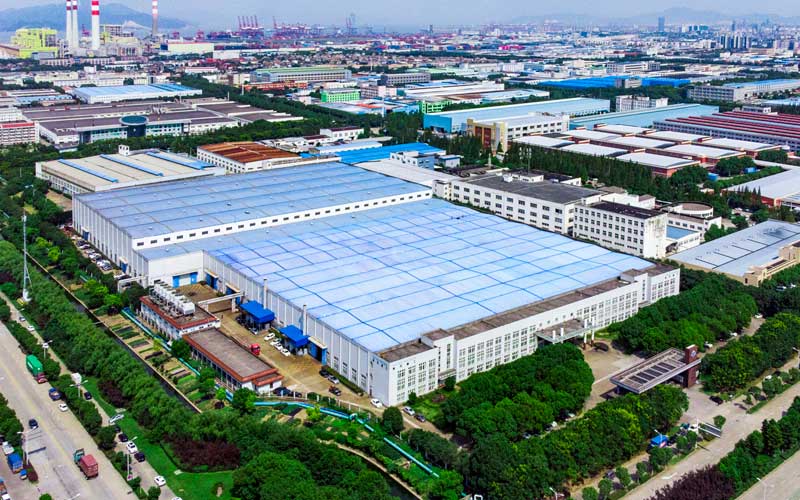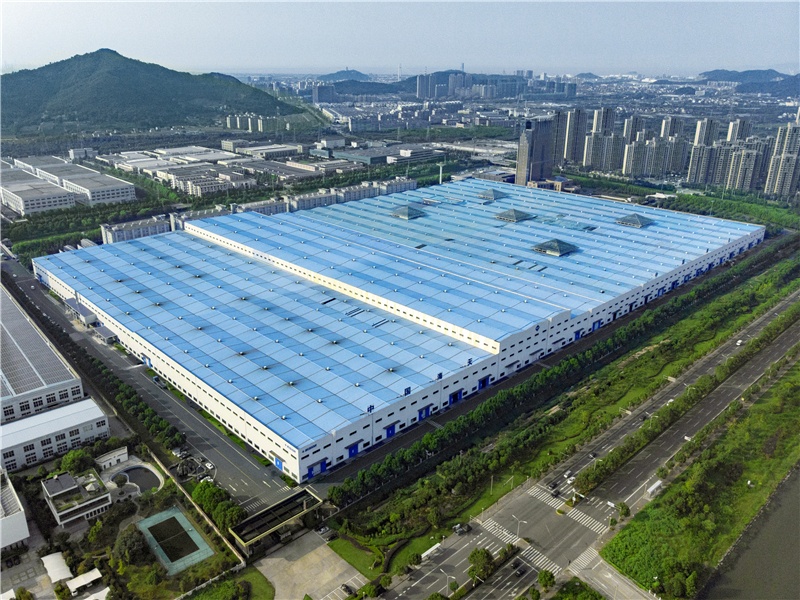 NINGBO YANSHAN PRODUCTION BASE
A modern constant temperature production base with 100,000 square meters and a total investment of nearly 500 million RMB. It has five-face DCMCs 42 units, rail grinding machines 2 units and a crane hook of 16m, the largest tonnage of lifting 150t. This site has the ability to provide large equipment, including scale and mass production of DCMCs, bridge type high-speed machining centers, 5-axis machining centers and CNC vertical lathes.
DALIAN PRODUCTION BASE
A modern constant temperature production base with 120,000 square meters and an investment of 600 million Yuan (Phase I). The site includes 30 m double gantry frame moving column type five-face machining centers, large Five-face DMCs, CNC floor milling and boring machining centers, high precision HMC and CNC vertical lathe. With the establishment of the Dalian production base, Haitian Precision serves its northern customers and enables strategically growth potential as well as new business opportunities.