[Customer Story] Quality First, Power of Dedication and Persistence
2023-07-06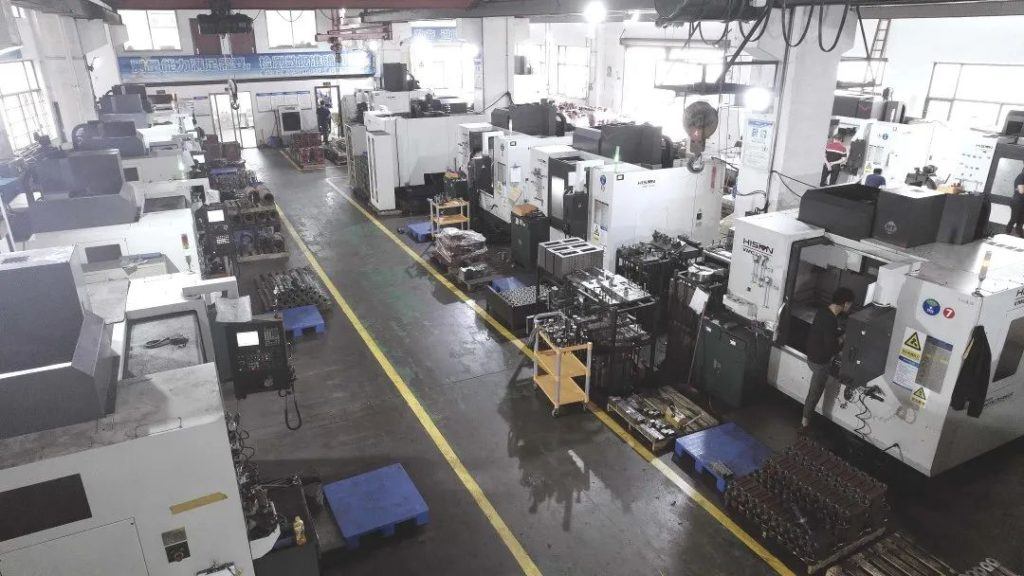 Foshan Lingyang Precision Machinery Manufacturing Co., Ltd. is located in Leliu Opto Industrial Park, Shunde District, with a complete and scientific quality management system, which has passed ISO9001 certification. With a highly qualified technical team, advanced and efficient processing equipment, existing three-axis, four-axis and five-axis machining centers and 3D testing equipment, about 40 sets in total, Lingyang Machinery provides customers with one-stop customization services for precision parts OEM / ODM.
Recently, we had the honor to interview Mr. Wu Xiaohua, the General Manager of Lingyang Machinery, to feel the power of dedication and persistence.
01/
Haitian Precision: What equipment does Haitian Precision have now, and what products are mainly produced?
Lingyang Machinery: The Company has more than 30 sets of Haitian Precision Vertical Machining Center and Gantry Machining Center of various models, including VMC series, GU series, etc. The Company mainly produces various types of tool holders, spindle boxes, bearing holders, motor holders, screw holders, etc. to serve the machining machine tool, hydraulic, transmission and other machining industries.
02/
Haitian Precision: How do you get acquainted with Haitian Precision?
Lingyang Machinery: In 2006, I visited Haitian by chance and saw that the uniform machine tools were producing in the Haitian Precision workshop. I was shocked by the appearance quality of the processed parts and the accuracy report of the parts, and I felt that they were very close to foreign high-end machine tools. This visit and learning profoundly changed my understanding of domestic machine tools, and give me the chance to see the strong manufacturing strength of Haitian Precision. As a result, the Company purchased the first Haitian Precision vertical machining center.
03/
Haitian Precision: Can you talk about the processing experience of Haitian Precision machine tools?
Lingyang Machinery: In the daily production process, we have analyzed the three-coordinate report in the morning, midday and evening, and got almost the same geometric accuracy of the parts, which made us very satisfied. In the past, when precision parts were processed, the accuracy markings of verticality, flatness, symmetry, straightness and position of the parts were required to be below 0.01. Now, with the support of Haitian Precision Machine Tools, we have overcome the difficulties of clamping, temperature and measurement to achieve the breakthrough of accuracy below 0.005.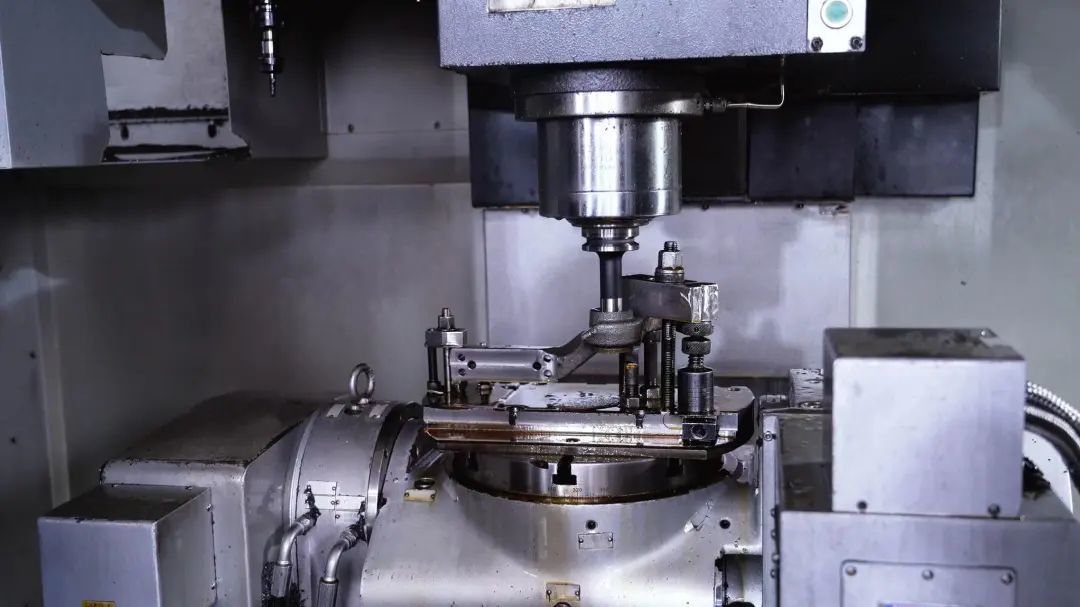 04/
Haitian Precision: What is your evaluation of Haitian Precision?
Lingyang Machinery: We have cooperated with Haitian Precision for almost ten years, and Haitian Precision has done a very good job in stability and precision retention. When we encounter problems, Haitian Precision can always give us immediate feedback, or guide us by telephone or arrange special after-sales service personnel to deal with it on site, giving a "booster" for our production and making us worry-free.
05/
Haitian Precision: With the digital transformation of the machinery industry, what are your plans?
Lingyang Machinery: The whole manufacturing industry is developing in the direction of digitalization and intelligence, and the new technology brings us efficient and convenient processing process. For suitable products, we will gradually promote flexible production and manufacturing lines and use robots instead of manpower. Of course Haitian Precision FMS flexible line is also our primary consideration. In addition, product quality is the foundation of long-term development. Therefore, we will still cultivate internal strength and insist on scientific research and innovation.
Lingyang Machinery is the epitome of thousands of customers of Haitian Precision. In the face of the changeable market environment, Lingyang Machinery unswervingly chooses Haitian Precision machine tools, adheres to the concept of quality first and customer first, continues to carry forward the spirit of craftsmanship, and moves towards the goal of maximizing the interests of customers.