Restore Accuracy
MACHINE TOOL OVERHAUL
The conventional service life of a machine tool is 6-10 years. But the service life of the machine tool can be prolonged by the overhaul. For this reason, Haitian Precision is equipped with a series of supporting processing equipment, such as imported guideway grinders, five-faces double column machining centers, jig borers, CNC precision cylindrical and internal grinder, etc., which can fully meet the needs of various machine tools diagnosis, maintenance and reconstruction. At the same time, ensure that the parts supplied are genuine so that customers can use it safely.
Our professionals provide all-round health monitoring data for overhaul machine tools, performance indicators analysis, optimization for the problem. Therefore, we have sufficient technology to ensure your satisfaction.
Contact: No. 20 Jiangnan Road, Xiaogang street, Beilun District, Ningbo.
Phone:(0574)86871936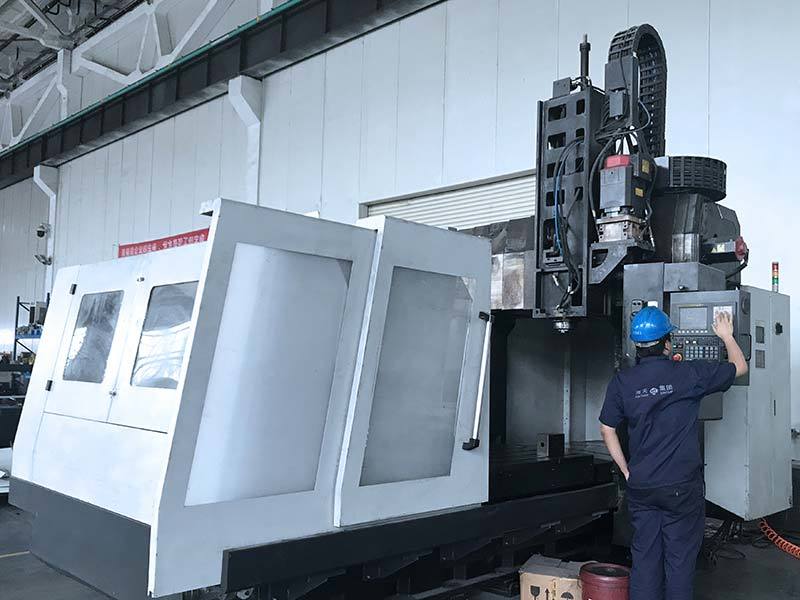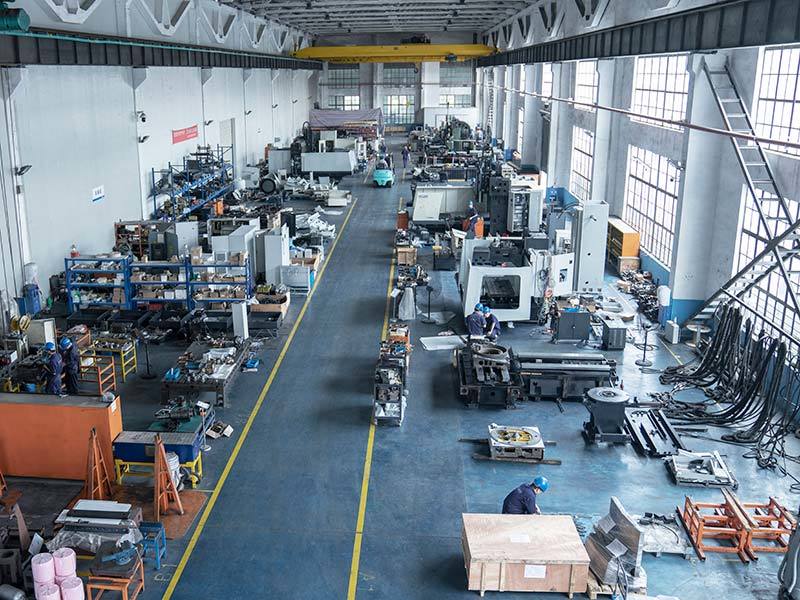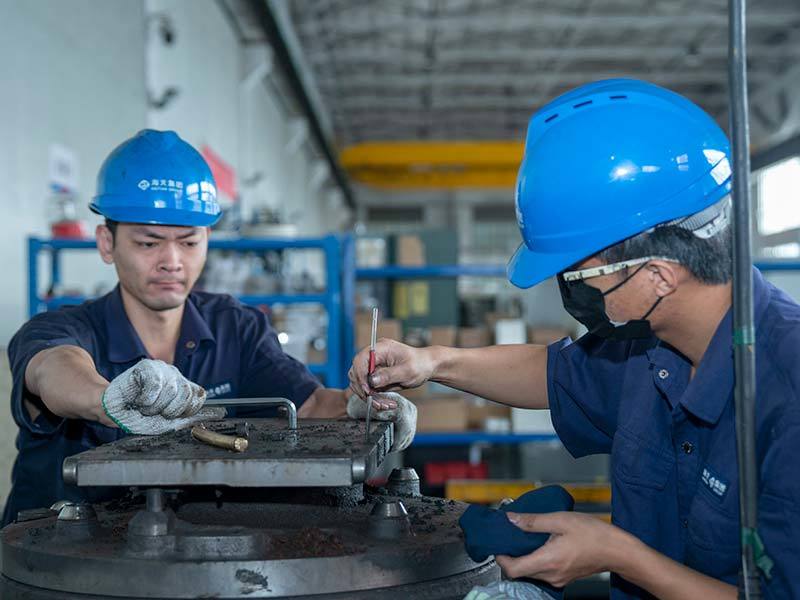 Professionals, standard processes, genuine accessories, quality experience – make your equipment look new!
A new experience in just 9 steps
1. Assessment of the machine tool
2. Technical agreement
3. Remove of the old machine tool
4. Disassembly and cleaning of old tool
5. Re-metal processing of the parts
6. Maintenance of the functional parts
7. Testing
8. Acceptance test of the entire machine
9. File of the user