Continue to carry out customer training and increase core competitiveness
2023-05-18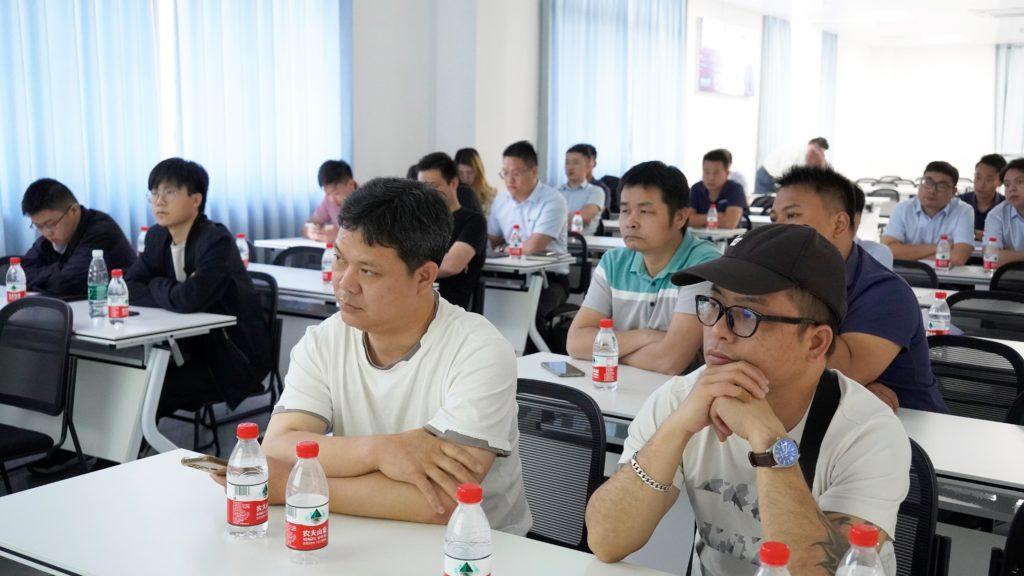 This month, the special training activities for HISION customers were held in Shunde and Chongqing. With the deepening and development of the national market, HISION organized a team of professional application engineers and specially invited lecturers to enter the customer site and conduct customized special training face-to-face on the basis of the usage habits of local customers in production and the difficulties encountered in daily operations.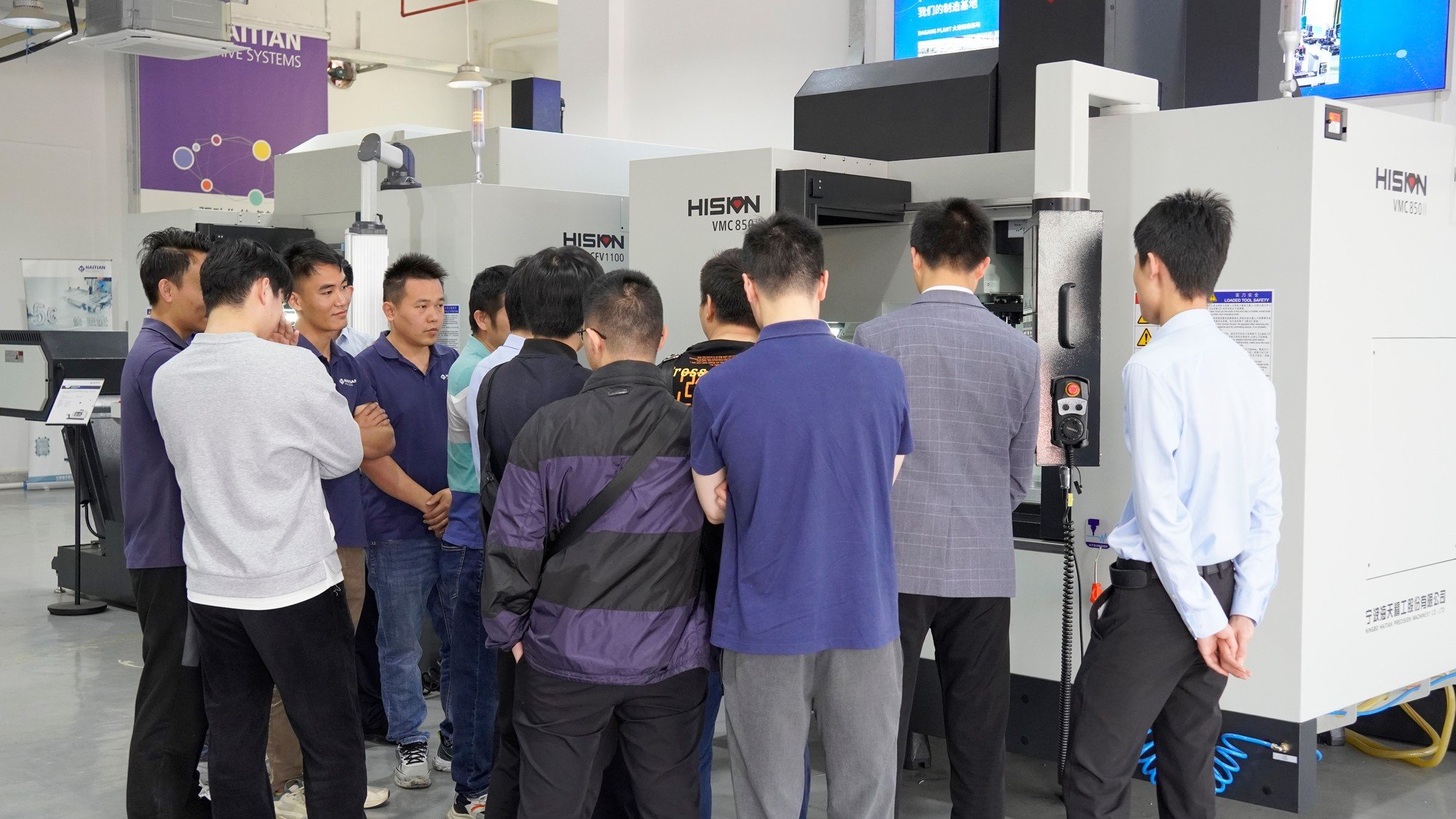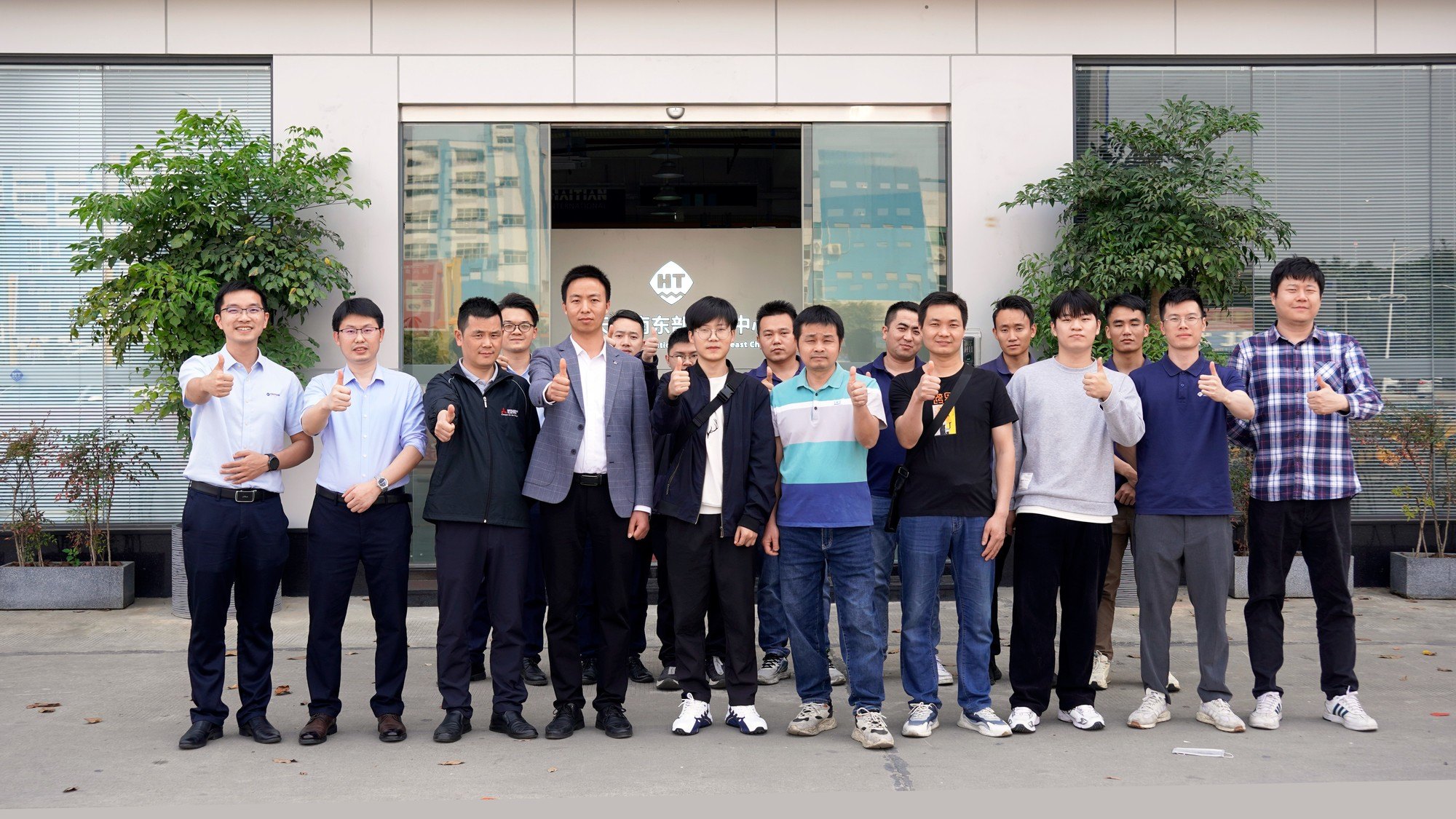 At the training site in Shunde, the application engineer team introduced the advanced application of the system processing support function to customers through system function explanation, application case analysis, practical operation demonstration and on-site Q&A, and answered the difficulties encountered by customers when combining practical operation with training content, leaving customers a deep memory of the training content.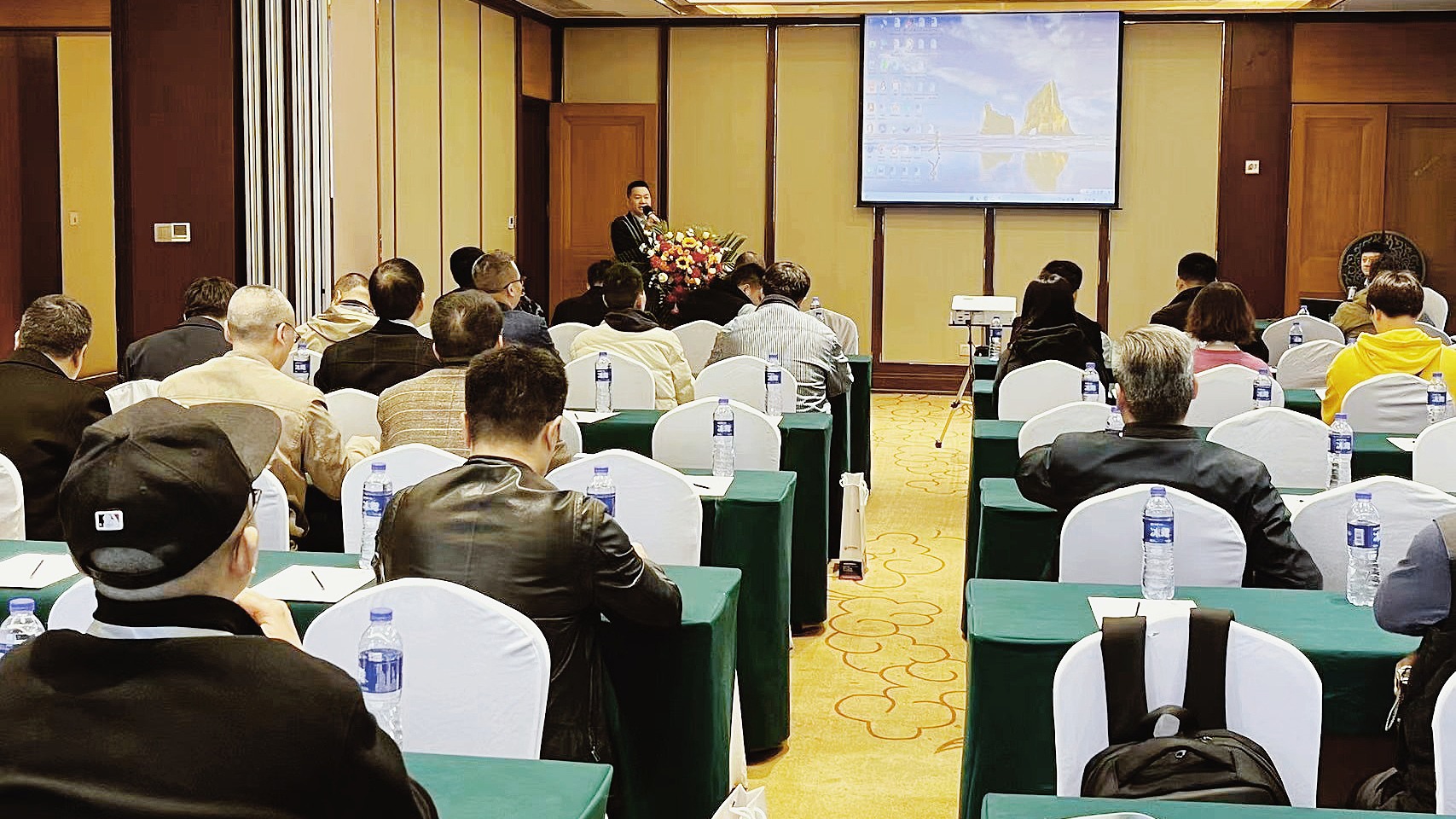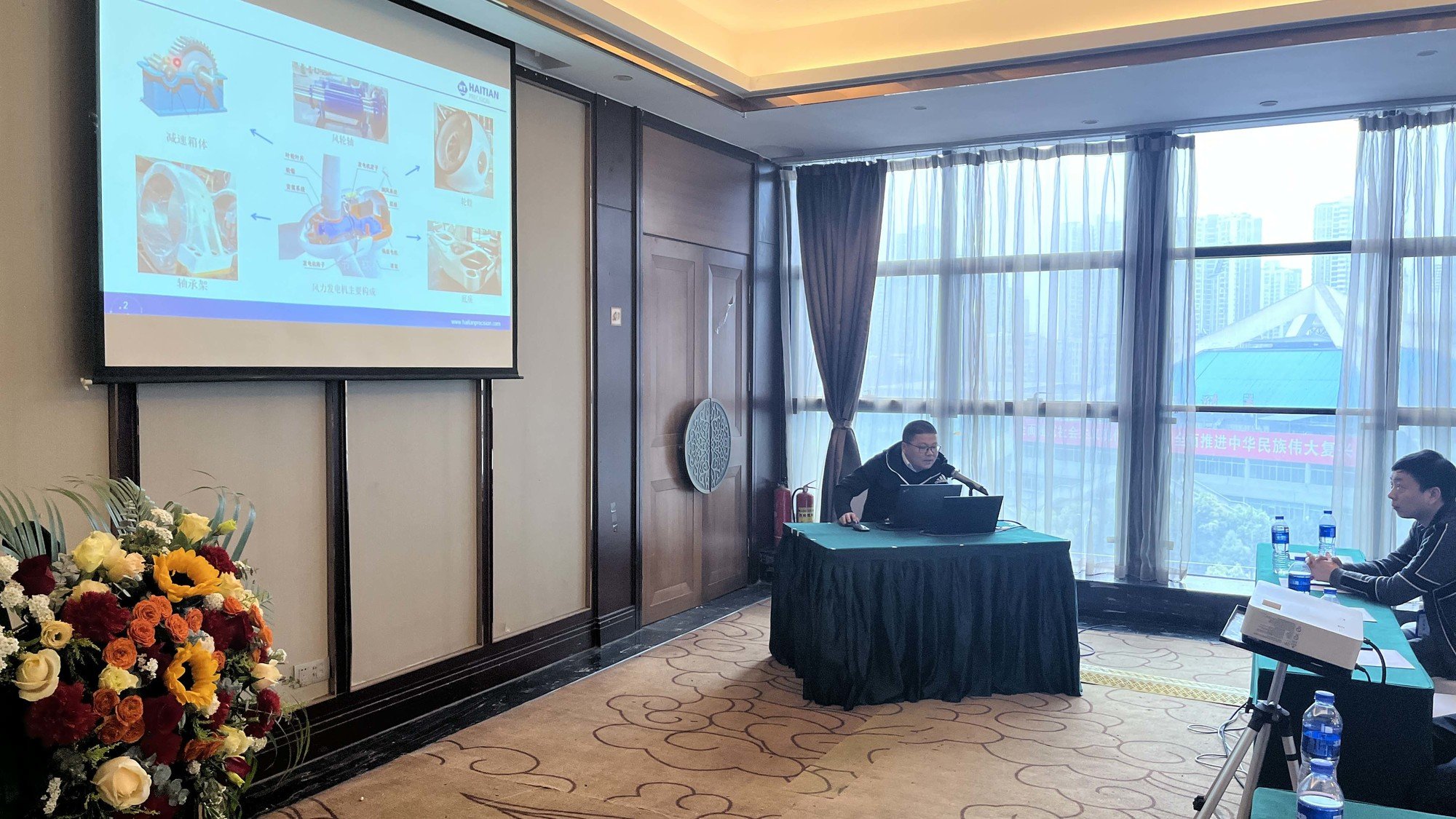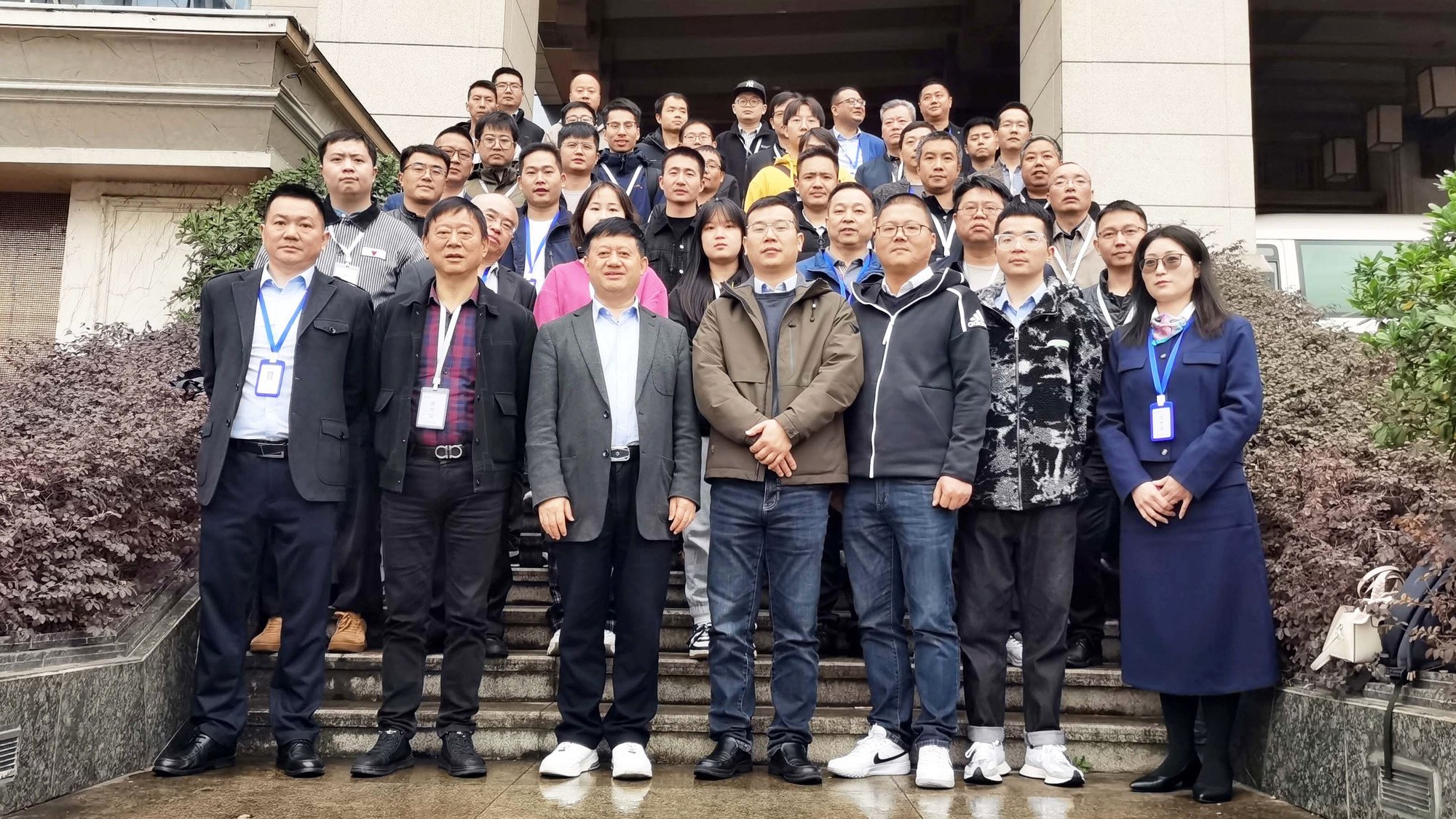 At the training in Chongqing, the application engineer team started with more popular industry trends and market prospects, and explained the promotion of key models and the use of supporting systems for customers through vivid and appropriate cases and made in-depth analysis and explanation especially for the automation solutions of the gold processing industry. At the training site, the customers actively participated in the exchange activities, creating a warm meeting atmosphere.
In the future, while continuing to focus on customers and go deep into the user market, HISION will continue to deepen the maintenance of customer base, and create special courses in line with the market, so as to meet the production and use needs of customers, effectively enhance customer competitiveness and achieve a two-way win-win situation.