Innovation·Leadership|Haitian Precision BFH2030D Dual-Five-Axis High-speed Milling Center Launched
2023-11-01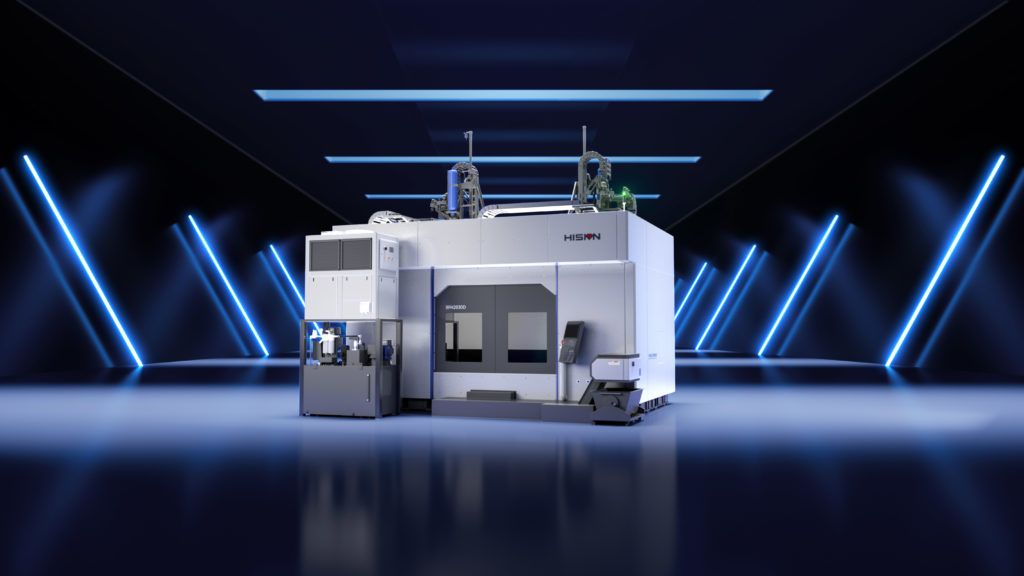 On October 20, Haitian Precision held an online press conference for the launch of its dual-five‑axis high-speed milling center, which marks the debut of the BFH2030D dual-five-axis high-speed milling center developed for large-scale integrated die casting, boosting the new upgrade of automotive ecological chain.
The Shining Edge of Sword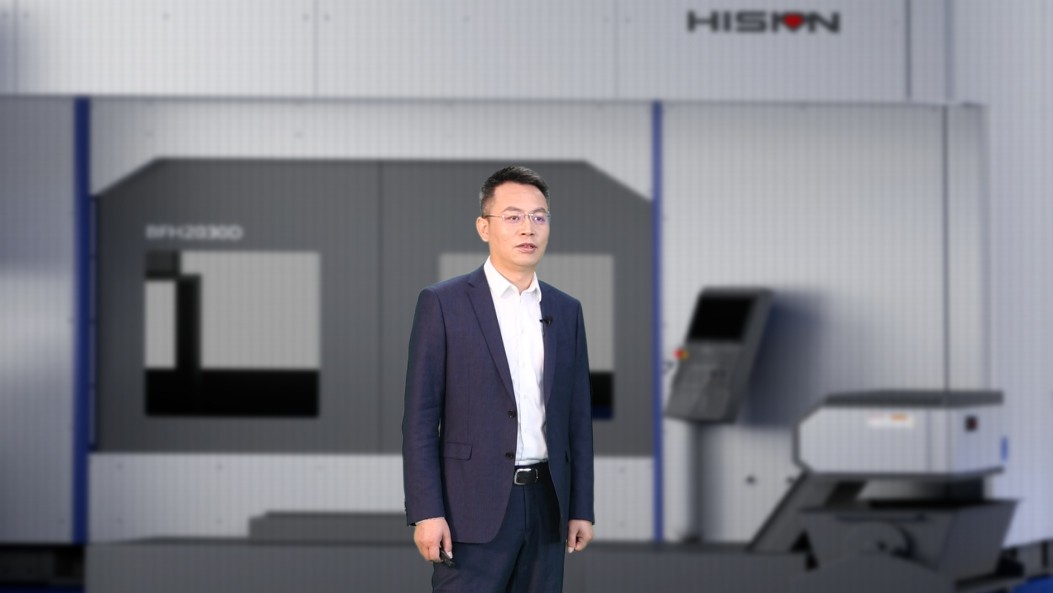 At the press conference, Lin Hongran, Vice General Manager of Haitian Precision, led the audience to experience the extraordinary performance of BFH2030D dual-five-axis high-speed milling center. This machine is equipped with a three-channel CNC system, with each channel operated independently, which not only realizes the synchronous operation of 11 axis, and even the synchronization of other auxiliary operations outside the processing area, such as the tool changer of the servo drive, automatic door of the loading and unloading servo, etc.
All the linear shafts are driven by linear motor, and the rotating shaft by torque motor. With high-speed electric spindle and reasonable towing chain and pipeline layout, high-speed movement can be achieved to ensure long-term stability. In addition, the tool change is also fast, and it only takes five seconds to change the cutting tools. The tool break detection device is equipped for closed-loop monitoring of tool breaks in real sense.
The birth of the BFH2030D dual-five-axis high-speed milling center opens up a "fast-growing" road for integrated die casting production, and will be applied to the production of integrated die casting parts, such as the front cabin, rear floor and battery pack chassis of new energy vehicles.
Reaching the Distance by Taking One Step at a Time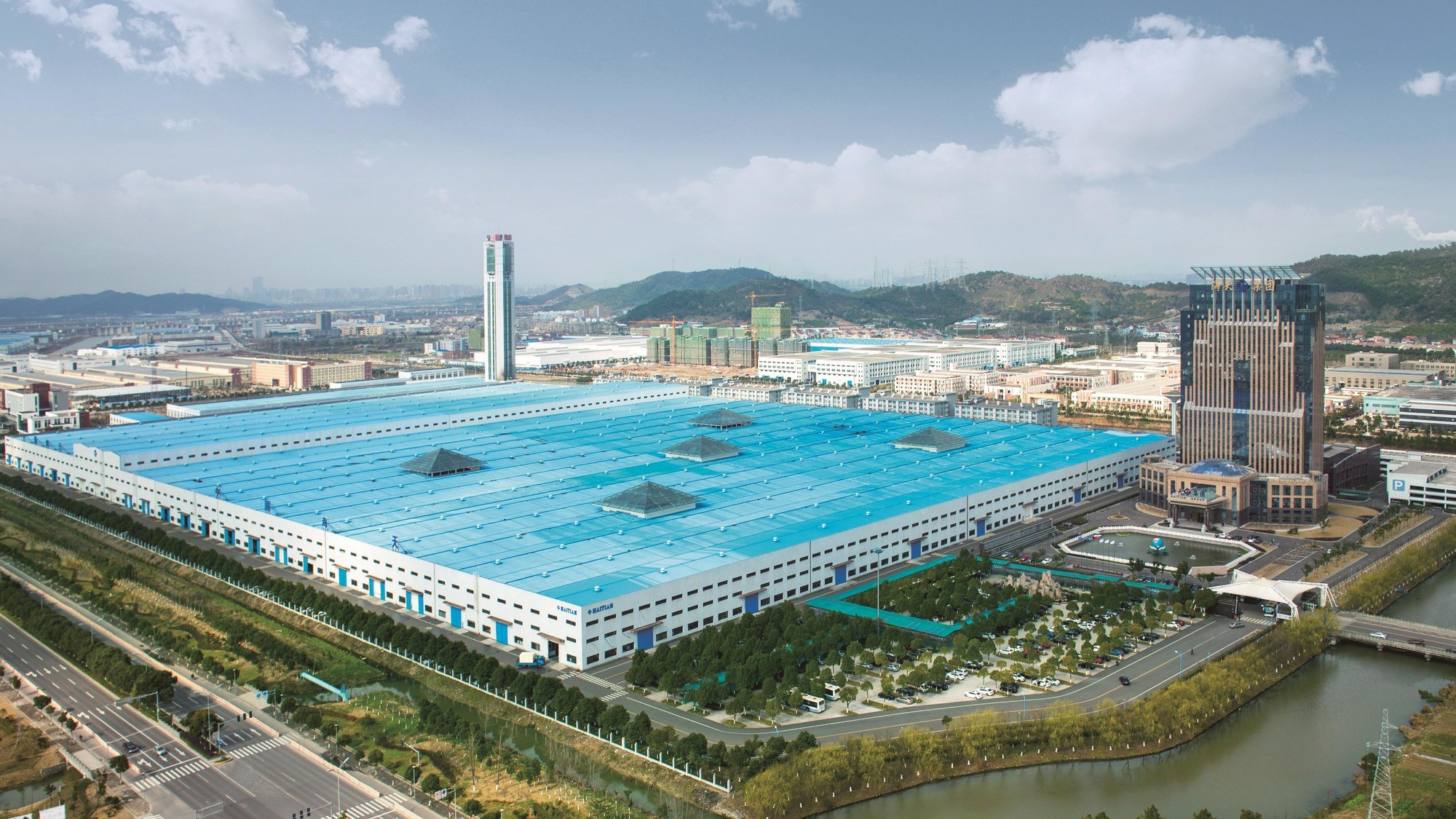 Haitian Precision makes the layout of product series, actively participates in the wave of industry development, from the mass production of single five-axis milling center to the reliable use of dual-five-axis high-speed milling center, continues to make technologies of itself, accumulates mature and stable experience, and launches products that meet customer requirements and fit the development of the times with a solid attitude.
As the integration of die casting has become a trend, Haitian Precision has cultivated itself, focused on industry hot spots, further optimized the processing solutions of integrated die casting, promoted the collaborative innovation and development in the era of large die casting, carried forward the characters of Chinese machinery manufacturing enterprises to overcome difficulties, dare to make breakthroughs and innovations, making due contributions to the Chinese automobile industry to enhance global competitiveness.