Haitian Precision Turkey Application Center Completed and Inaugurated
2023-10-17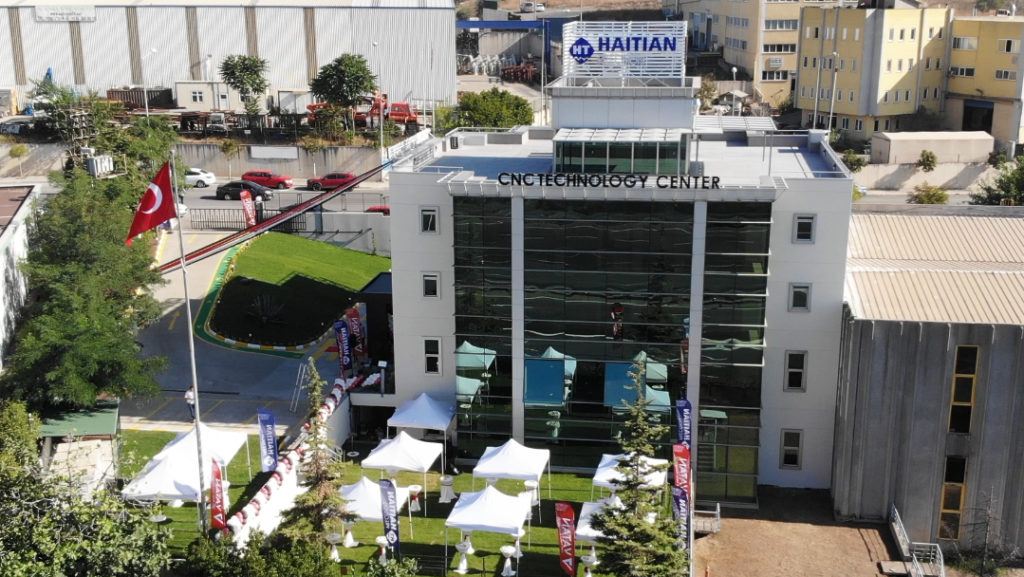 On September 14, Haitian Precision Turkey Application Center was officially inaugurated and a grand opening ceremony was held in Gebze, with the attendance of Zhang Hao, Vice General Manager of Haitian Precision, Shi Weizhong, General Manager of Haitian Middle East and Africa Region, and the local partners and customers in Turkey.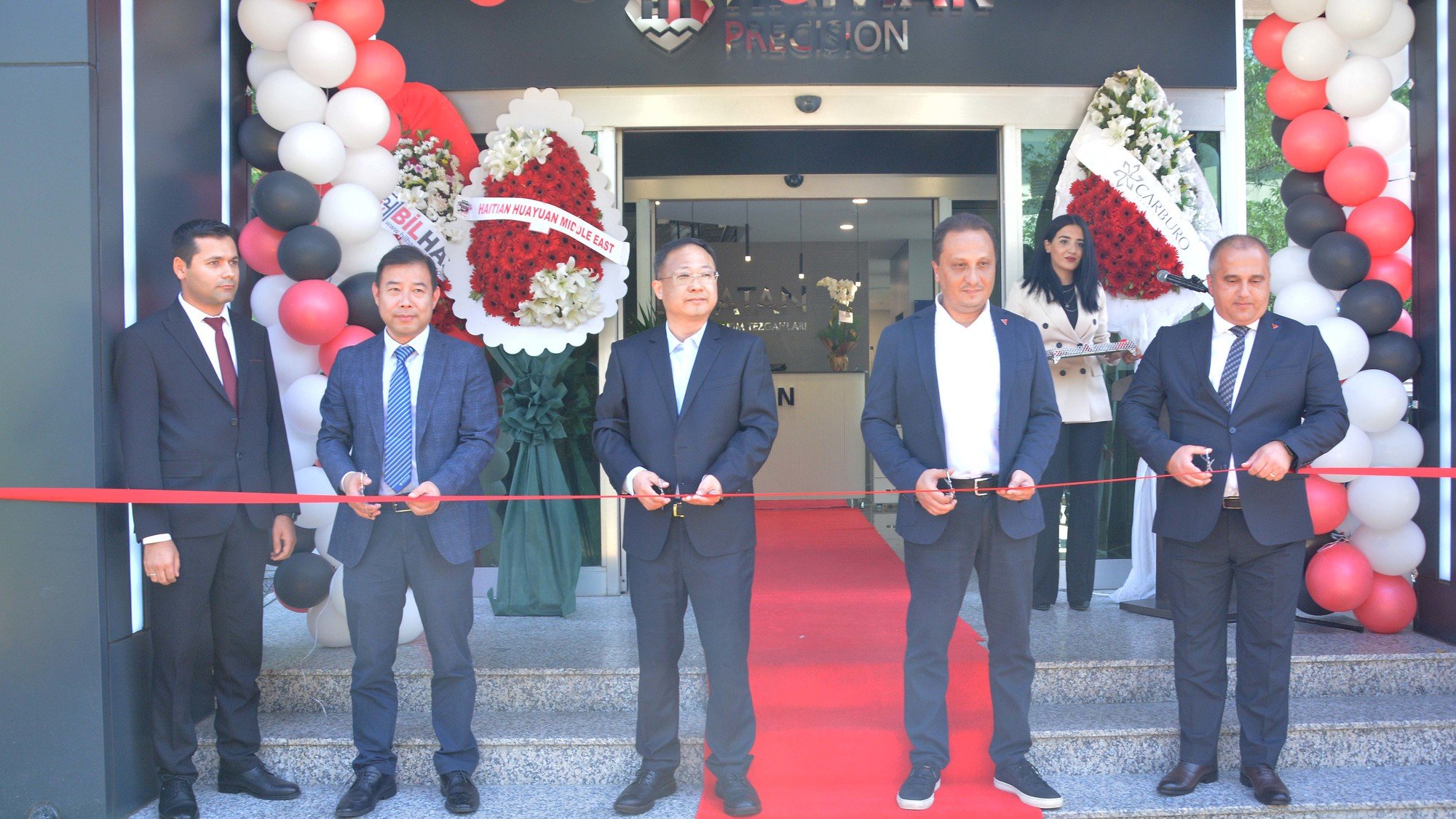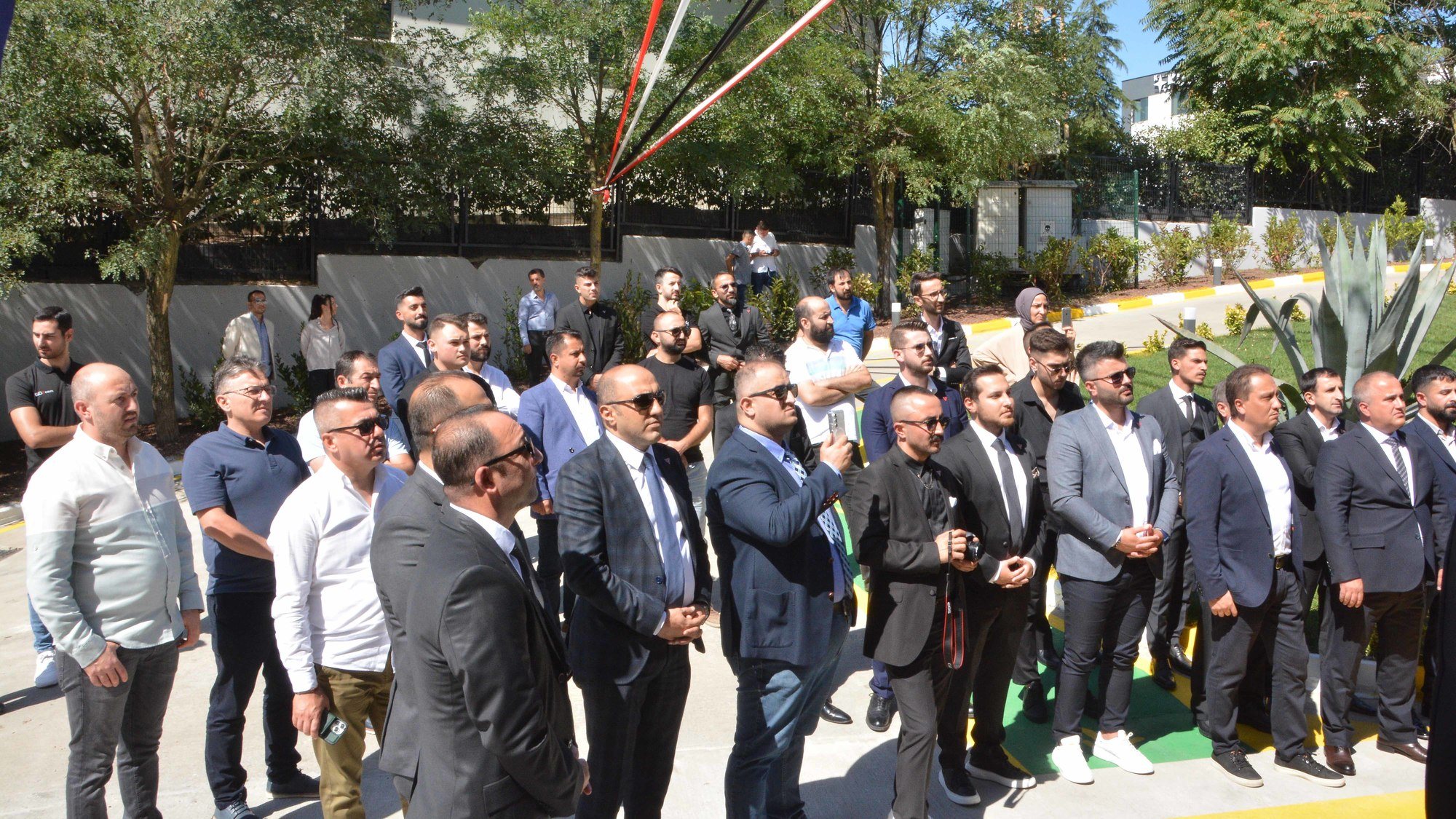 At the opening ceremony, Zhang Hao, Vice General Manager of Haitian Precision, delivered a speech, saying that the completion of Haitian Precision Turkey Application Center is of great significance, and will further improve the strategic layout of Europe, and expressed gratitude for the trust and support of dealers and customers.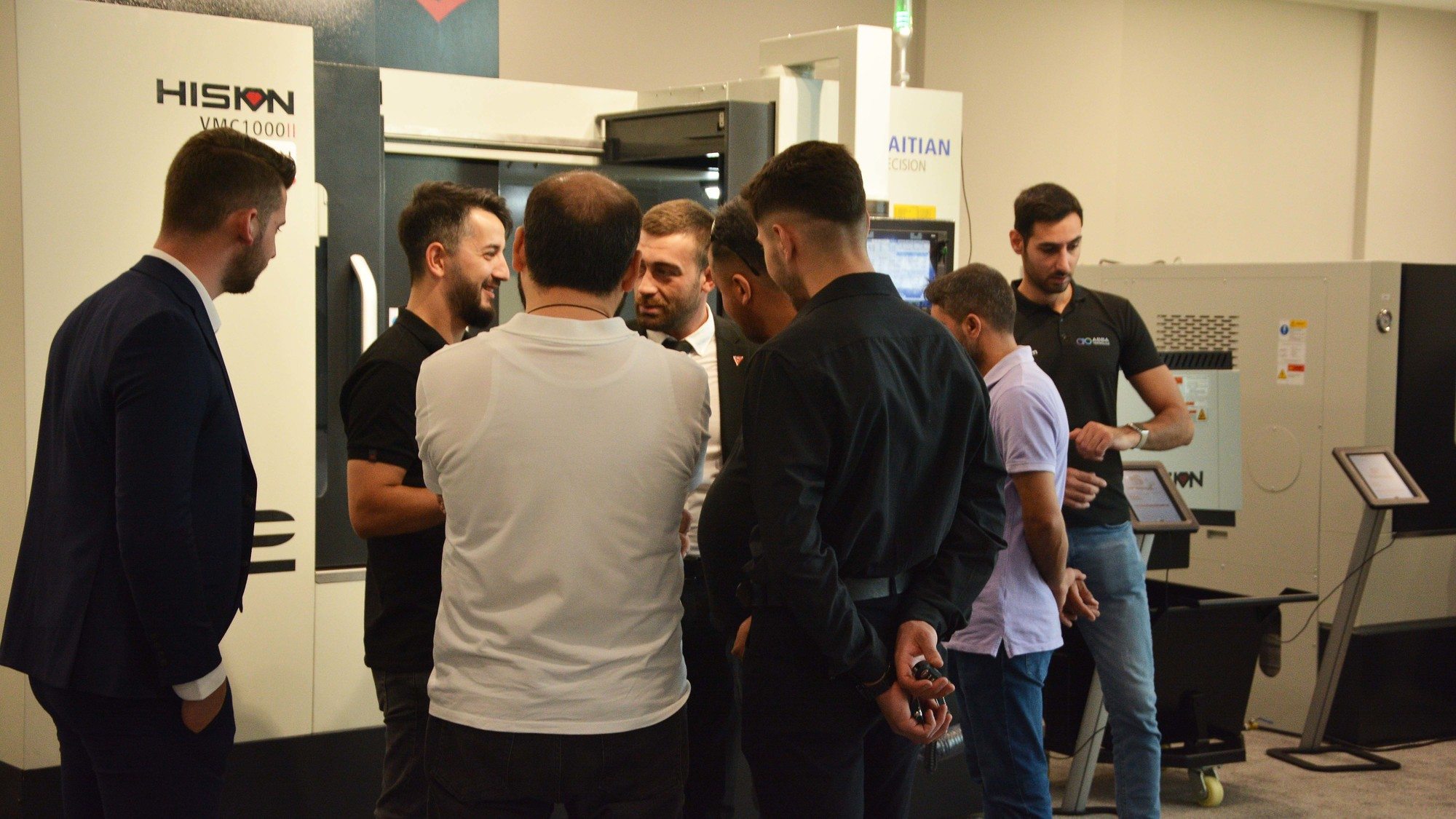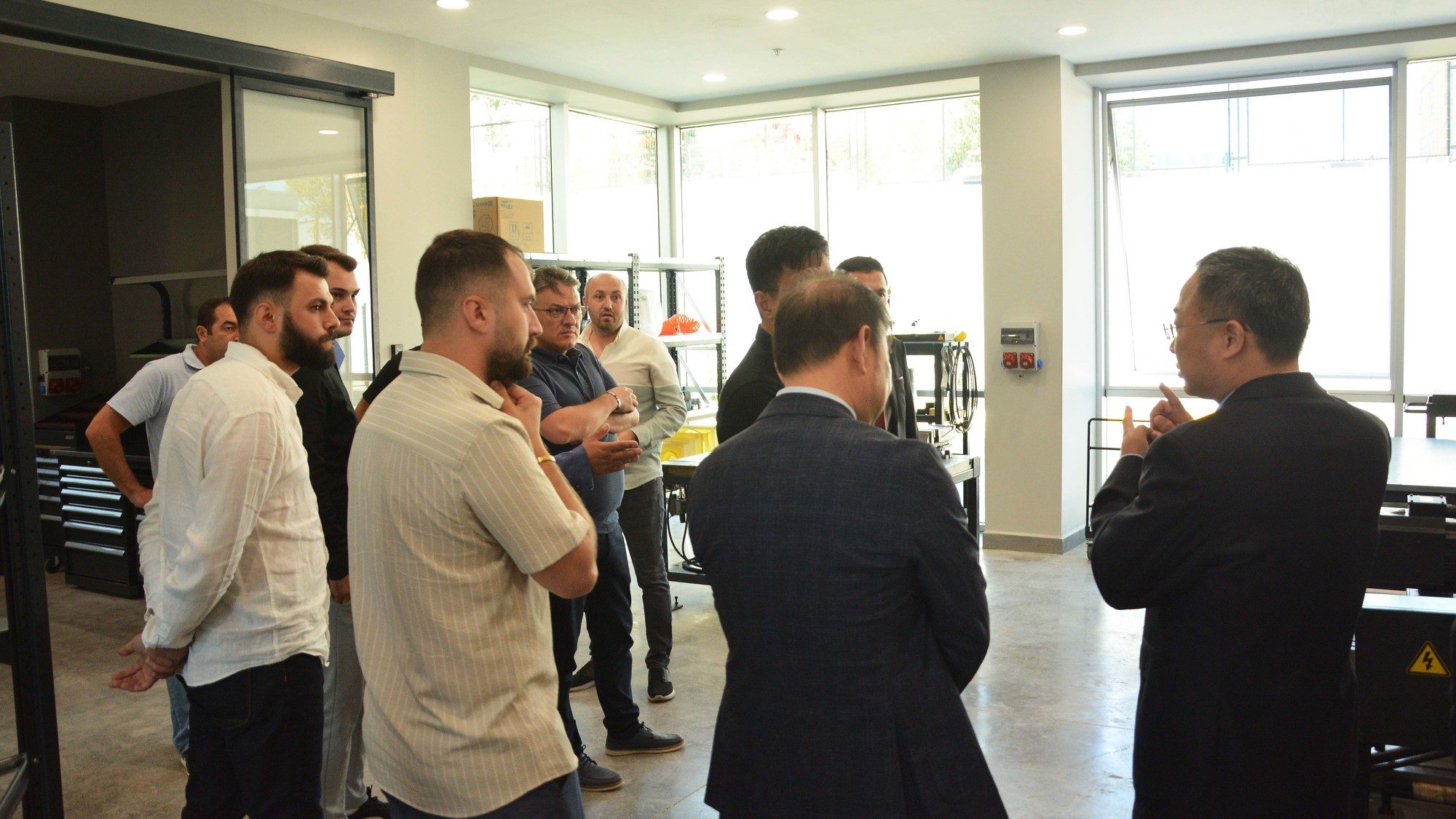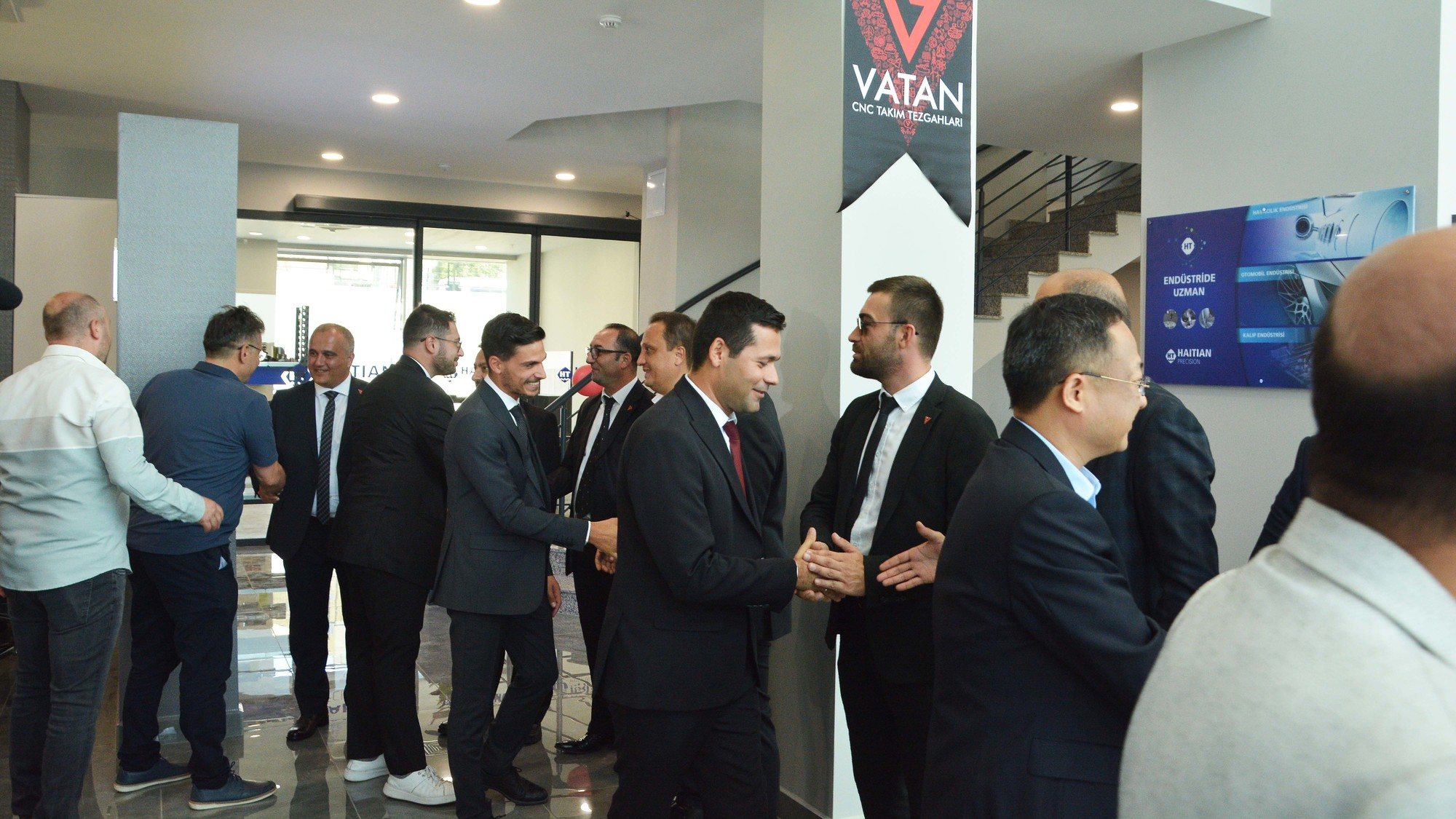 Afterwards, the guests visited the exhibition hall to learn more about the advanced equipment of Haitian Precision. The rich product series and open display made guests have a deep understanding to the cutting-edge technology and quality service of Haitian Precision, and they have expressed their recognition and appreciation.
Haitian Precision Turkey Application Center is located in Gebze Industrial Zone, with a covered area of nearly 1,000m2. It integrates such functions and facilities as machine display, spare parts warehouse, main shaft maintenance and customer training as a whole. At present, the exhibition center on the first floor exhibits hot-selling equipment, such as VMC1000Ⅱ vertical machining center, HTC200Ⅱ CNC, V-180 drilling and tapping machine.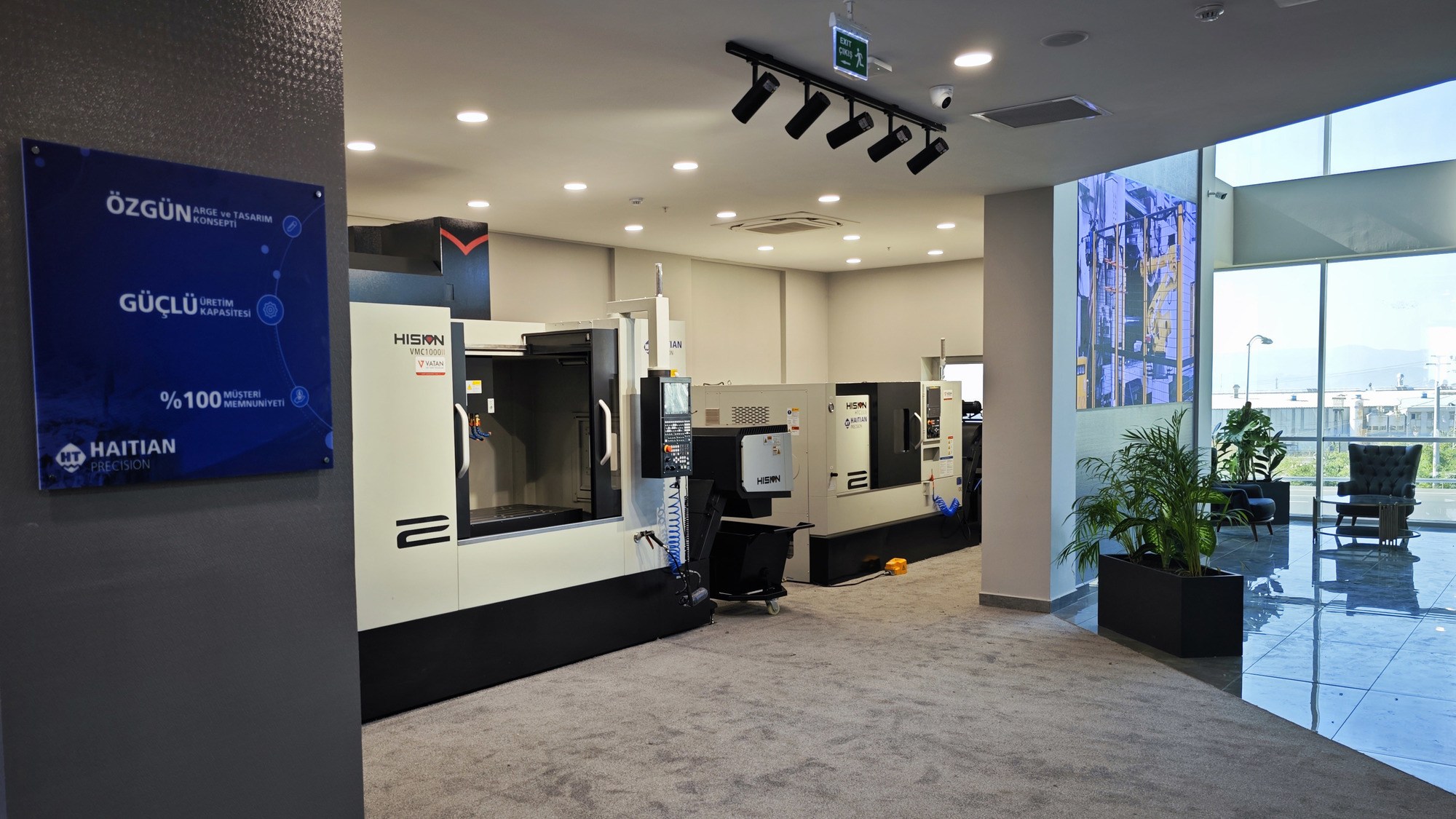 Customer test cut training area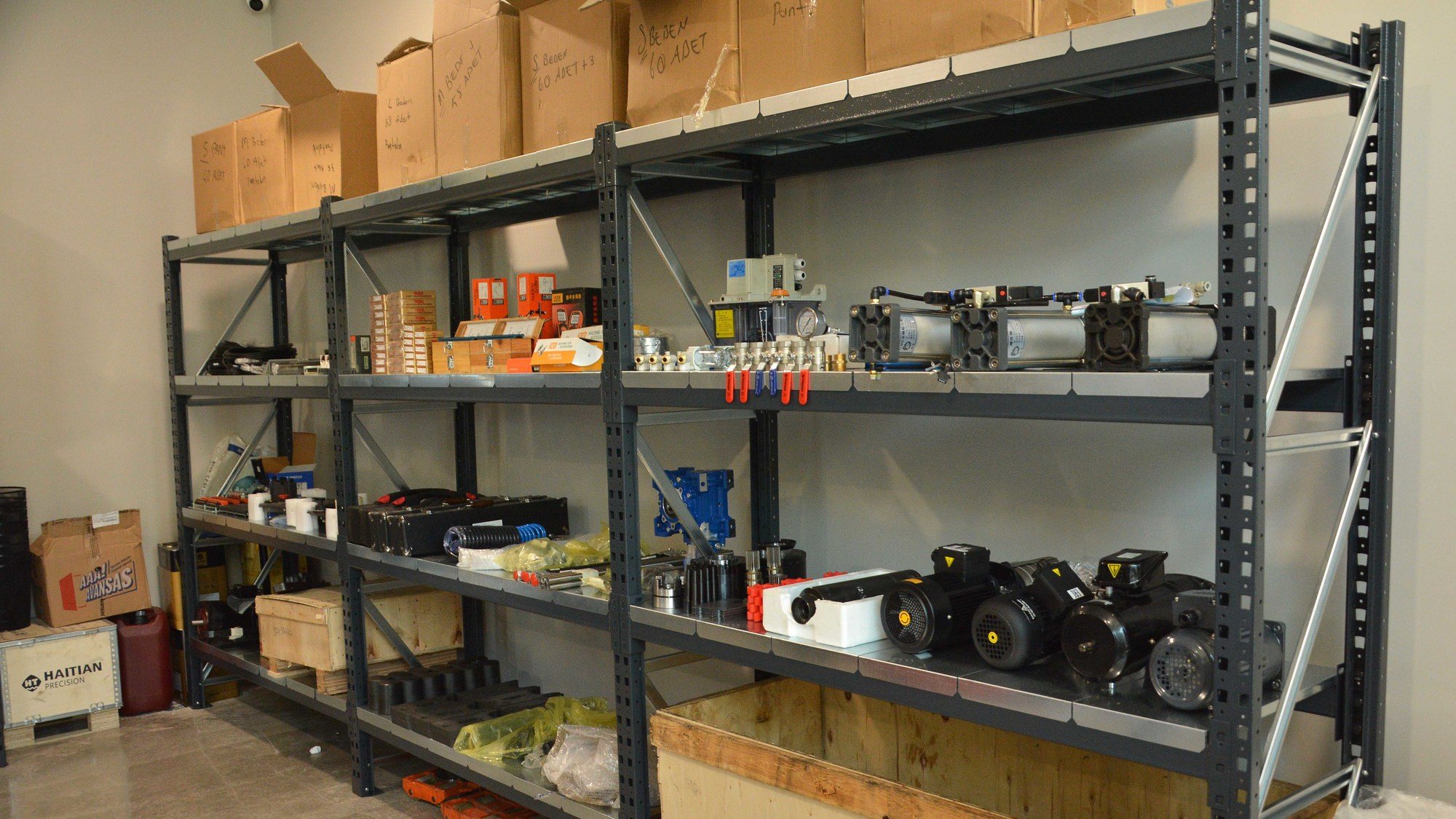 Main shaft maintenance area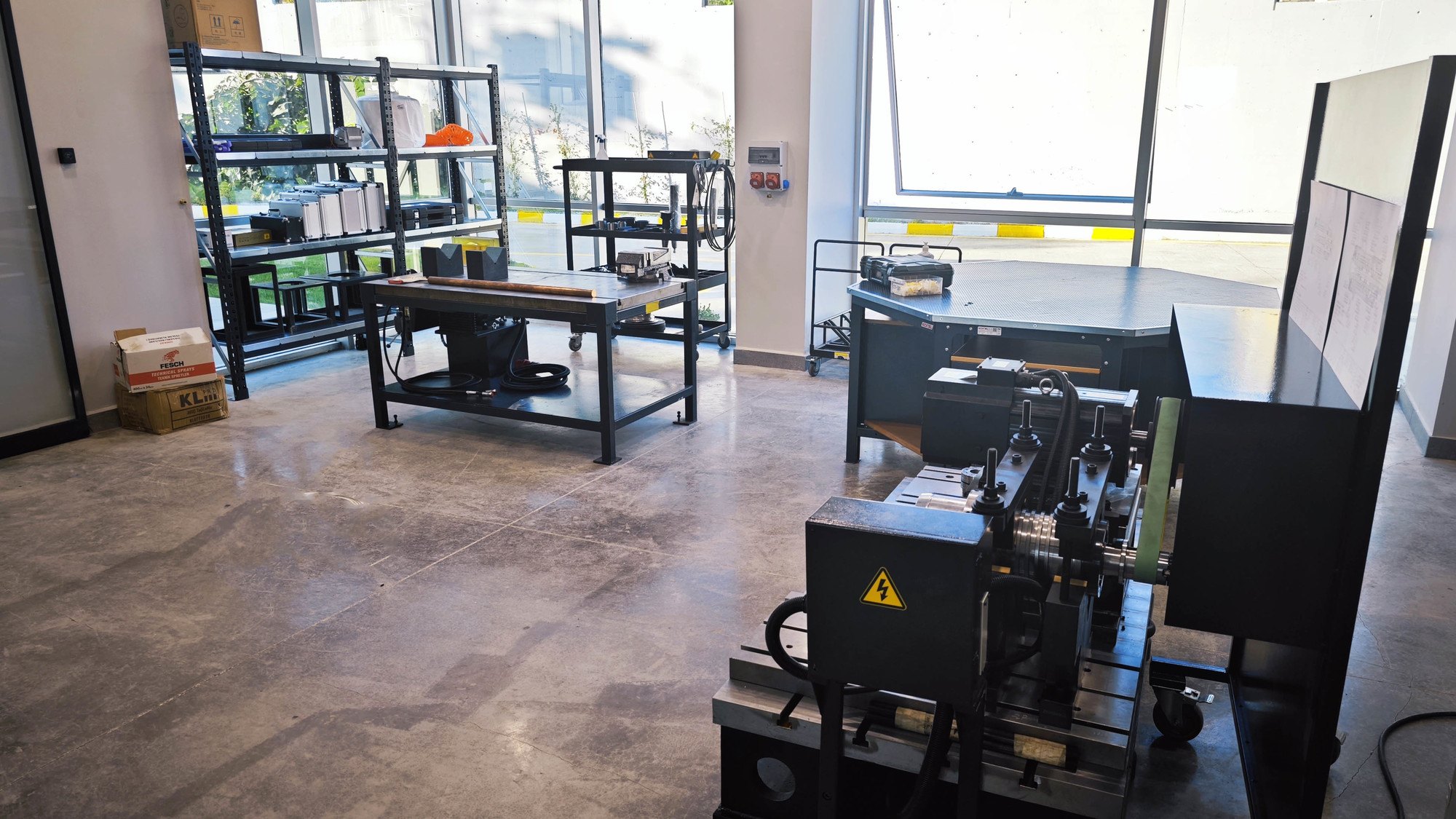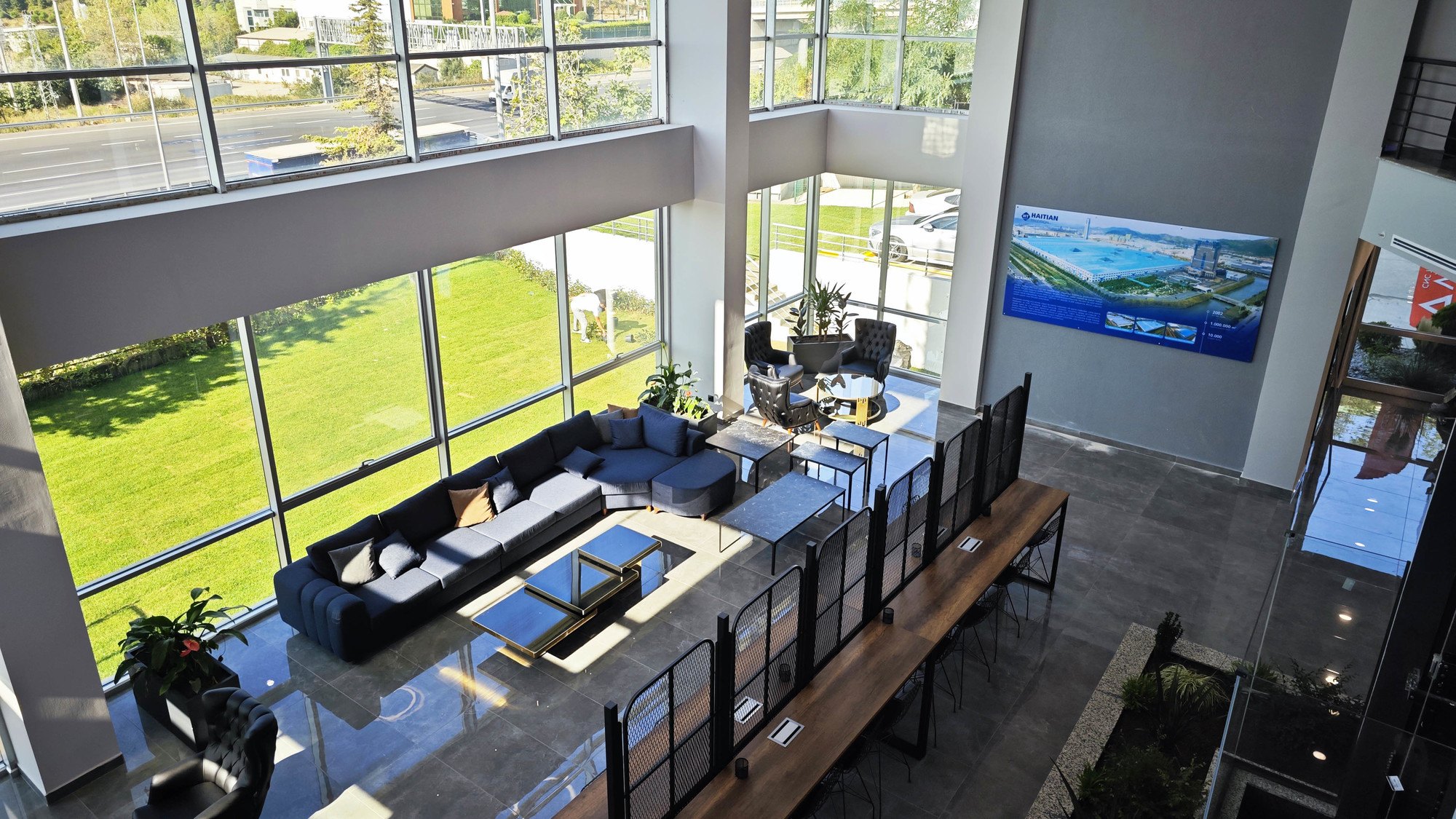 It is reported that Gebze Industrial Zone is the largest mold manufacturing and auto parts processing zone in Istanbul, with an advantageous geographical location and being the throat of the industrial city in central and eastern Turkey. Based on the market, Haitian Precision Turkey Application Center provides more flexible and diversified sales and service support for purpose of the actual needs of local customers in Turkey, and comprehensively helps the construction of the local market.
Turkey has a solid industrial base and consumer environment, and has been one of the important export markets for Haitian Precision. As a part of the "Belt and Road" Initiative, the in-depth development of Turkish market will provide strong technical support for the development of the manufacturing industry in the surrounding region and promote industrial upgrading and transformation.
Looking forward to the future, Haitian Precision will continue to deepen the overseas market, gradually improve the sales network, continue to explore localization in the international market, and bring customers personalized products and industrial solutions with reliable quality and satisfactory service.