Haitian Precision Xi'an Service Center is opened!
2022-11-21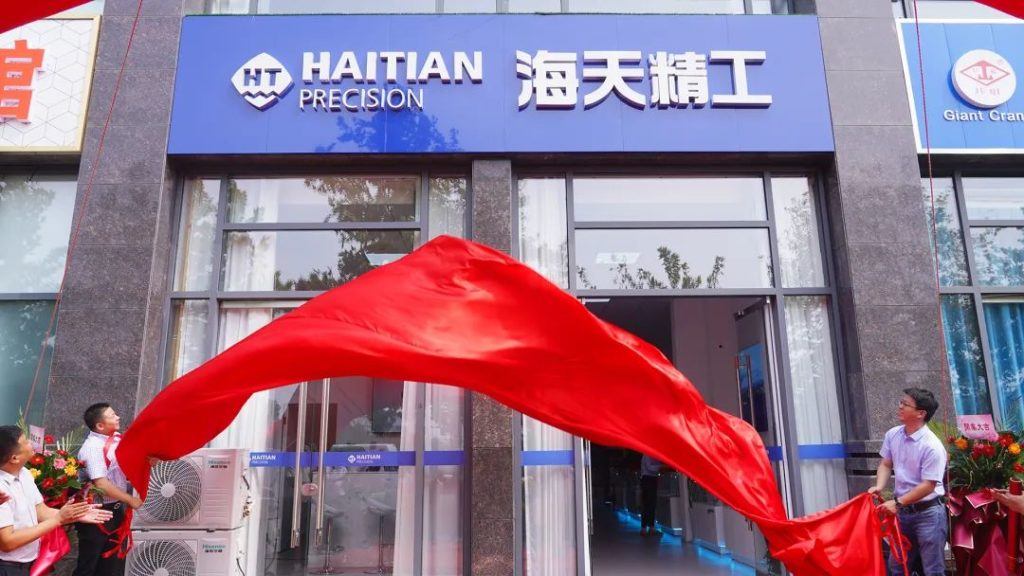 On August 9, Haitian Precision Xi'an Service Center officially opened in Yanliang. This is an important step for Haitian Precision to accurately grasp user trends and deepen the market layout in the post-epidemic era, and will provide local customers with better and more convenient product application and after-sales service.
Located in Yanliang District, Xi'an, Haitian Precision Xi'an Service Center is the only cluster with a full industrial chain in China, covering a total area of more than 200m2. The first floor is equipped with a spare parts warehouse and exhibition hall, and the second floor is equipped with a training room, a conference room and a customer negotiation area, integrating machine tool sales, product application, spare parts supply, after-sales service and other functions.
In Xi'an Service Center, the sales team and after-sales service team receive training regularly. At the same time, customers can visit the site to know the performance characteristics of the machine tool, and explore more comprehensive application solutions and professional services.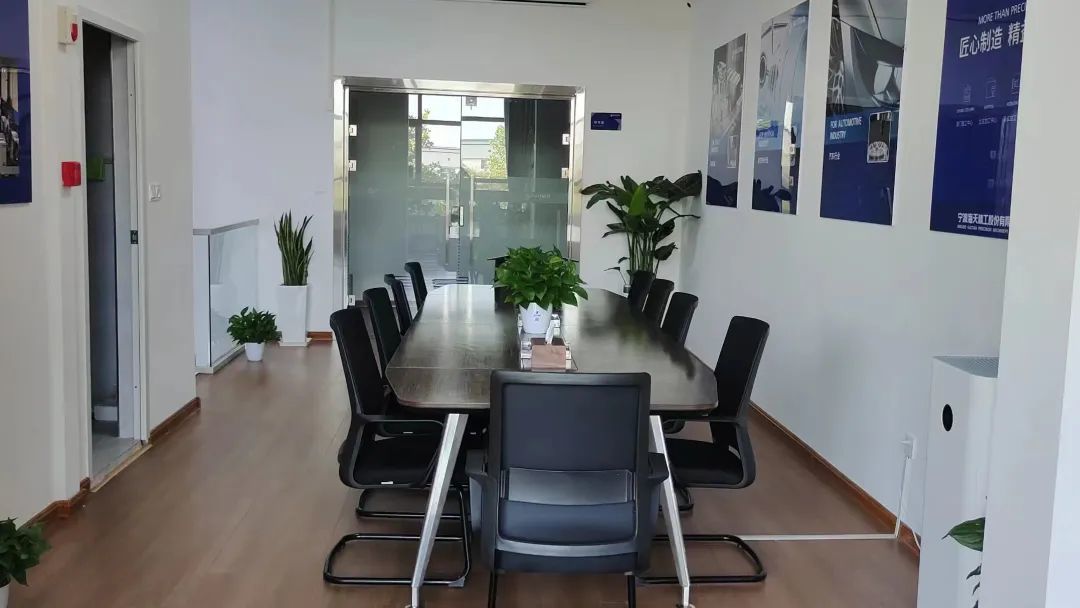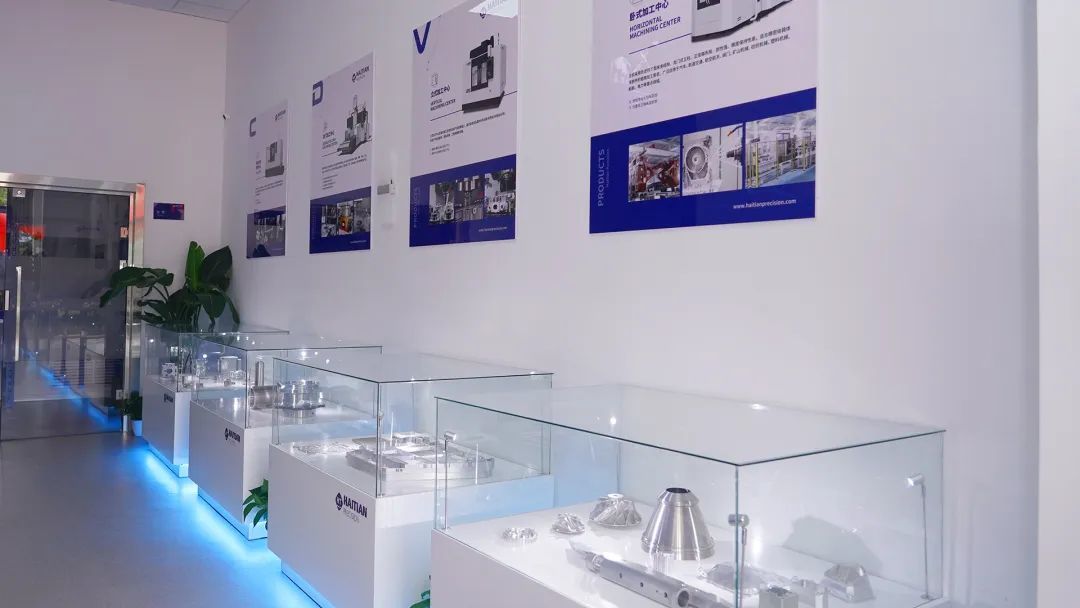 During the opening ceremony, Hu Kunming, Director of Haitian Precision Quality Service Center, and Zhuang Haibo, General Sales Manager in the northwest region of Haitian Precision delivered a speech, followed by a ribbon cutting and opening ceremony. This marks a new step for Haitian Precision in the field of quality services.
The local supply of spare parts, the timely follow-up of machine tool maintenance, and the rapid response to customer needs have made Haitian Precision close to the end users and improved the market's trust to Haitian Precision. In the future, Haitian Precision will not only gradually build a stable platform integrating machine tool sales and service, but also build a smooth and convenient bridge, and bring professional technology and quality service to every customer in the region.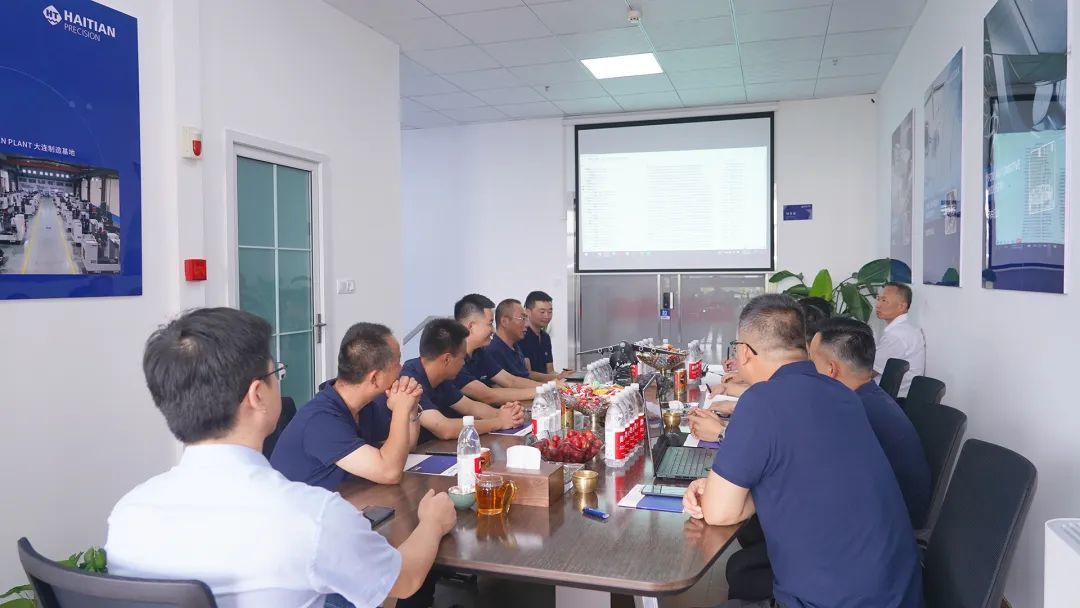 With the industrial upgrading and the vigorous development of high-end equipment manufacturing industry, more and more customers put forward higher requirements for machine tool quality and subsequent maintenance. Adhering to the concept of quality first and sincere service, Haitian Precision focuses on customer experience, and fully considers the actual needs of customers to strive to create greater economic benefits for customers and develop with users.