Newly upgraded F card, a reassuring man for protecting machine tool
2022-02-15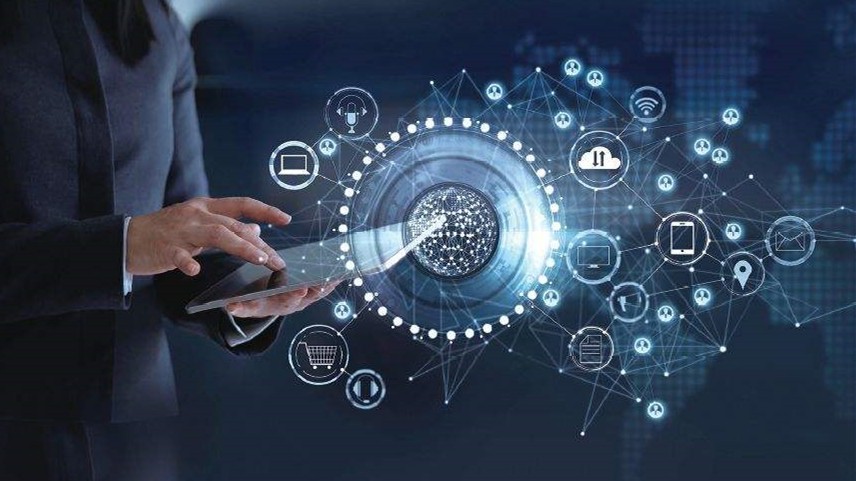 Why is it necessary to protect the machine tool?
With the rapid innovation of industrial technology, machine tools become more complex and intelligent. Active in many fields of production and life, machine tools provide equipment and means for relevant departments of the national economy, but they are fragile. For example, accidental collision will cause spindle damage and cost and turnover loss will be increased due to production interruption. In addition, if the goods are not delivered in time as planned, the threat of damage to the Company's image or loss of customers will be aroused.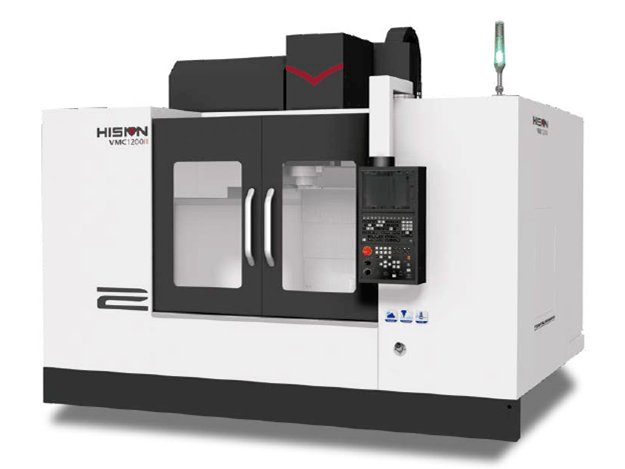 The newly upgraded F card brings you a reassuring protection!
The new F card independently developed and designed by HISION is characterized by real time, intelligence and convenience. On the basis of the original ACP automatic collision protection function, thermal compensation and wireless IoT functions now fully configured in the VMC second-generation series models are added to more comprehensively respond to the problems in machine tool production.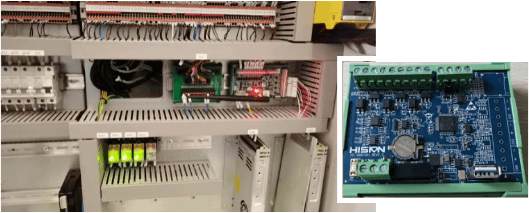 F card features:
1) Accidental collision protection to spindle
2) Retrospective record of spindle (1 month)
3) Dynamic balance detection of spindle belt tool
4) Mechanical performance health status of spindle
Vibration protection:
The maximum alarm threshold of the spindle vibration is set by using the 3-axis digital vibration sensor installed on the spindle to prevent the damage caused by the accidental collision of the spindle.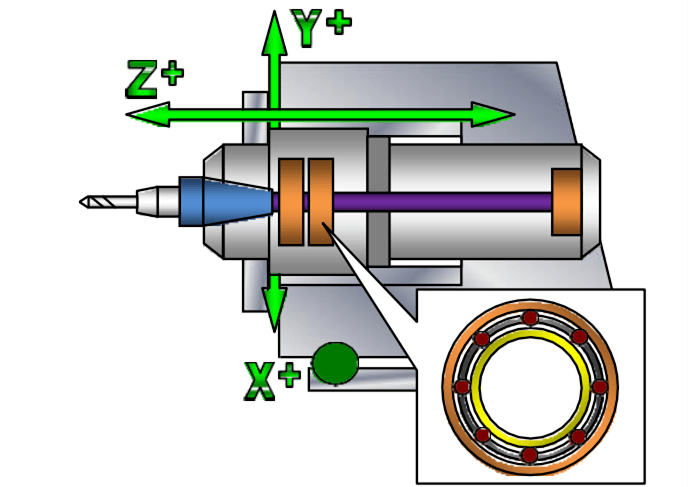 Thermal compensation:
For casting deformation caused by heat generated by the spindle after long-term operation, the thermal compensation model is established by collecting the temperature of the casting, and the accuracy of the spindle end is stabilized through the F1 control card, but there is no requirement for the equipment use environment.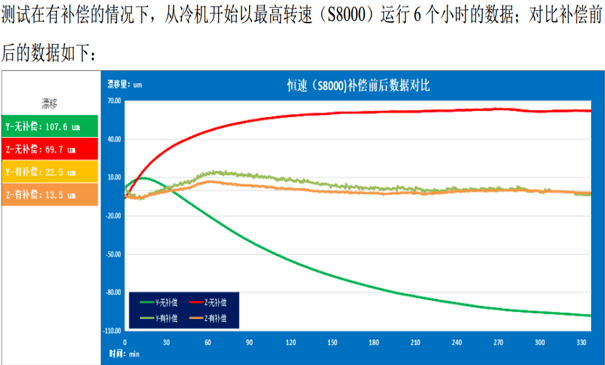 Wireless IoT: monitor the health status of the spindle in real time, collect the status information of the machine tool and provide customized clients through daily analysis of important mechanical components.