2023 EMO | A Complete Success of the First Show in Europe
2023-10-17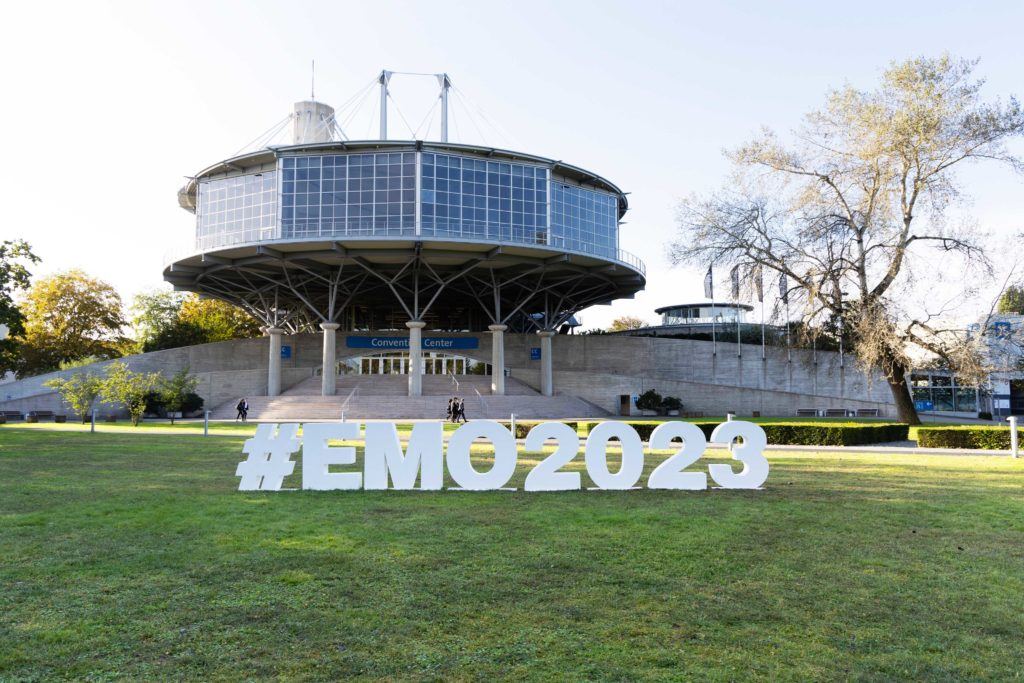 On September 23 of the local time, the six-day EMO Hannover 2023 held in Germany was brought to a successful close. Looking back at this exhibition, Haitian Precision, based on the overseas market, showed the latest vertical machining center, CNC, and gantry vertical machining center for the first time in Europe, presented audiences a full range of cutting-edge technologies and industry solutions, and brought a feast of intelligent manufacturing.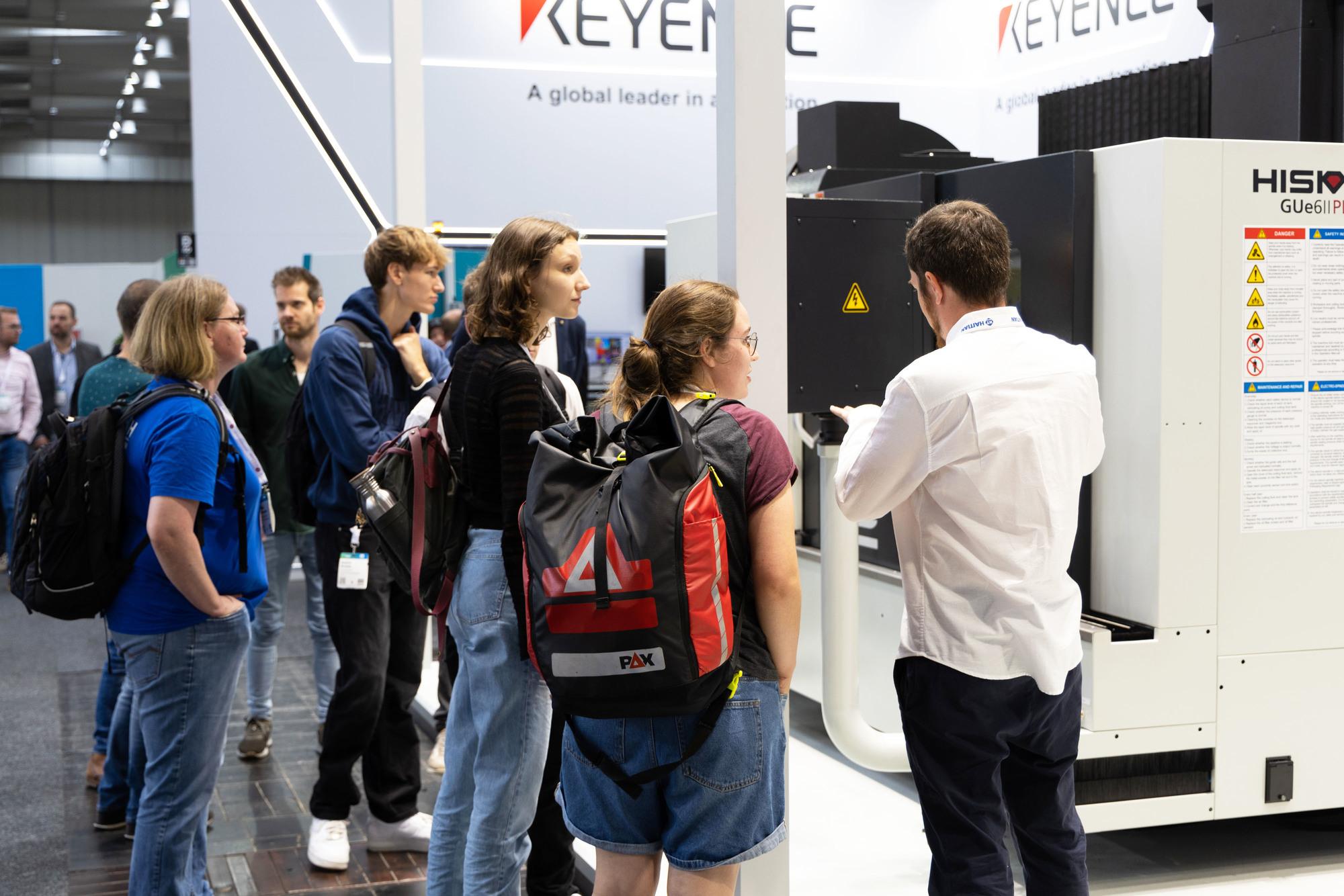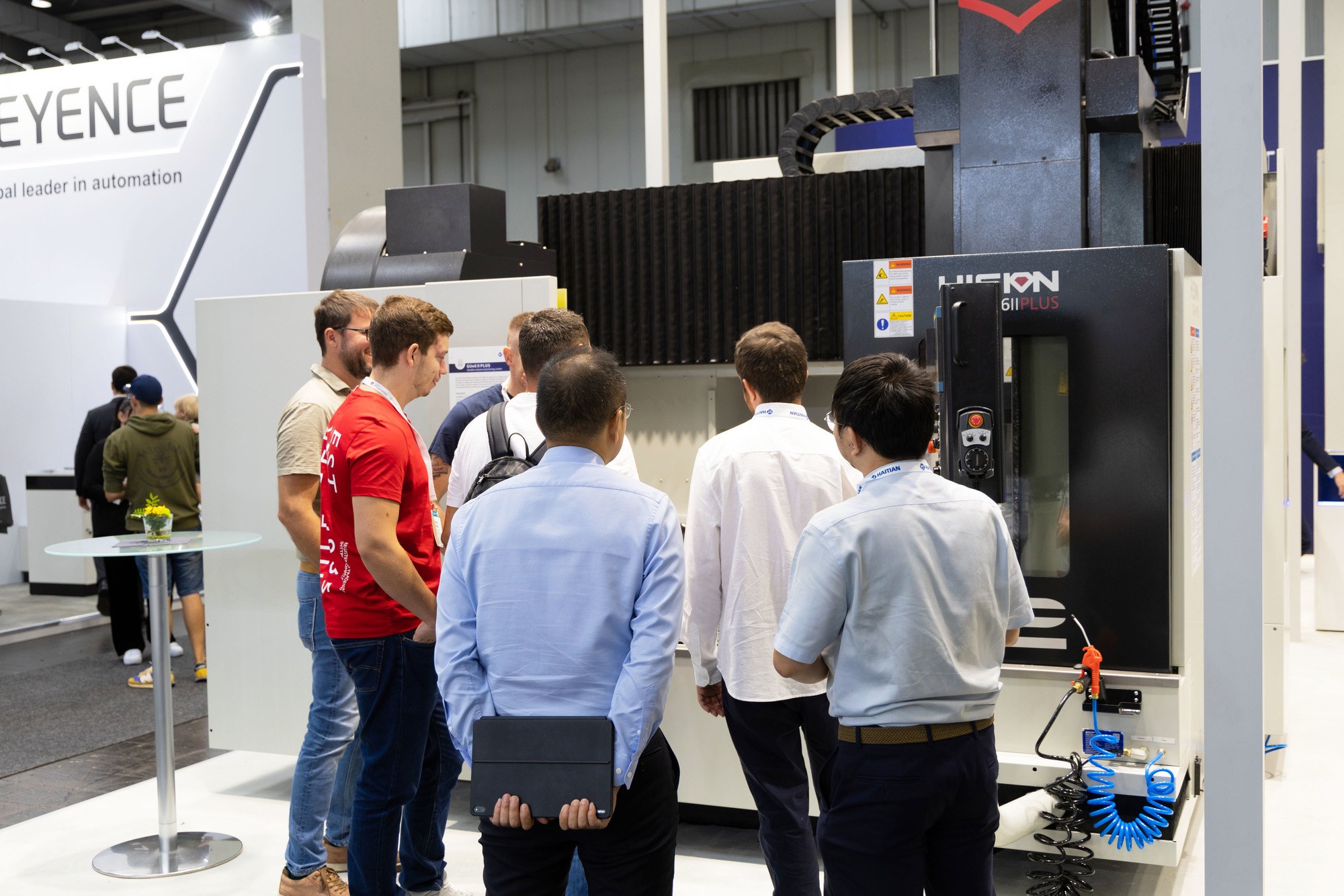 On the exhibition, Haitian Precision prioritized the second-generation series of products to meet the mainstream demands of general machinery, automobiles, aviation and other fields. On the site, professional technicians and application engineers promoted products to visitors and provided customers with industry solutions pertinently, attracted many visitors to stay and consult.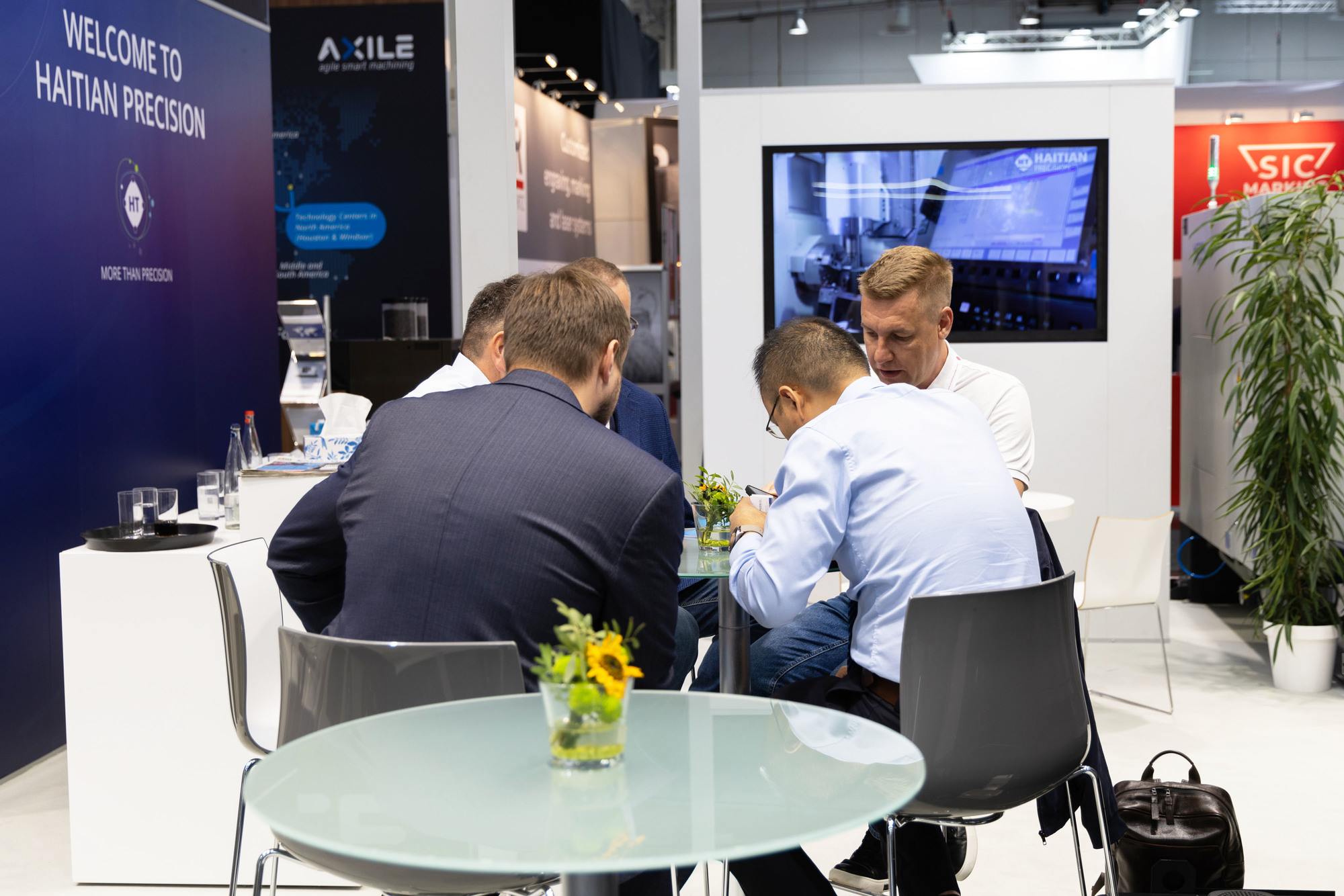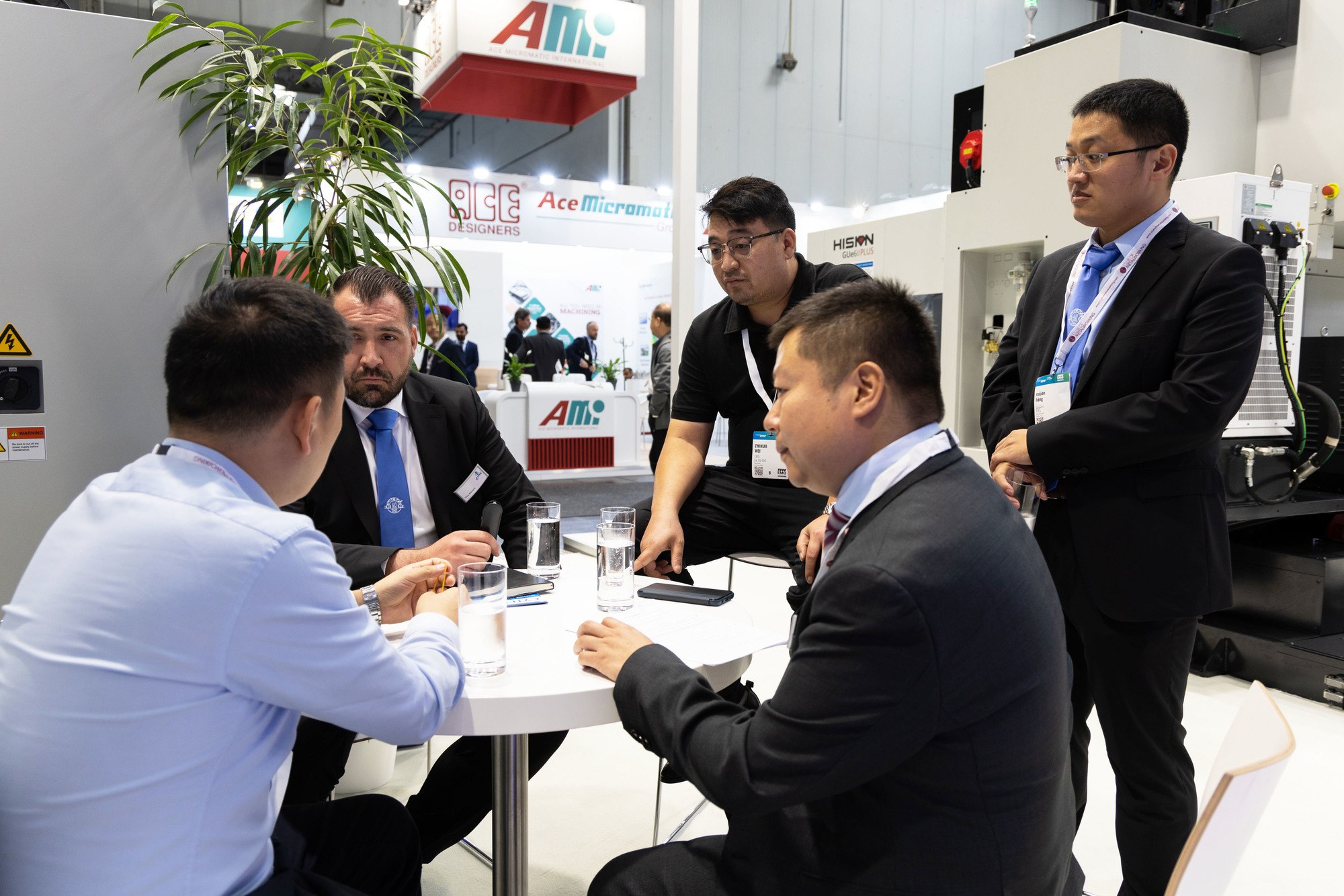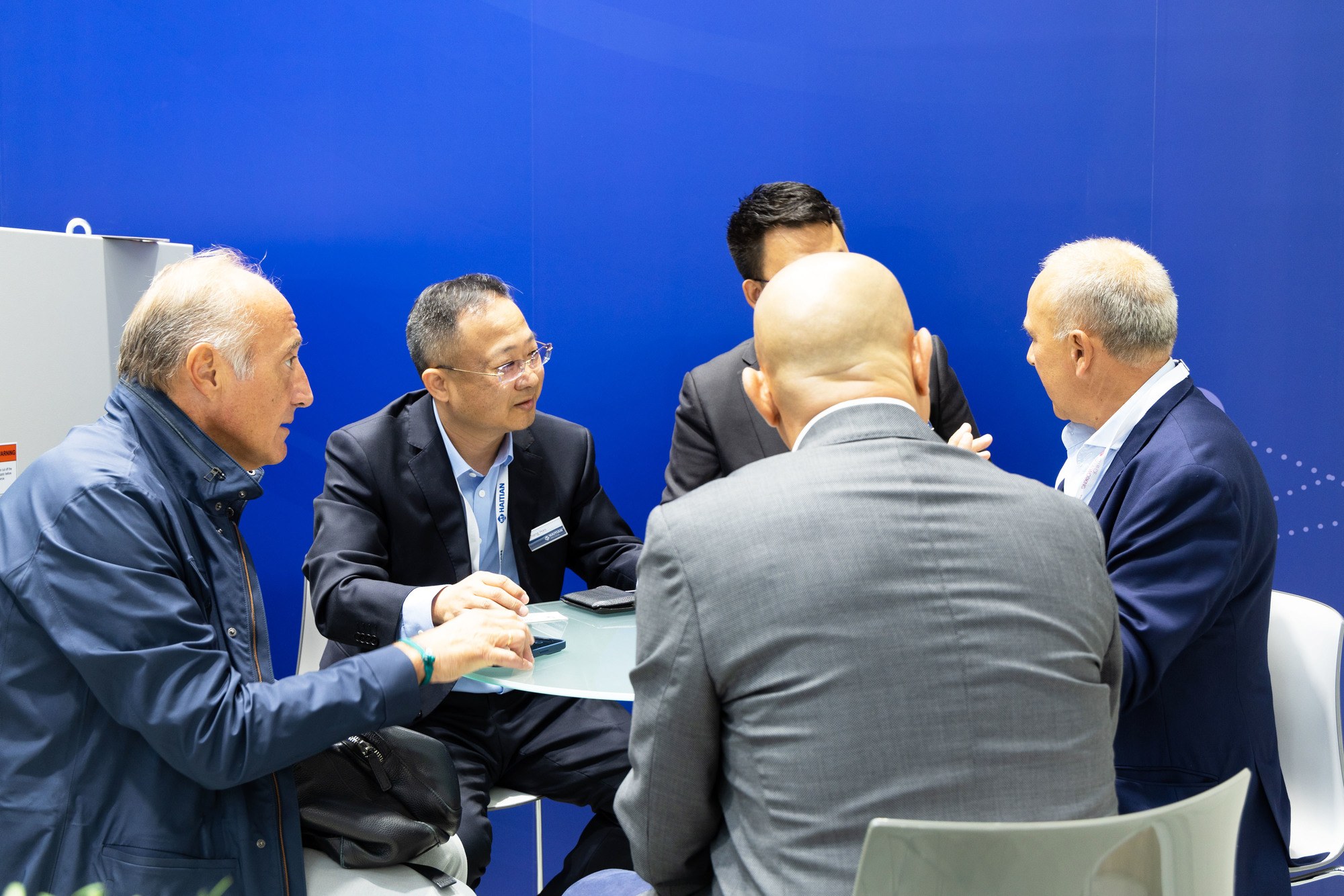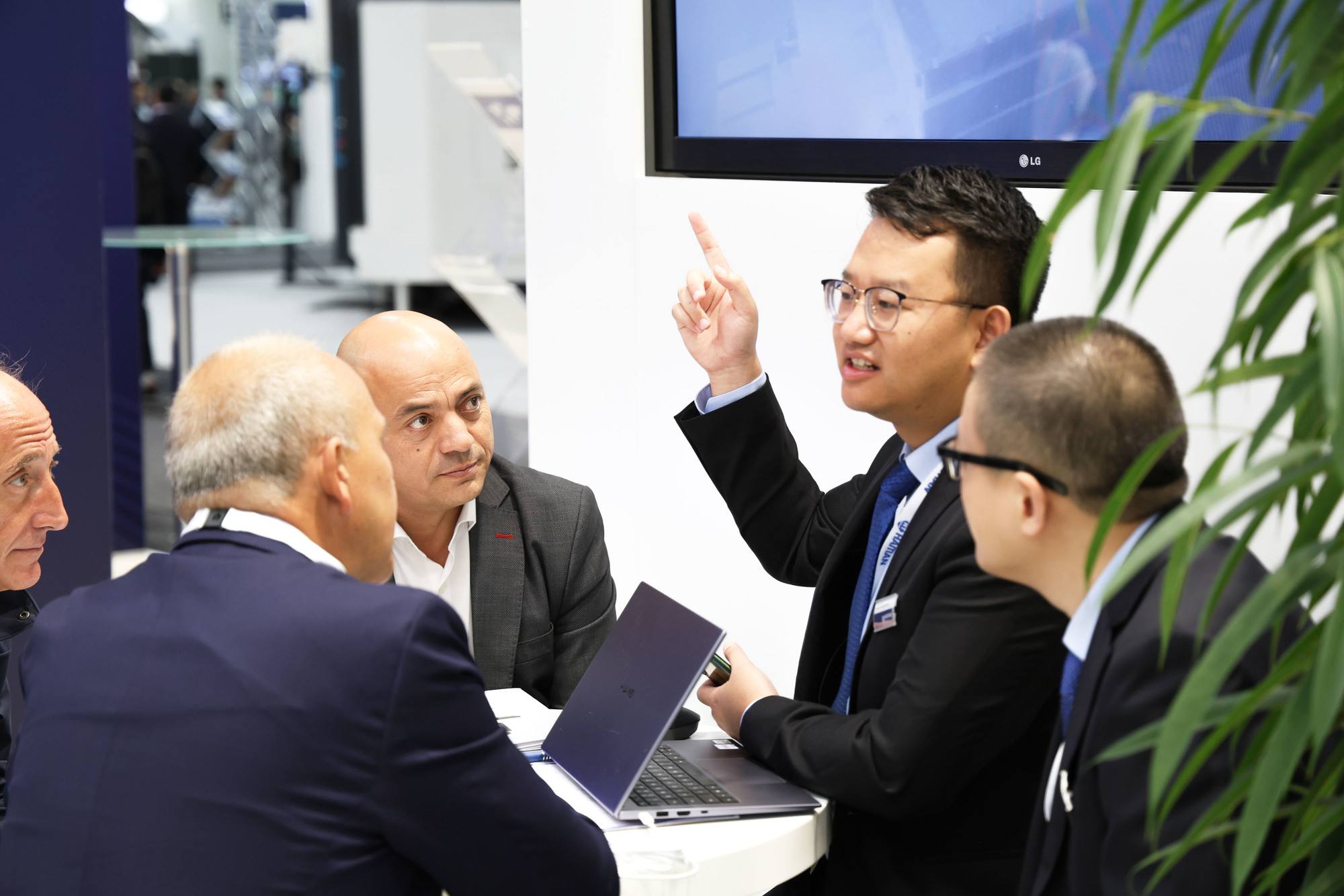 In addition to the products exhibited on site, the gantry machining center and horizontal machining center of Haitian Precision were also the key products frequently consulted by customers. Gantry machining center is the main product of the company, for which we have the complete specifications, abundant functions, leading technical level, and efficient and stable applications in a variety of industries. Haitian Precision has been continuously developing towards digitalization, intelligence, greening and service orientation, and the strong manufacturing strength has laid a solid foundation for expanding domestic and foreign market.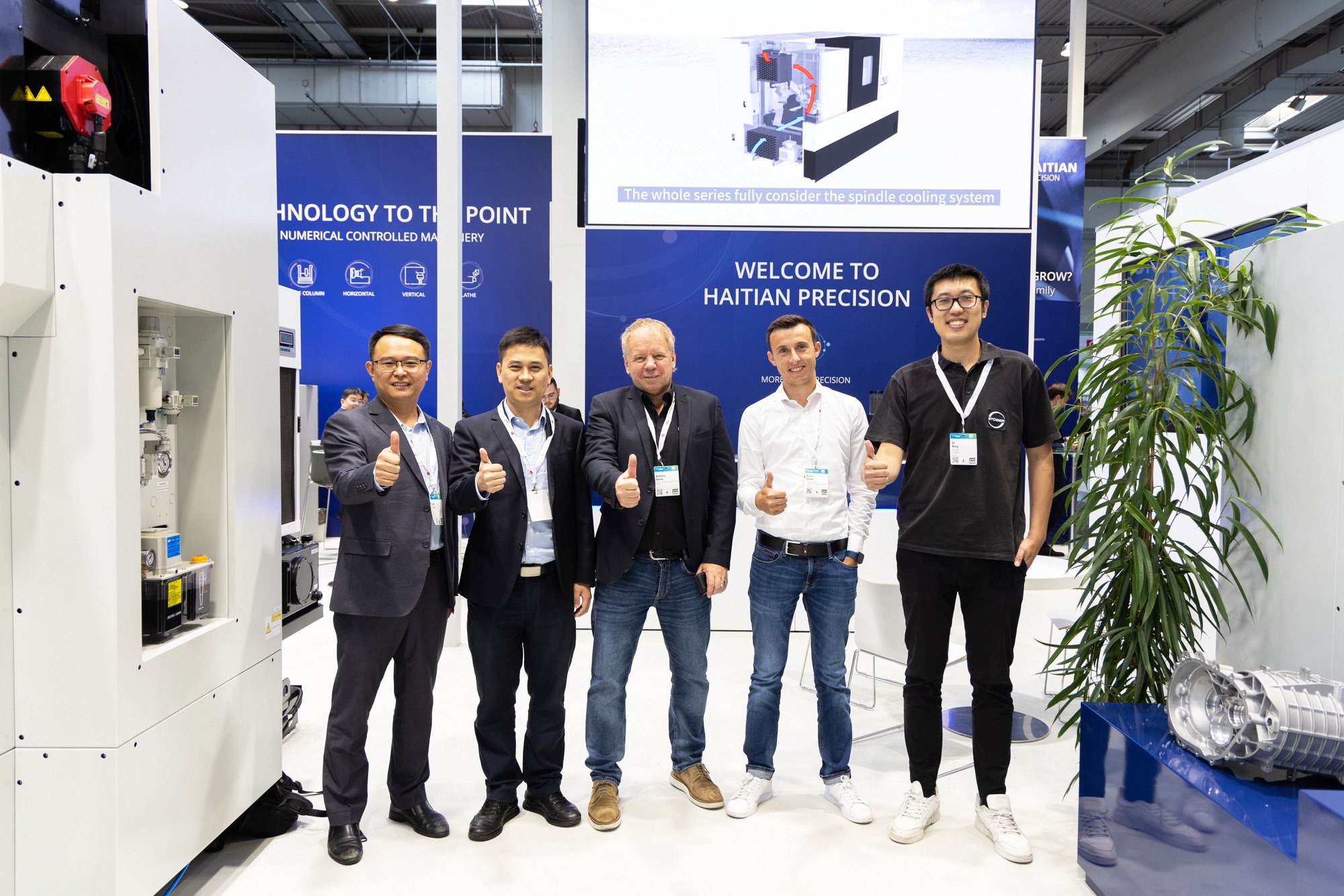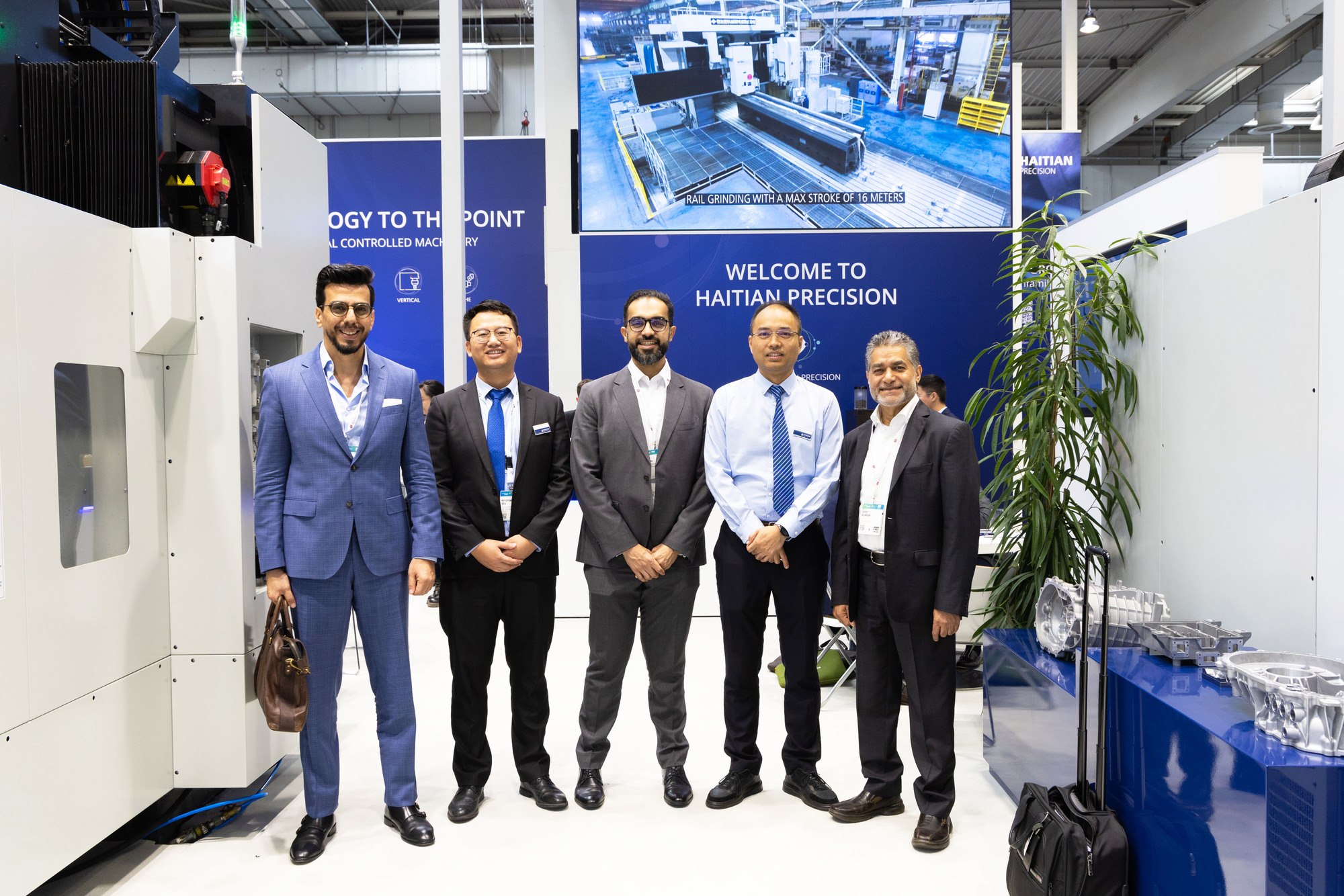 In the global manufacturing competition, China's machine tools are gradually breaking the technical barriers, rising at a remarkable speed, and competing with international brands. Haitian Precision deeply understands the market demand, seizes the development trend of the industry, constantly enhances the R&D strength, improves the innovation ability, and gradually wins more recognition and trust from international customers.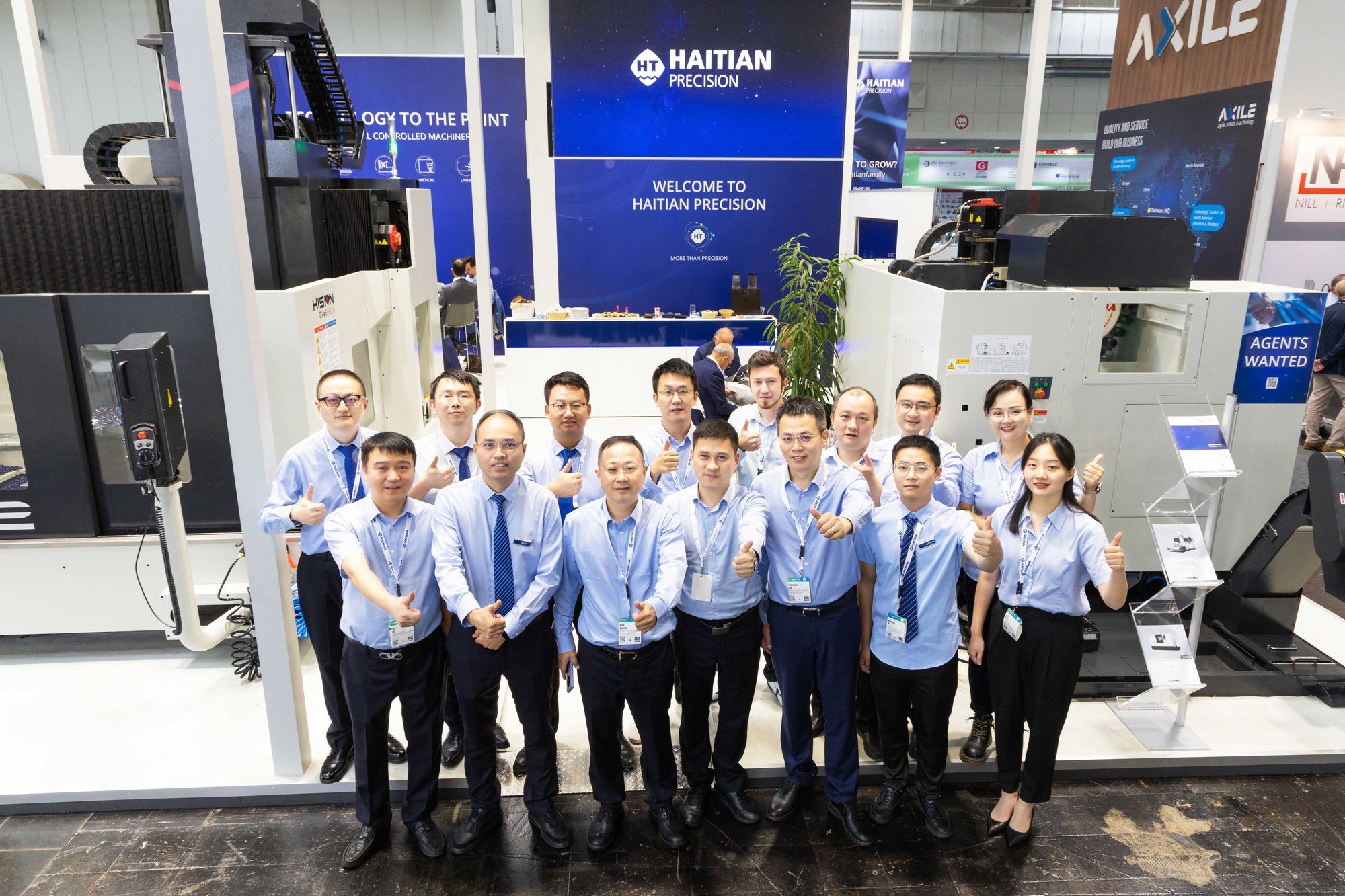 With the promotion of "Made in China 2025" and other policies, China's machine tools still have broad opportunities for development. Haitian Precision, in the meanwhile of optimizing product quality and performance, continues to strengthen the construction of global marketing network, promotes the brand to go out steadily, takes advantage of localization for international development, and activates Chinese intelligent manufacturing on the world stage.