China Machine Tool & Tool Builders' Association visited Haitian Precision for Investigation and Research
2023-08-21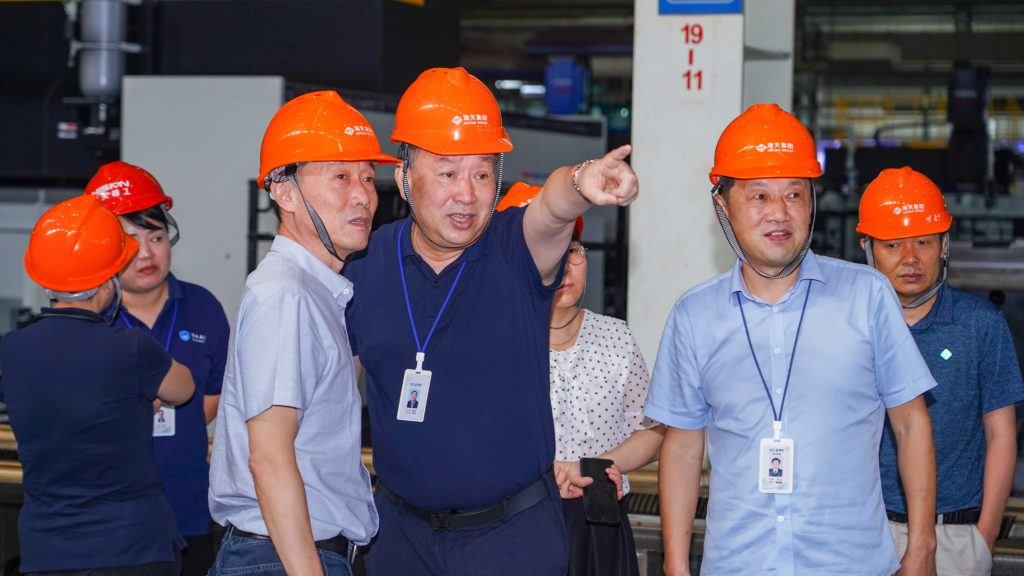 On July 17, Guo Changcheng, Executive Vice Chairman of China Machine Tool & Tool Builders' Association, Li Huaxiang, Editor-in-chief of WMEM, Yang Jinfeng, Director of the Industry Department, and Li Weiqing, Director of the Marketing Department, came to Haitian Precision for investigation and research with the accompaniment of Wang Huanwei, General Manager of Haitian Precision, Tian Yafeng, Director of the Technology Center and other leaders of relevant departments.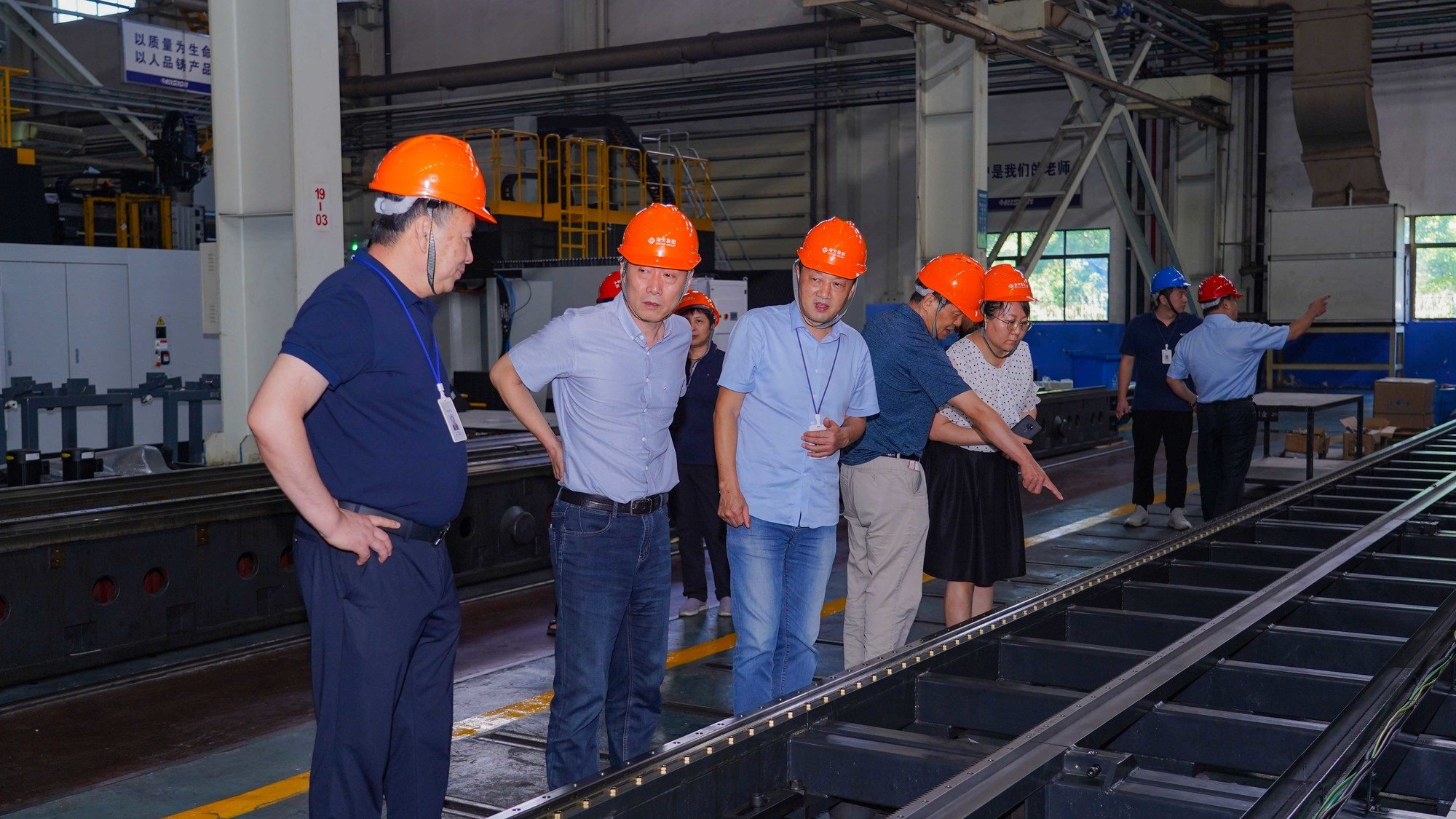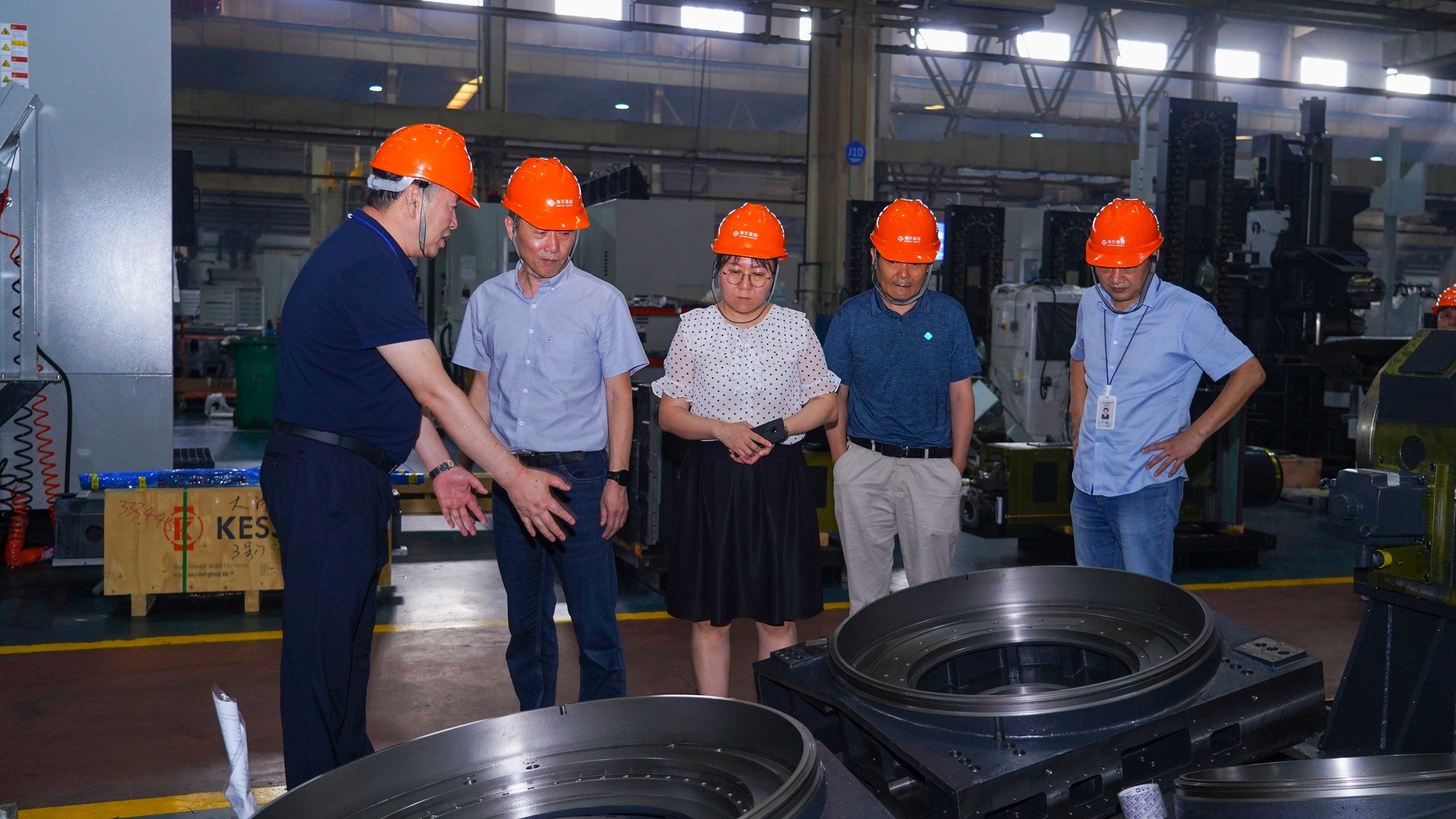 After first visiting Haitian Precision Yanshan and Dagang factories and visiting gantry and horizontal machining workshops on site, Chairman Guo and his delegation gained a detailed understanding of product series and technical advantages.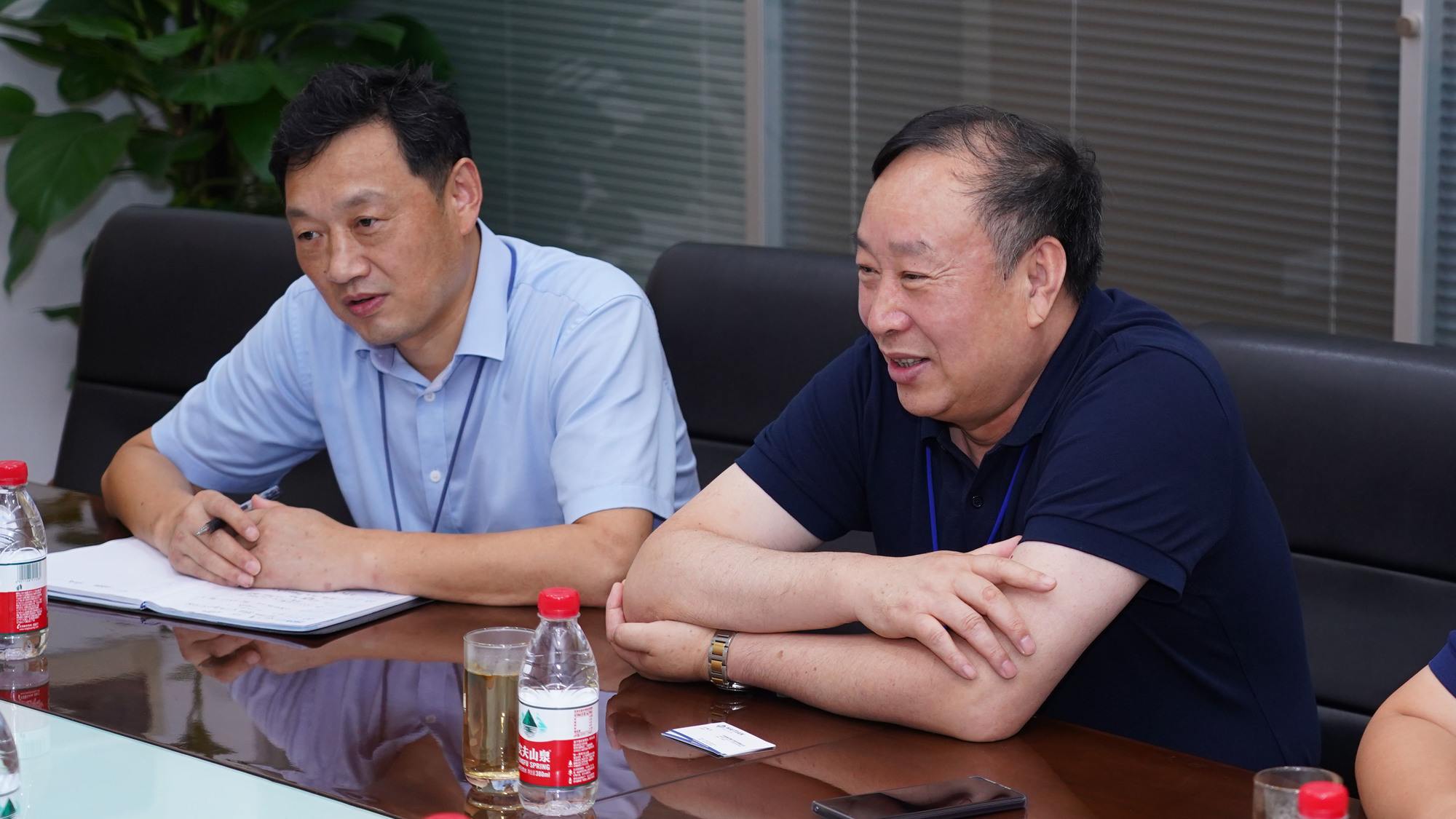 At the symposium, Mr. Wang expressed his gratitude to the Association for the care given to Haitian Precision over the years, and the two parties carried out in-depth exchanges and discussions on the Company's operation and the development situation at home and abroad, as well as on the direction of product research and development, and the problems and difficulties. Mr. Guo expressed his appreciation for Haitian Precision's management mode and development achievements in recent years, and also said that the Association will always be a good bridge and link between the government and enterprises, and hoped to enhance communication and cooperation and innovation with each other.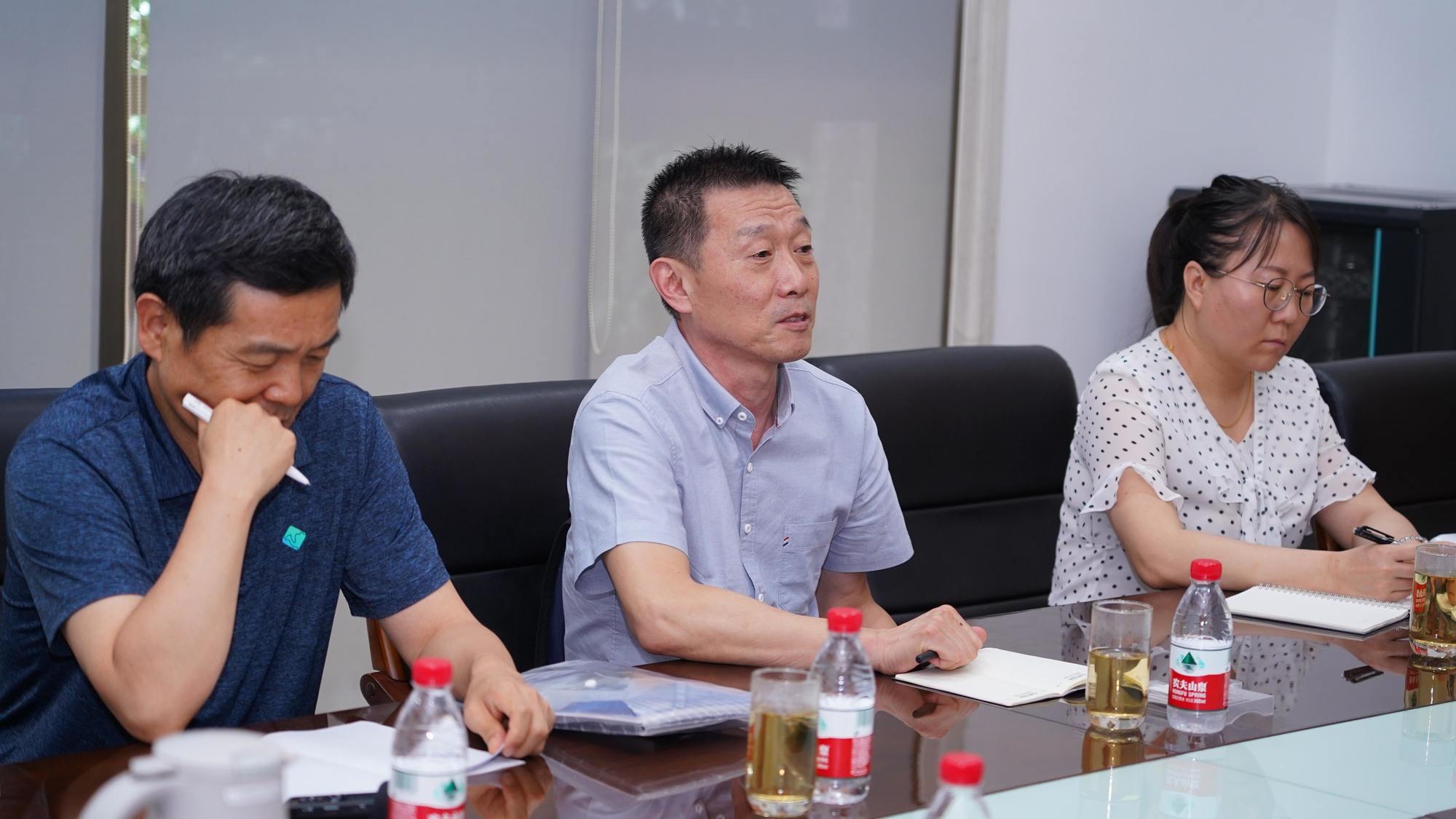 This survey aims to gain an in-depth understanding of the actual situation of enterprises and discuss the industry's countermeasures to cope with changes in the economic environment and market. In the future, Haitian Precision will continue to strengthen technology research and innovation, continue to ensure the reliability and stability of products, improve the autonomy rate of core components, and contribute to the development of the industry.