New Ways
Career at Haitian Precision
BECOME PARTNERS WITH HAITIAN PRECISION EUROPE
Haitian Precision is looking for highly-motivated independent commercial agencies as sales and service partners in Europe. You will be responsible for exclusive sales in your region and a highly customer-focused sales support.
Efficient technologies for future markets
We offer long-term cooperation with a steadily growing, owner-managed company. You can expect a broad spectrum of high-performance machines, which generate clear competitive advantages for the various users throughout different industries. This is because they are designed especially with innovative technologies and specific features to meet the high demands of diverse future branches such as automotive, medical technology and food packaging.
As an independent commercial agency, you will be supported by us in many ways e.g. through technical training, professional marketing documents and cross-regional advertising campaigns. In addition, you will form part of an international marketing and service network around the globe.
Tread new paths, become part of our success story and help us shape a new era in the European machine market! Naturally we are happy to answer your queries and provide more details. We look forward to hearing from you.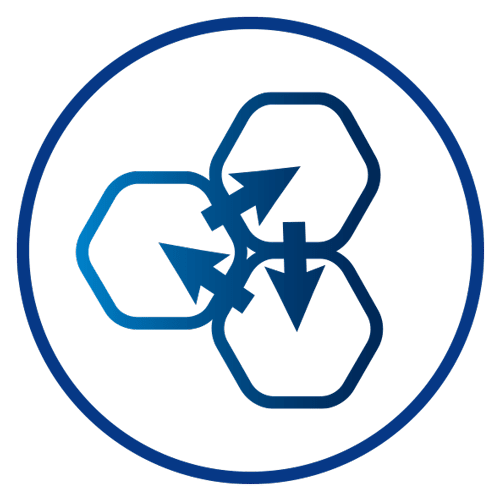 Passionate and ambitious
working environment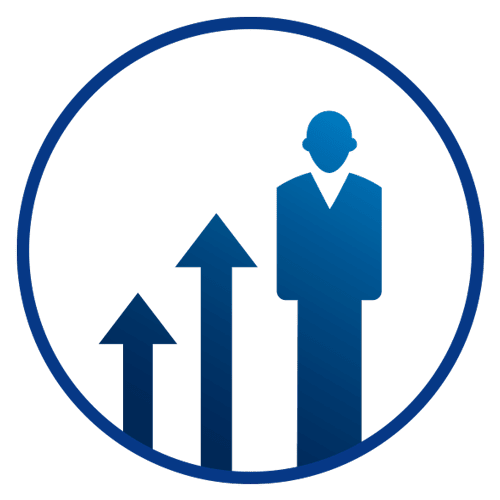 Focused on teamwork
and individual development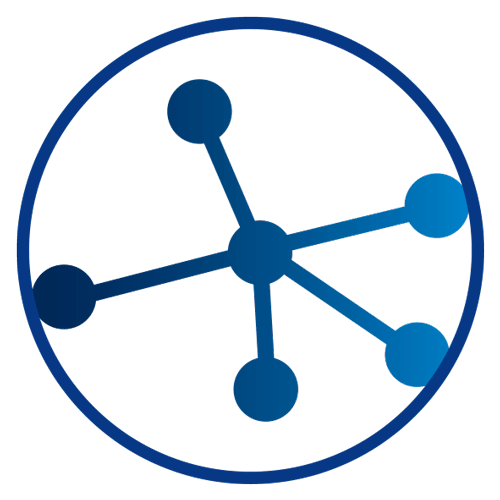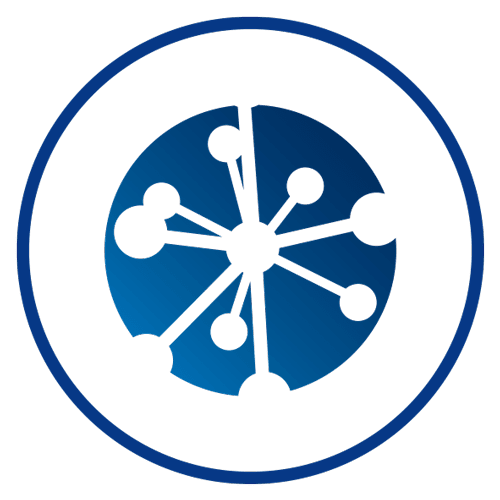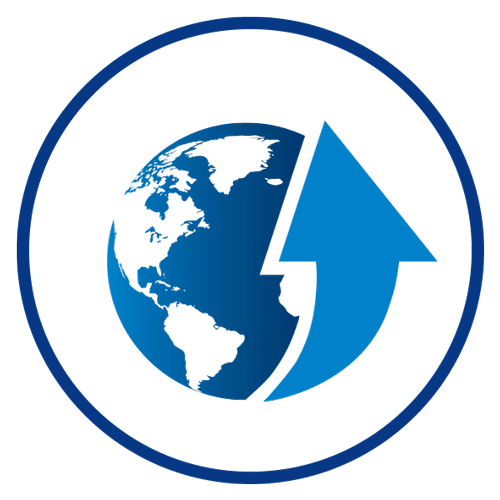 Mr. Bao
Sales Director of Haitian Precision Europe
Mob: +86 13484279882
Mail: bmy14811@mail.haitian.com