HAITIAN PRECISION MACHINERY (VIETNAM) SETS UP A SPINDLE MAINTENANCE OFFICE
2022-09-15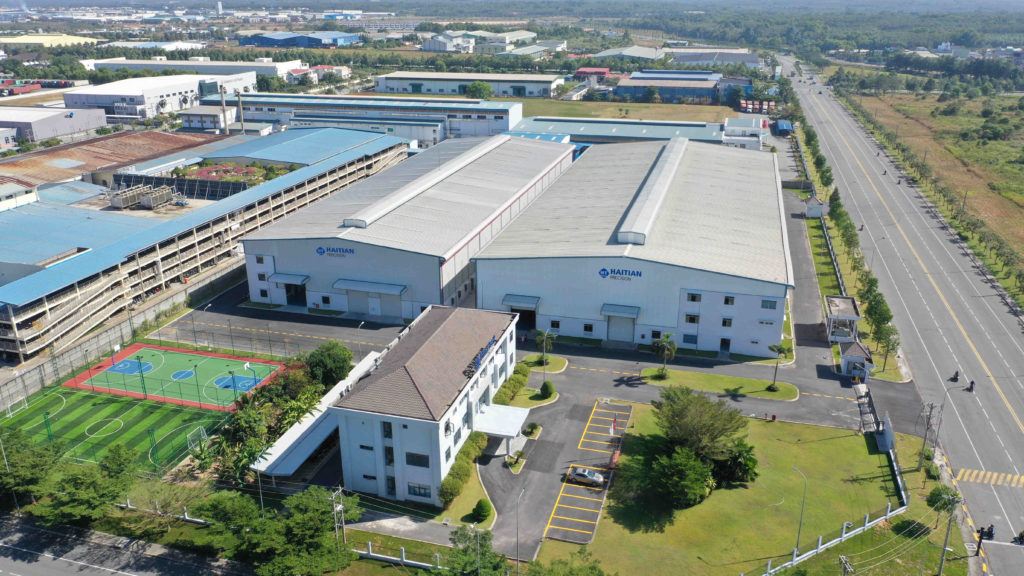 On the basis of creating high-quality products, Haitian Precision Machinery attaches importance to technical support and after-sales service, and constantly improves its ability to maintain machine tools and repair spare parts. Recently, Haitian Precision Machinery (Vietnam) Co., Ltd. set up a Spindle Maintenance Office. Its goal is to "think what customers think, worry about what customers worry about", continuously optimize the quality of after-sales service, and bring an efficient production and operation environment for customers.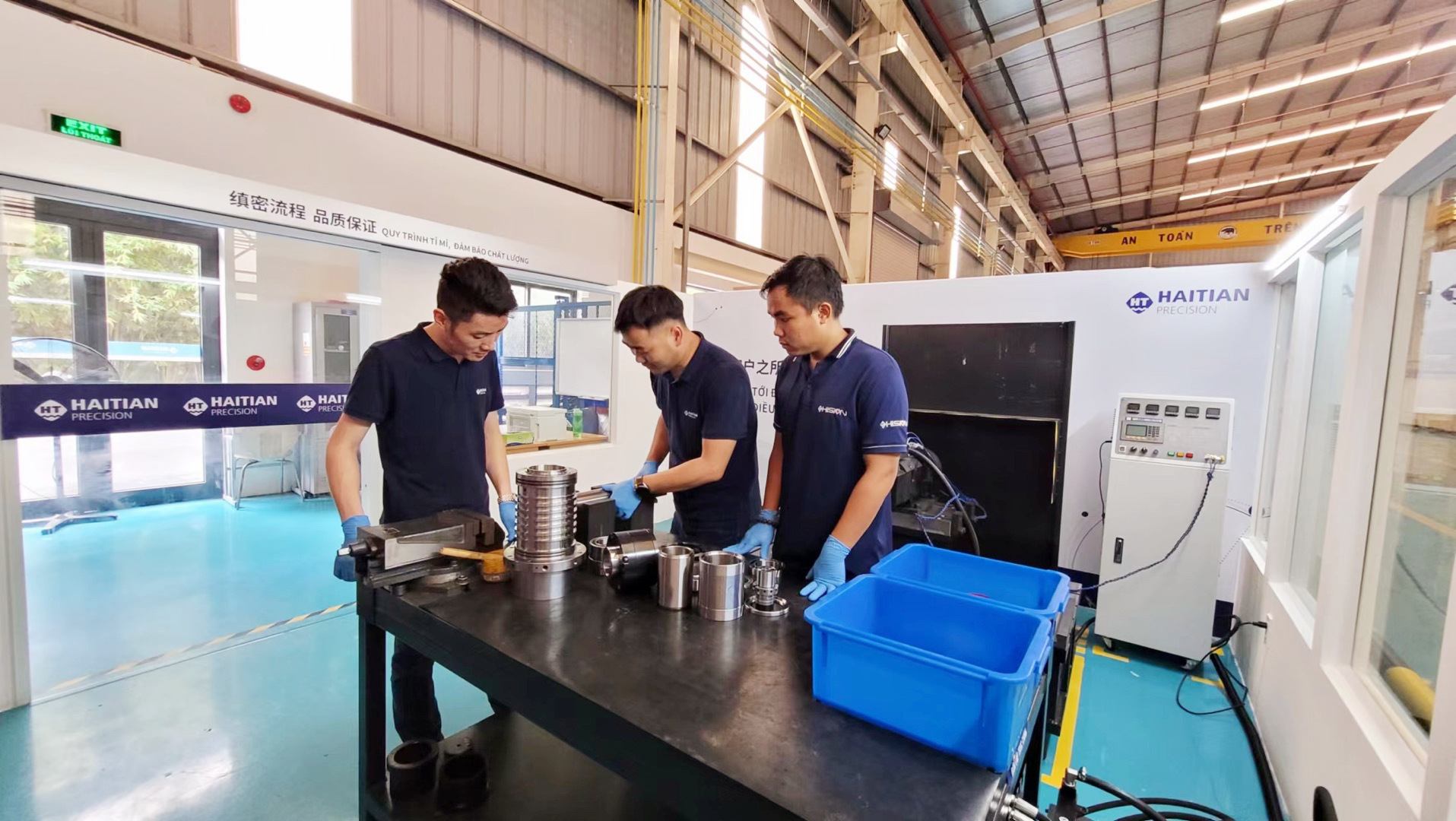 The spindle is a precision product, an important part affecting the machining accuracy of machine tools. Its maintenance needs to be performed in a stable environment with professional equipment. The Spindle Maintenance Office of Haitian Precision Machinery (Vietnam) is equipped with professional inspection tools and equipment, which can check the condition of the spindle, and carry out maintenance, rising temperature running-in and dynamic balance detection, to ensure the spindle is delivered to customers with high quality.
The professional spindle maintenance team has excellent skills. Their meticulous attitude frees customers from worries. Haitian Precision Machinery (Vietnam) solves customers' problems in time, and has reduced maintenance time from the original 60 days (sent back to China for maintenance) to about 5 days. At the same time, compared with unofficial maintenance shops, their quality is more guaranteed, and their price is more favorable and cost-effective, so they are well-received among customers.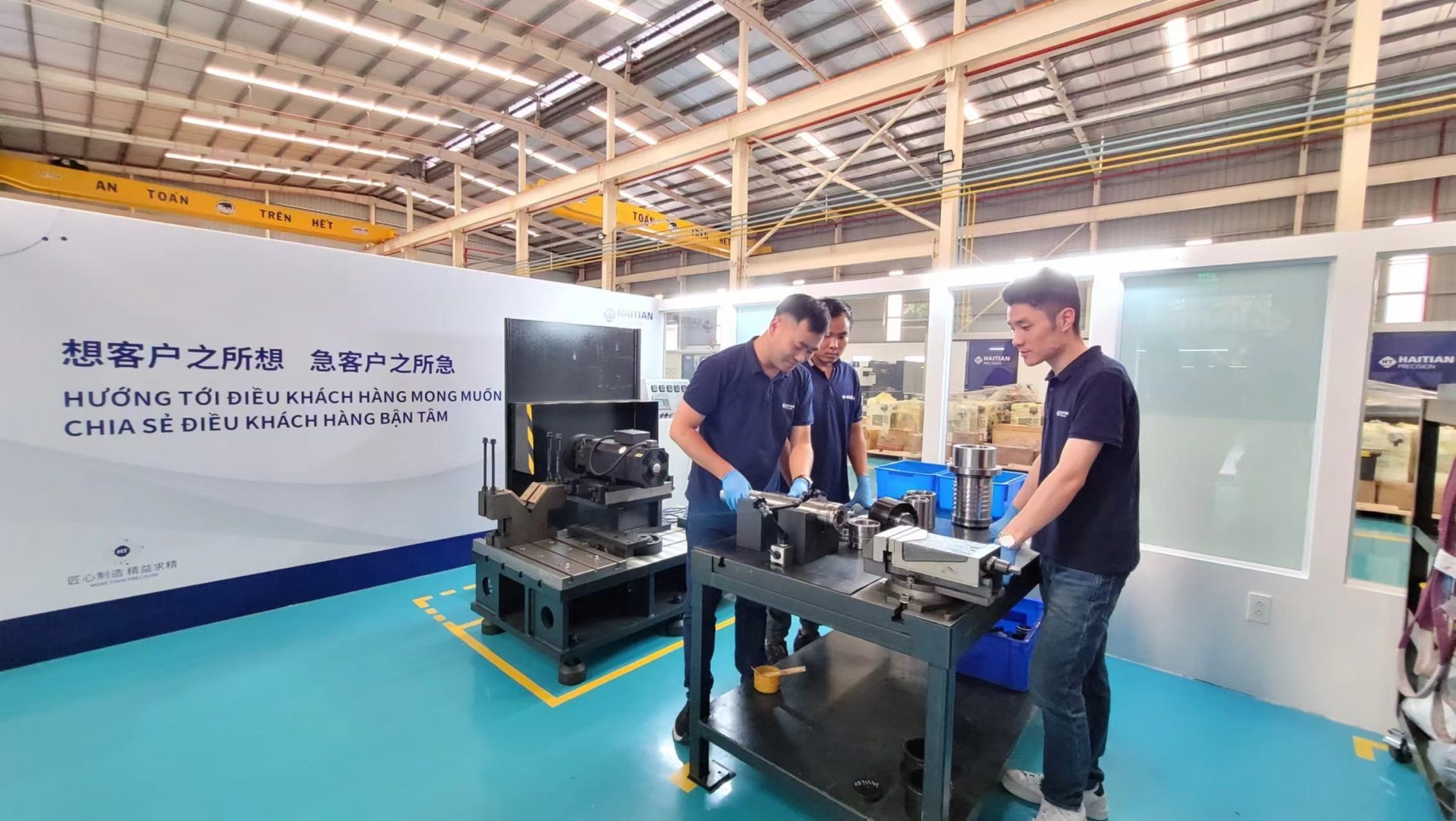 In recent years, Haitian Precision Machinery keeps exploring overseas markets, gradually opens spindle maintenance offices at overseas subsidiaries to provide customers with high-quality, cost-effective products backed by convenient after-sales service. Overseas markets have unlimited potential. Haitian Precision Machinery, with comprehensive manufacturing capacity and loyalty to customers, will seize opportunities and rise to challenges to shine on the world arena.