Haitian Precision won the National Technology Invention Award
2021-12-07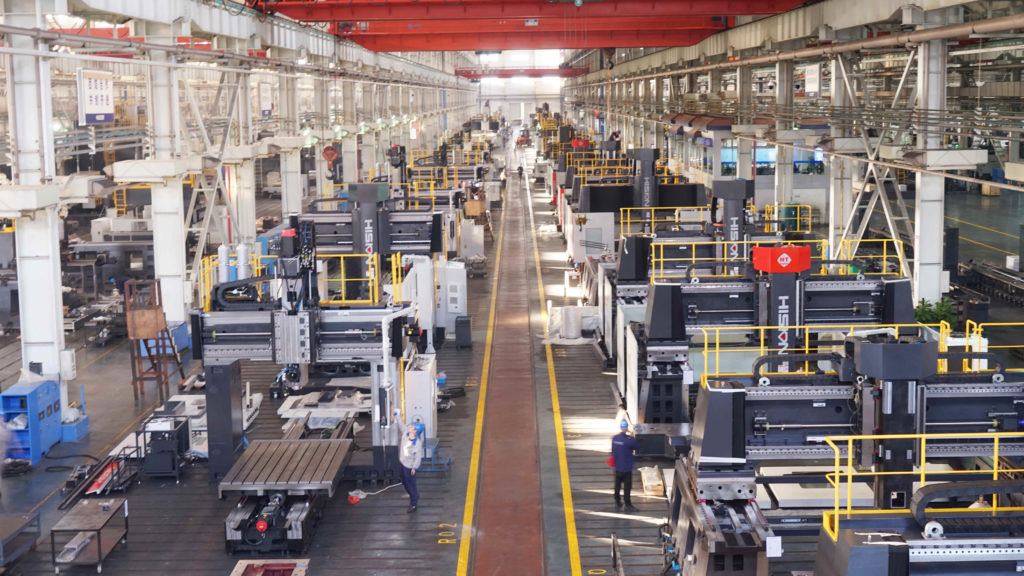 On the morning of November 3, the 2020 National Science and Technology Awards Conference was held in the Great Hall of the People. Eight projects led and completed by Ningbo enterprises and institutions were awarded the National Science and Technology Award. They were awarded 1 first prize, 3 second prizes for National Science and Technology Progress, and 4 second prizes for National Technological Inventions.
Among them, the "Key Technology and Application of the Design and Manufacturing Process of High-Performance Gantry Machining Center" was completed by Haitian Precision who won the second prize of National Technology Invention. The project overcomes the three major problems recognized by the industry: the difficulty in the forward design of the complete machine, improving the machining accuracy, and maintaining the performance of the machine tool. It breaks the foreign technical barriers and market monopoly, develops the design and manufacturing tool platform for gantry machining center. Great performance breakthrough and development of a series of products.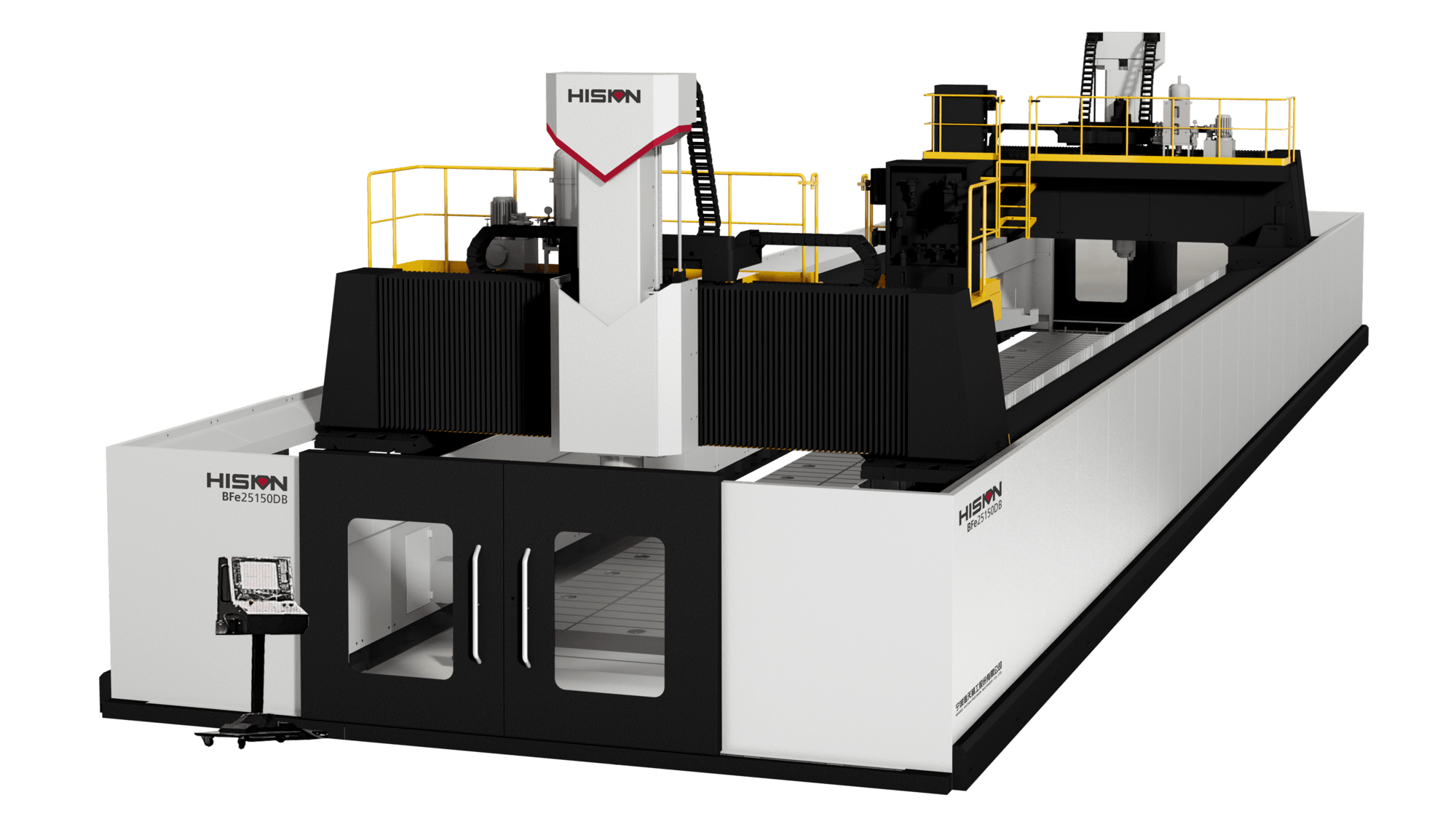 Haitian Precision takes casting fine products as its mission, revitalizes the industry as its target, adheres to the principle of independent innovation, and is committed to the development and manufacturing of high-end CNC machine tools. As the gantry boring and milling production base with the widest product coverage and the largest production and sales in China, Haitian Precision's series of products are highly efficient, high-precision, energy-saving, and pleasant. They are widely used in high-end manufacturing fields such as rail transit, automobiles, and molds. In order to win the long-term trust of customers.
In the next step, Haitian Precision will further implement the innovation-driven development strategy, optimize the transformation and upgrading of the industrial structure, accelerate the research and development of core technologies, continue to lead China's smart manufacturing with innovative technologies, and make greater contributions to accelerating the construction of a technological power.