Haitian Precision MOU series helps the production of melt blown cloth
2020-04-24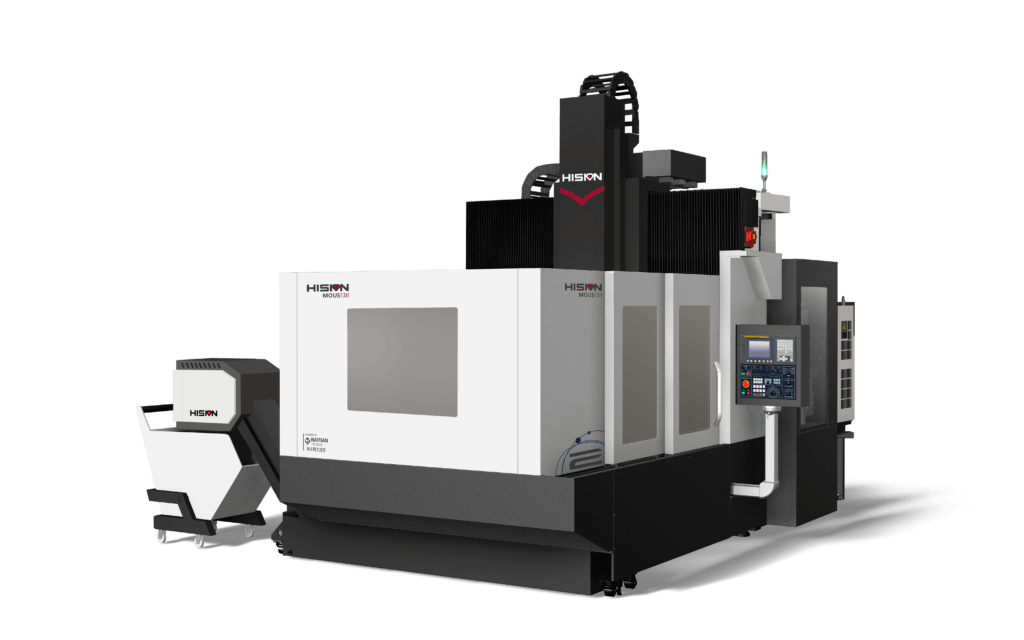 The whole world being affected by COVID-19, masks and other epidemic prevention materials are hard to get in the world. Especially, medical surgical masks and N95, KN95 and other high protective respirators are in short supply. Because of its ability to filter bacteria and prevent the spread of viruses, the melt blown cloth is called the "heart" of the mask. To solve the problem of spinneret microhole machining is the key to ensure high-quality and high-quantity supply of melt blown cloth!
Equipped with high-speed motorized spindle, Haitian Precision MOU series has high compound processing ability and is extremely suitable for mold processing. MOU series can be equipped with special microhole processing equipment for spinneret, which can solve the problems of oblique hole and uneven hole wall during conventional microhole and holes structure process. The machining depth of the bit requires 10-20 times of the diameter, and the machining aperture of Haitian Precision MOU series reaches 0.15-0.3mm, which can stabilize the machining depth up to 12-15 times. The machined micropore has high quality, and there is no need for post-processing procedures such as extrusion and grinding after machining. It ensures the requirements of high position precision and high dimension precision, and can timely provide spinneret for the manufacturer of melt blown cloth to meet the production requirements of high protective mask made of melt blown cloth.
Under the influence of the epidemic, time is life. In the face of numerous orders, Haitian Precision meets the needs of customers with high morale, strict quality control and reliable products, and provides solid support for the production enterprises of epidemic prevention and control materials.