With proper measures for COVID-19, Haitian Precision is resuming its work
2020-02-13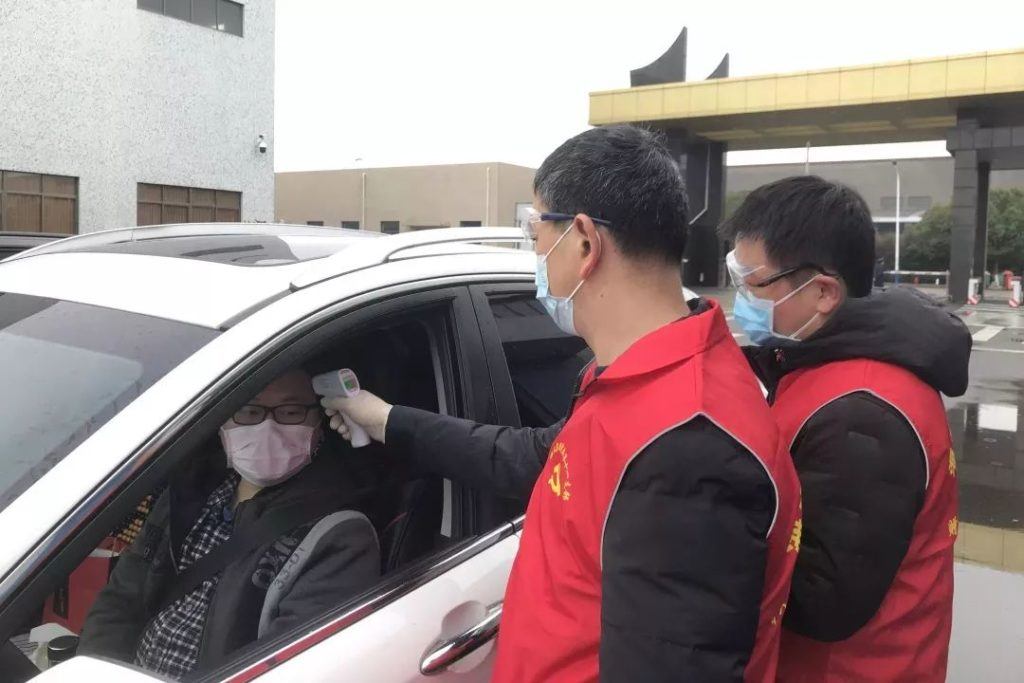 Since the outbreak of novel coronavirus, Haitian has been paying close attention to the development trend of the epidemic and attaching great importance to prevention and control. According to the relevant deployment requirements of the central, provincial and municipal government on the joint prevention and control of epidemic situation, it has set up a Group Epidemic Prevention and Control Command Center with 15 groups including public opinion information group, medical service group, material support group, warning order group, community epidemic prevention and control group, software support group, etc. With clear division of work, these groups carry out the epidemic prevention and control work after resuming work in an orderly manner in various aspects, and resolutely curb the spread of the epidemic under unified coordination,.
The first batch of Haitian Precision employees who are strictly selected by the Company and meet the requirements that since the outbreak of the epidemic, they have lived in Beilun without any outing and are in good health have returned to work in an orderly manner since February 10. These employees are mainly workers in the first-line industry and mainly deal with the major orders that the Company urgently needs to deliver.
At the same time, the Company has carried out strict management and effective control on the main work and living places. In addition to monitoring each employee's physical condition every day, various prevention and control measures are also taken to eliminate hidden dangers so as to ensure that the returning employees can work safely and at ease.
The Company has set up duty personnel in the guard room to strictly monitor the temperature of personnel entering the Company. In addition to the personnel for the original gate post, party members and activists of the Company inspect in shifts. The Company strictly controls the outsiders, and strictly registers and checks all outsiders of outsourcing units and logistics companies. In the production workshop, all returning employees shall wear masks throughout the whole process, special garbage bins are set up for collecting masks, discarded masks are properly disposed of, and management is strengthened. All public areas of the Company such as workshop, office and elevator are disinfected and sterilized every day. During the outbreak, the Company's canteen was closed, and the Company encouraged employees to bring their own meals, issued meal supplements uniformly, and delivered meal for employees in need.
Although there are many inconveniences under the influence of the epidemic situation, the Company has made concerted efforts to overcome the difficulties. It is believed that with the high attention and support of the Company's leaders and the strength and wisdom of all employees, the mass prevention and control will overcome all difficulties and the Company will strive to move forward!