Follow the path of unity and seize the momentum | Haitian Precision 2023 Supplier Conference was successfully held
2023-08-21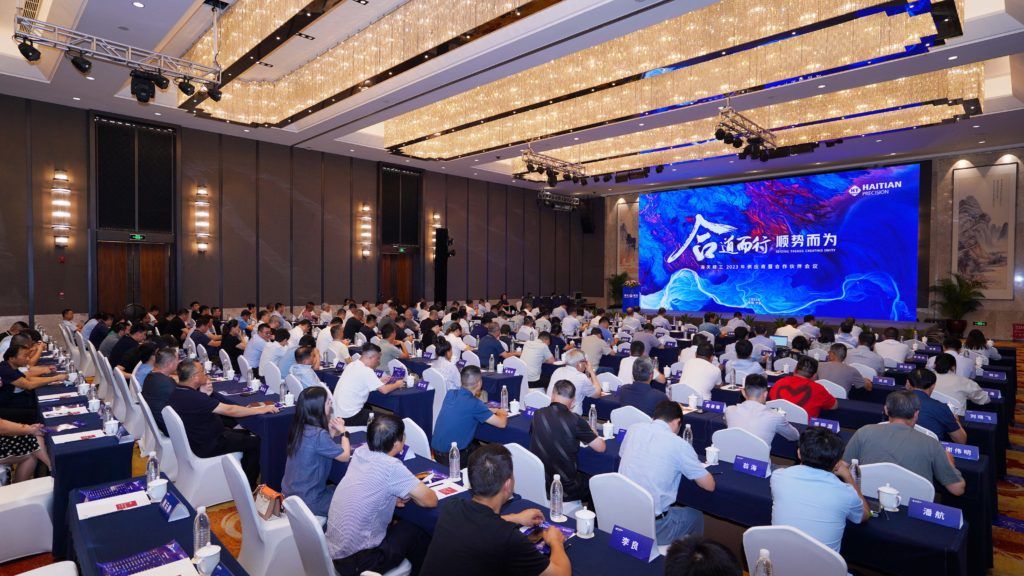 Recently, Haitian Precision 2023 Supplier Conference with the theme of "follow the path of unity and seize the momentum" was grandly held, and more than 130 supplier representatives gathered at the shore of beautiful Dongqian Lake to open a new chapter of cooperation and win-win situation.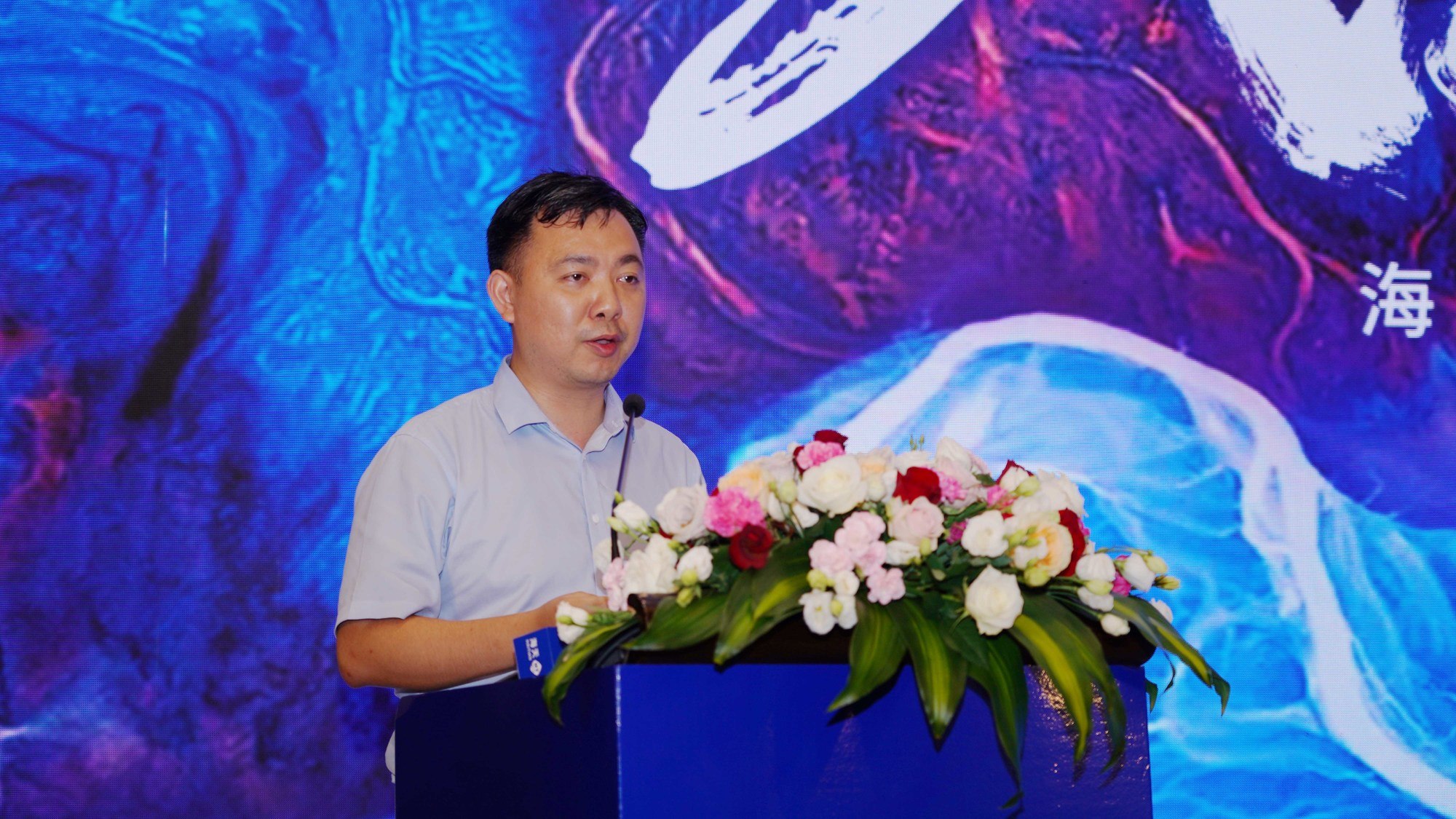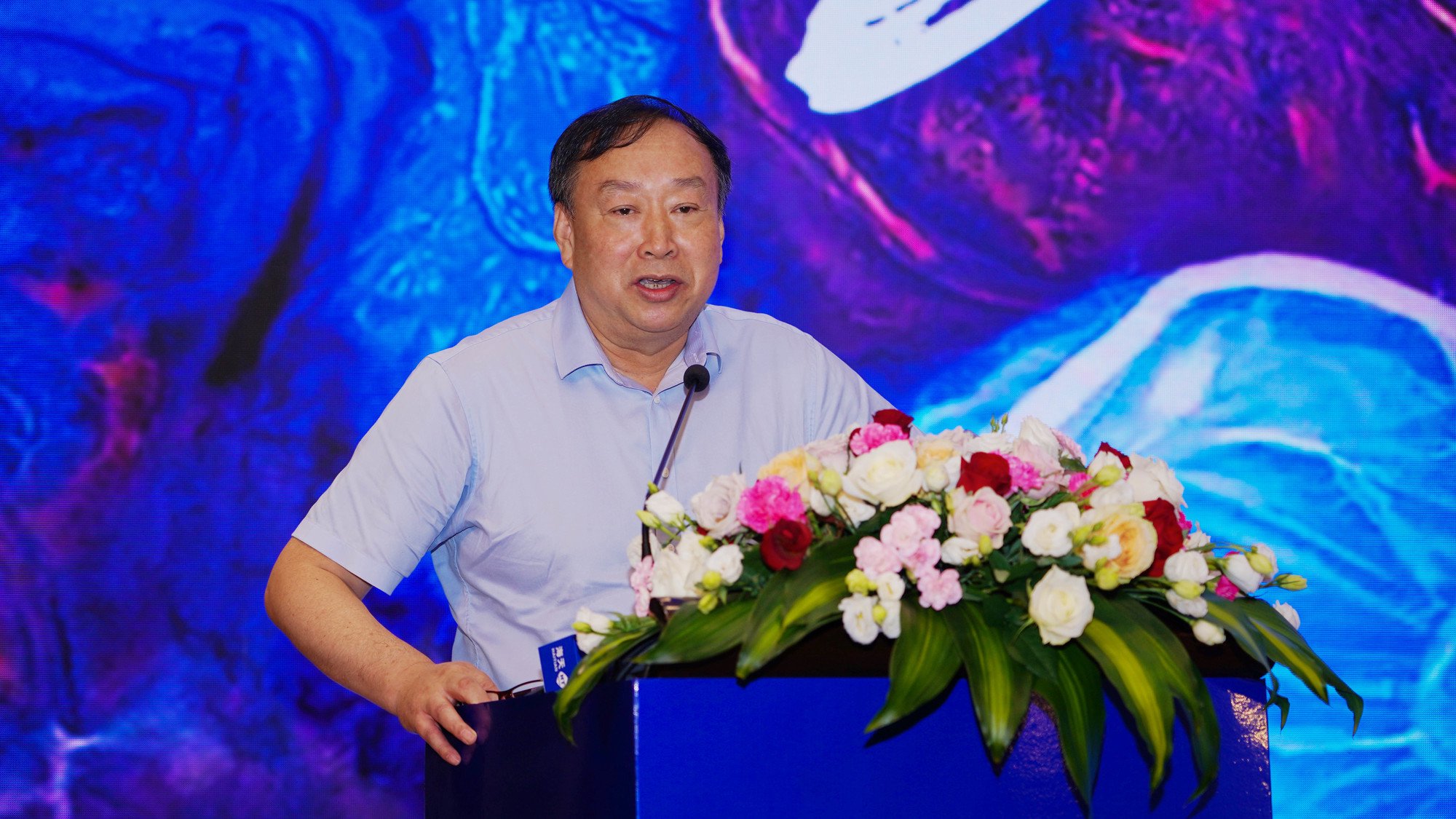 Zhang Bin, Executive Vice President of the Group, and Wang Huanwei, General Manager of Haitian Precision, attended the conference and delivered speeches respectively, thanking the partners who have supported the development of Haitian Precision for a long time, and sharing how to cope with the complex and changeable macro situation and build a sustainable supply chain system.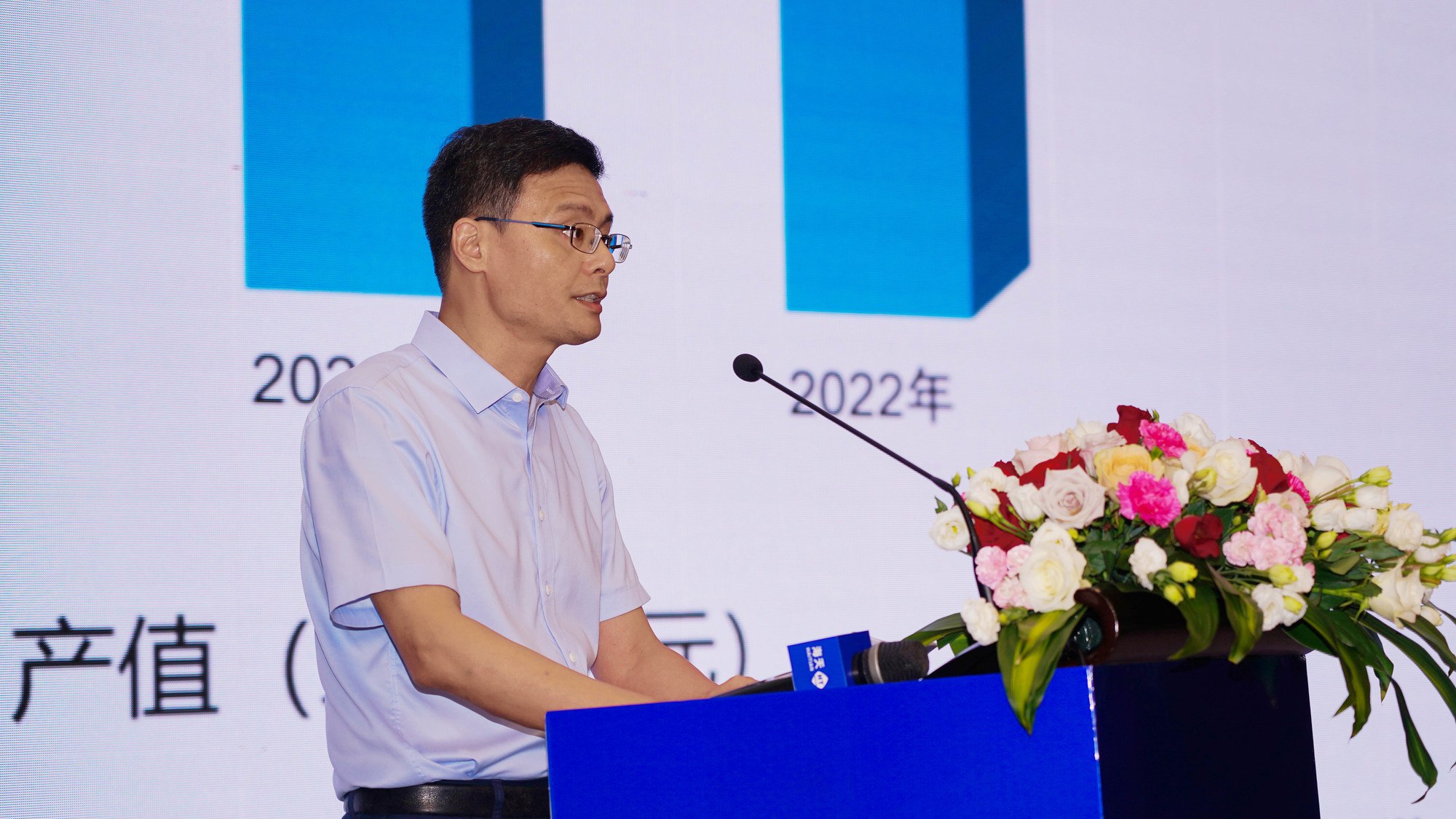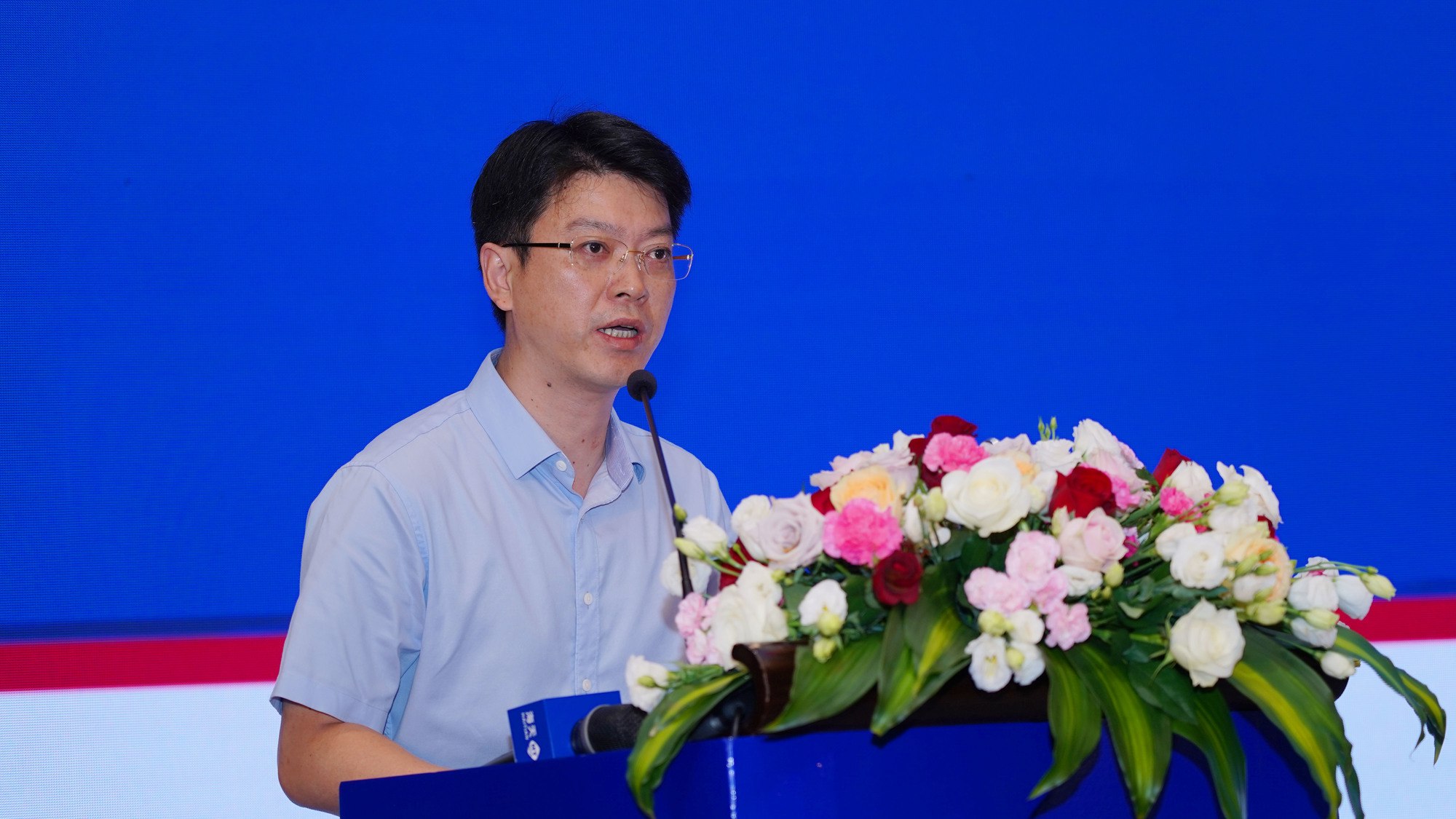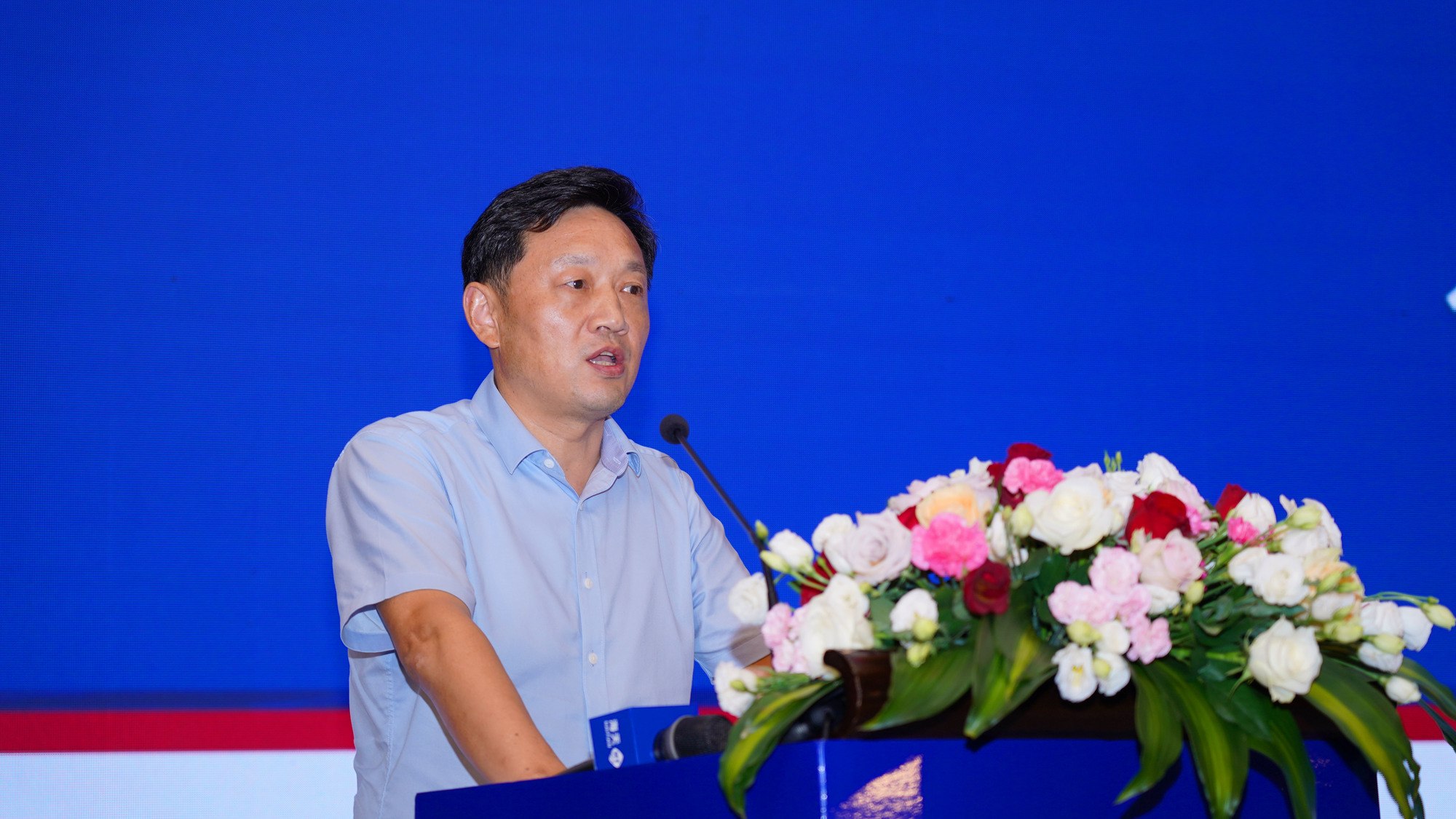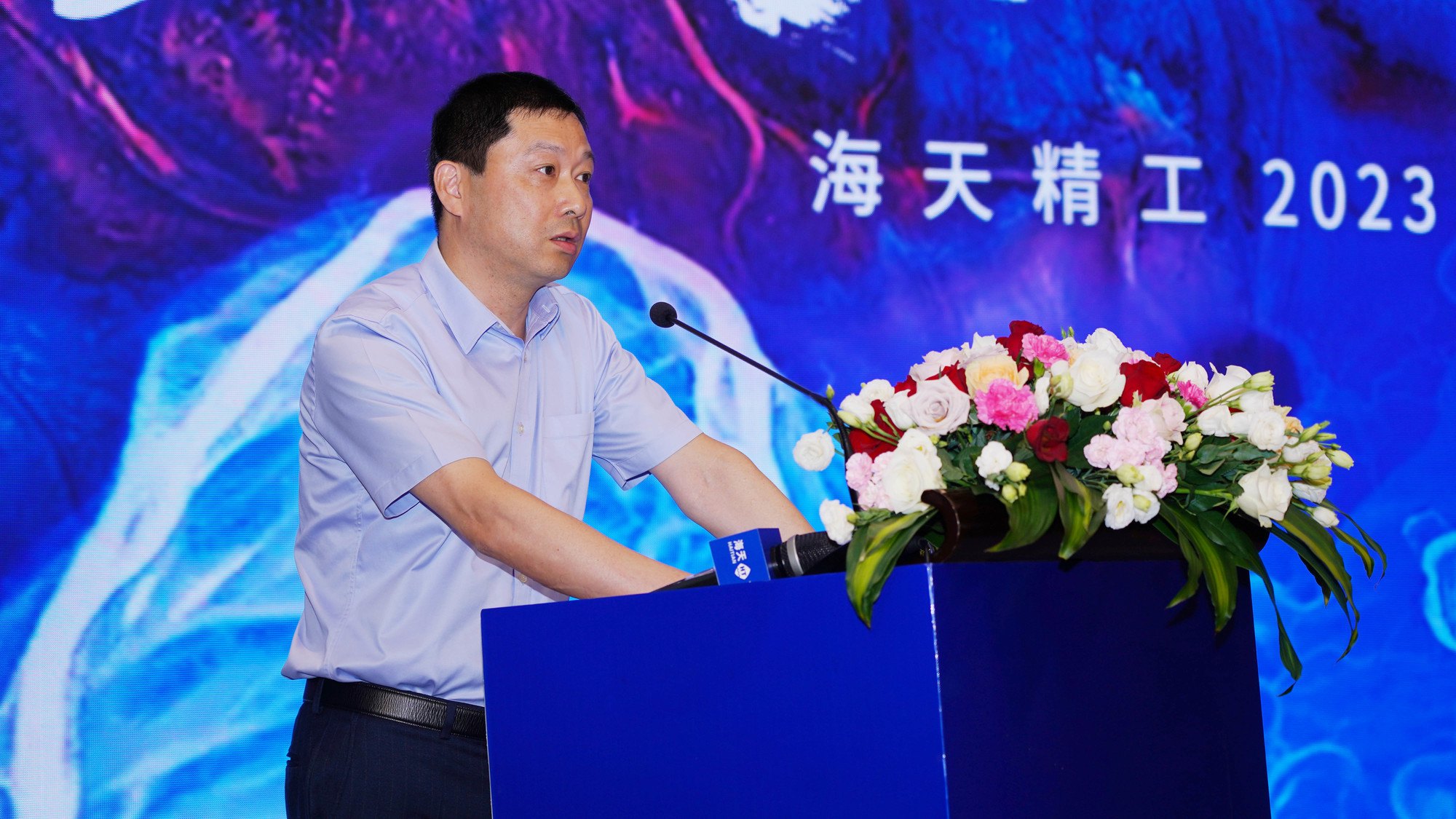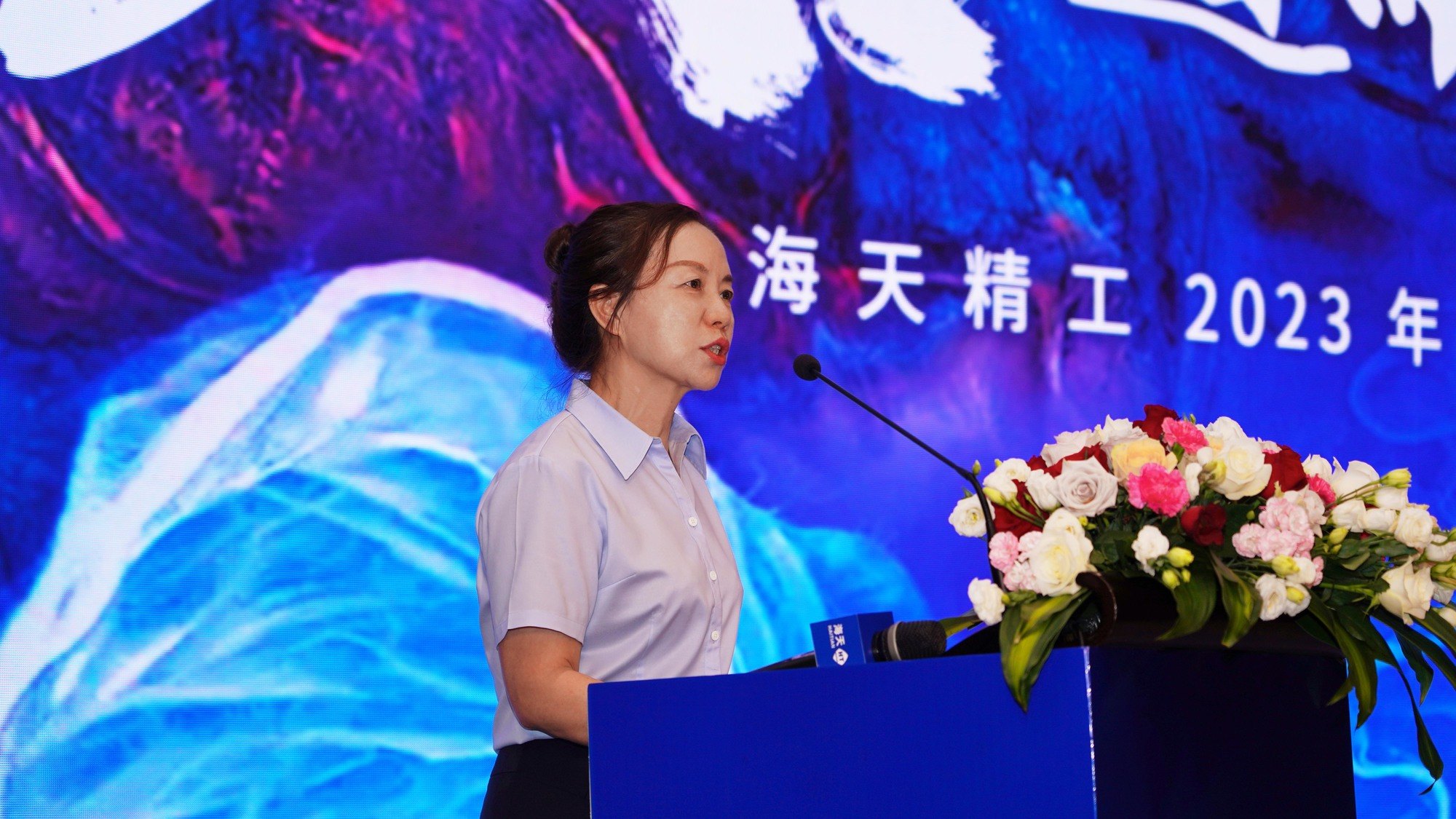 Cao Junhui, PMC Director of Haitian Precision, Hu Kunming, Director of Quality Service Center, Tian Yafeng, Director of Technology Center, and Yu Honggang, Director of Production Operation and Control Center, shared their advanced experience and innovative ideas from the aspects of supply chain management planning, supplier quality control, Haitian Precision's technology system and product planning.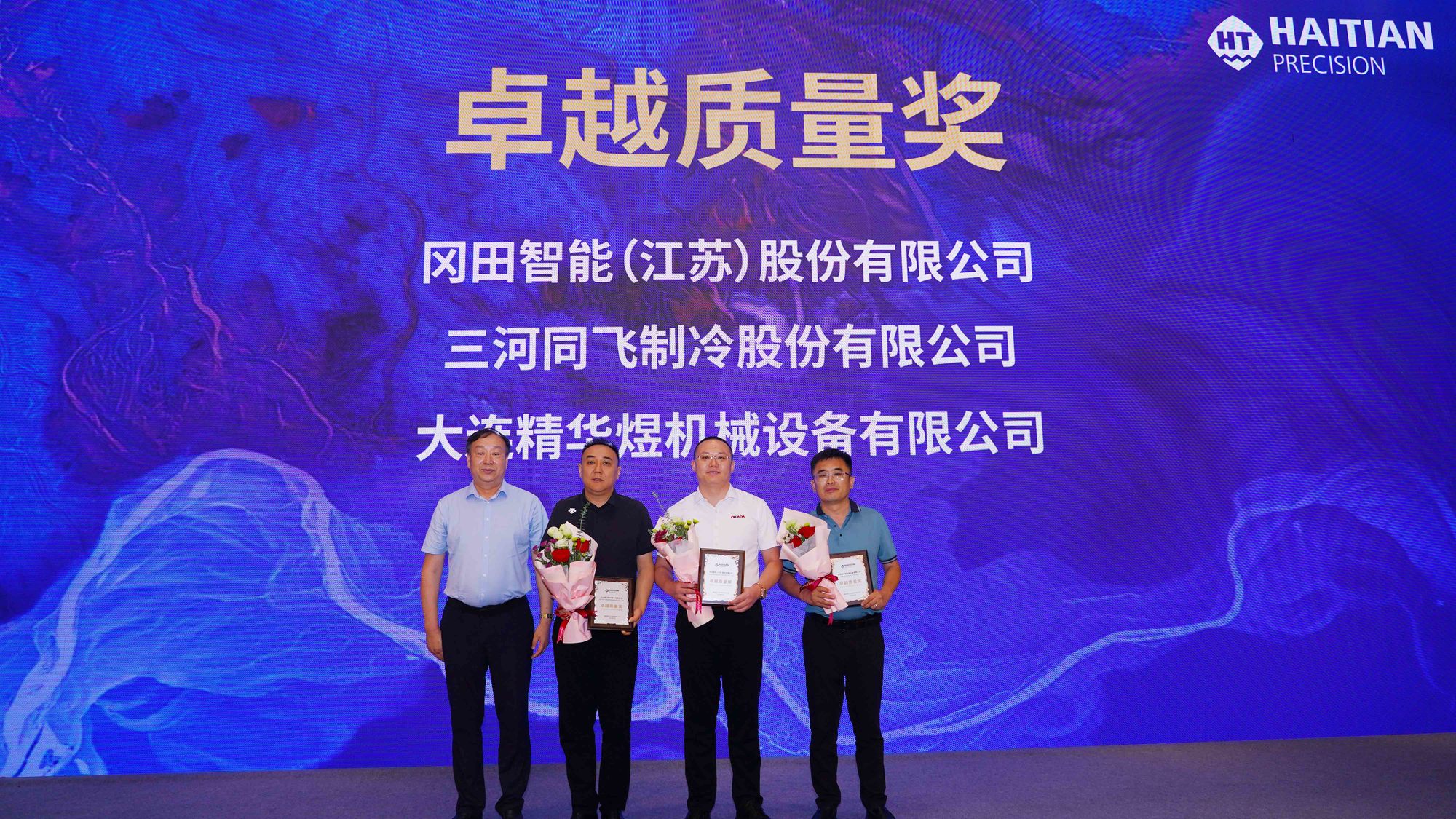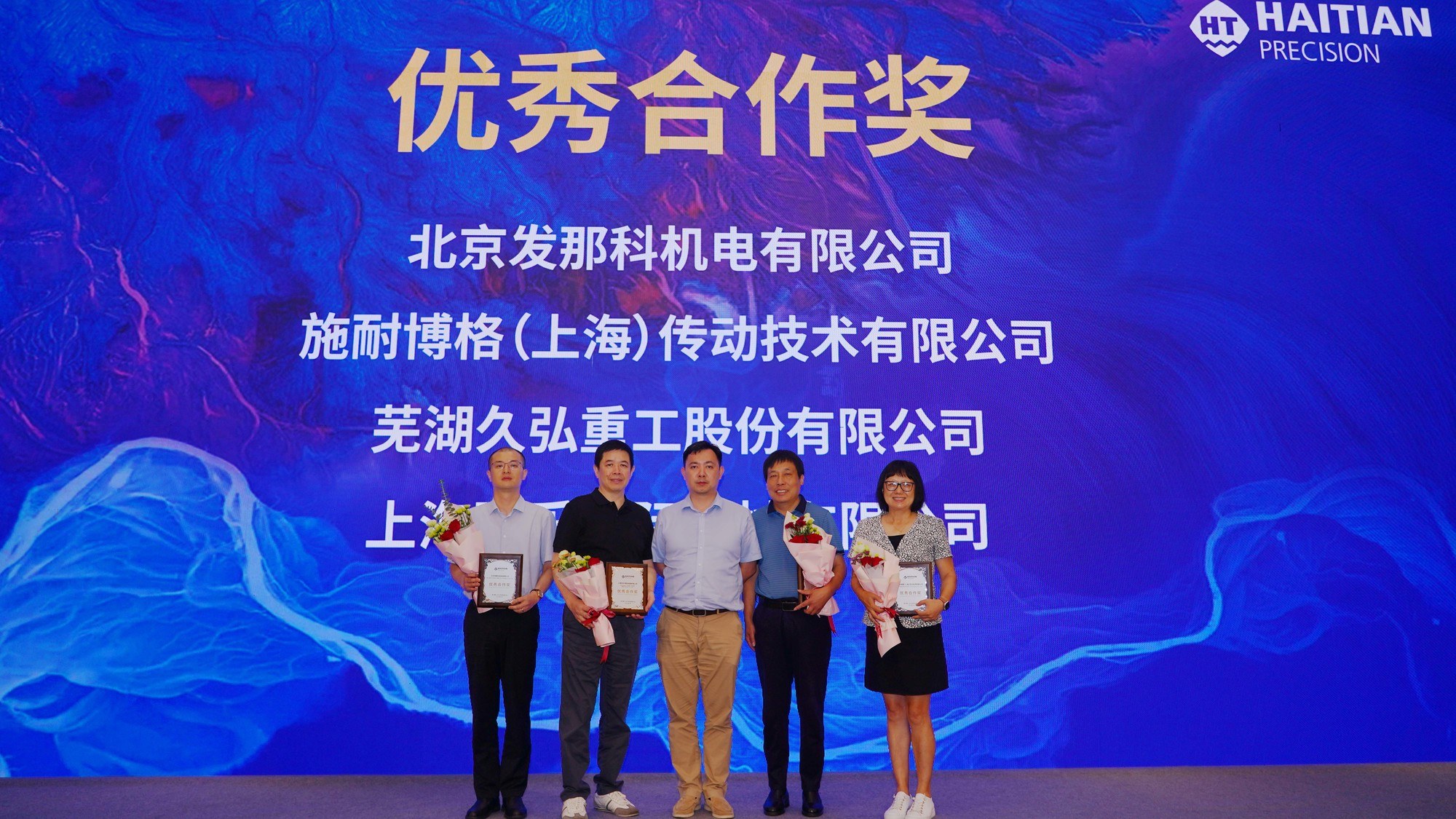 At the meeting, Haitian Precision awarded seven outstanding suppliers with Quality Excellence Award and Outstanding Cooperation Award, which fully demonstrated that Haitian Precision embraces new opportunities with all supplier partners and establishes long-term trust and friendly, win-win strategic cooperative relationship.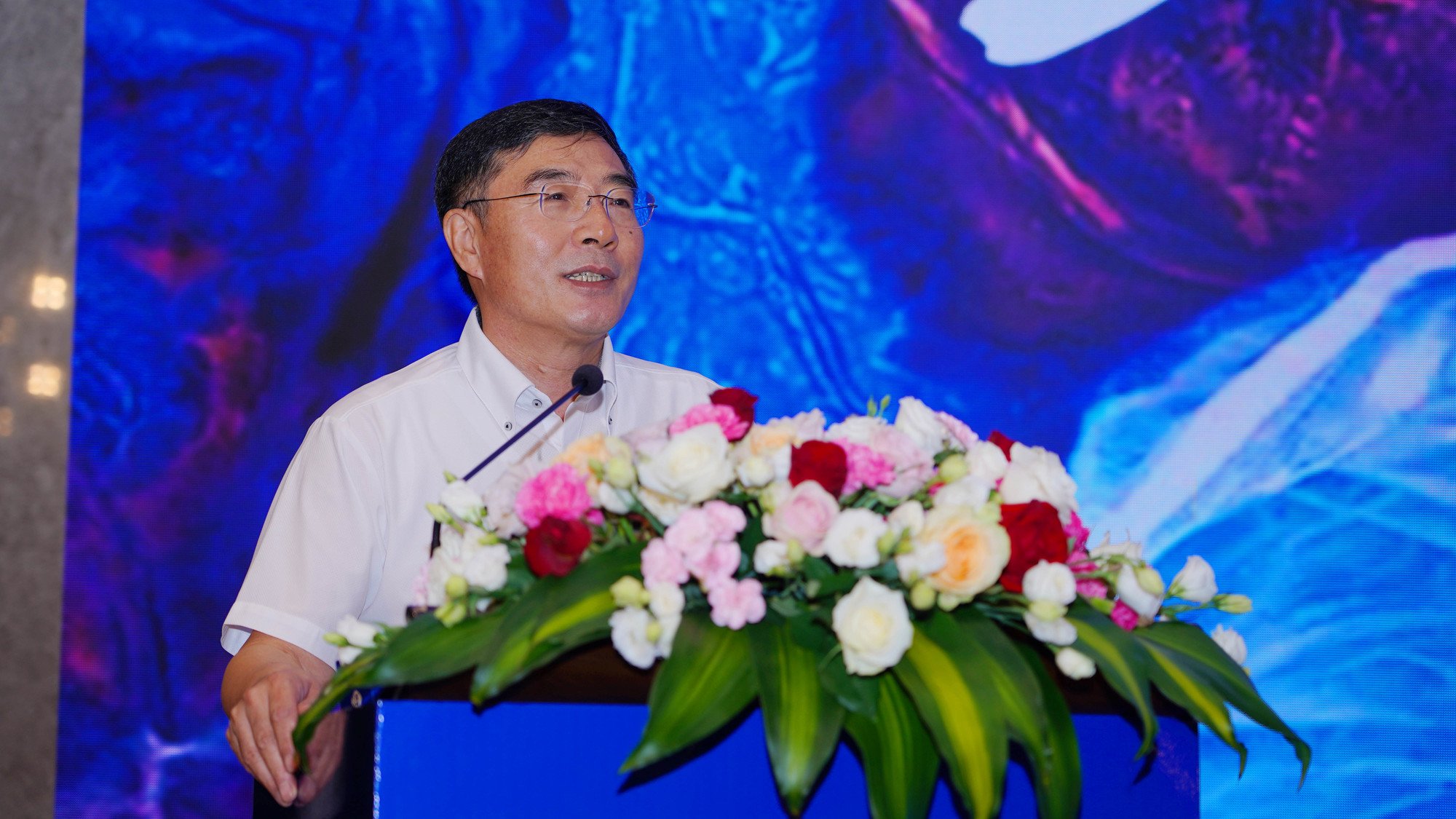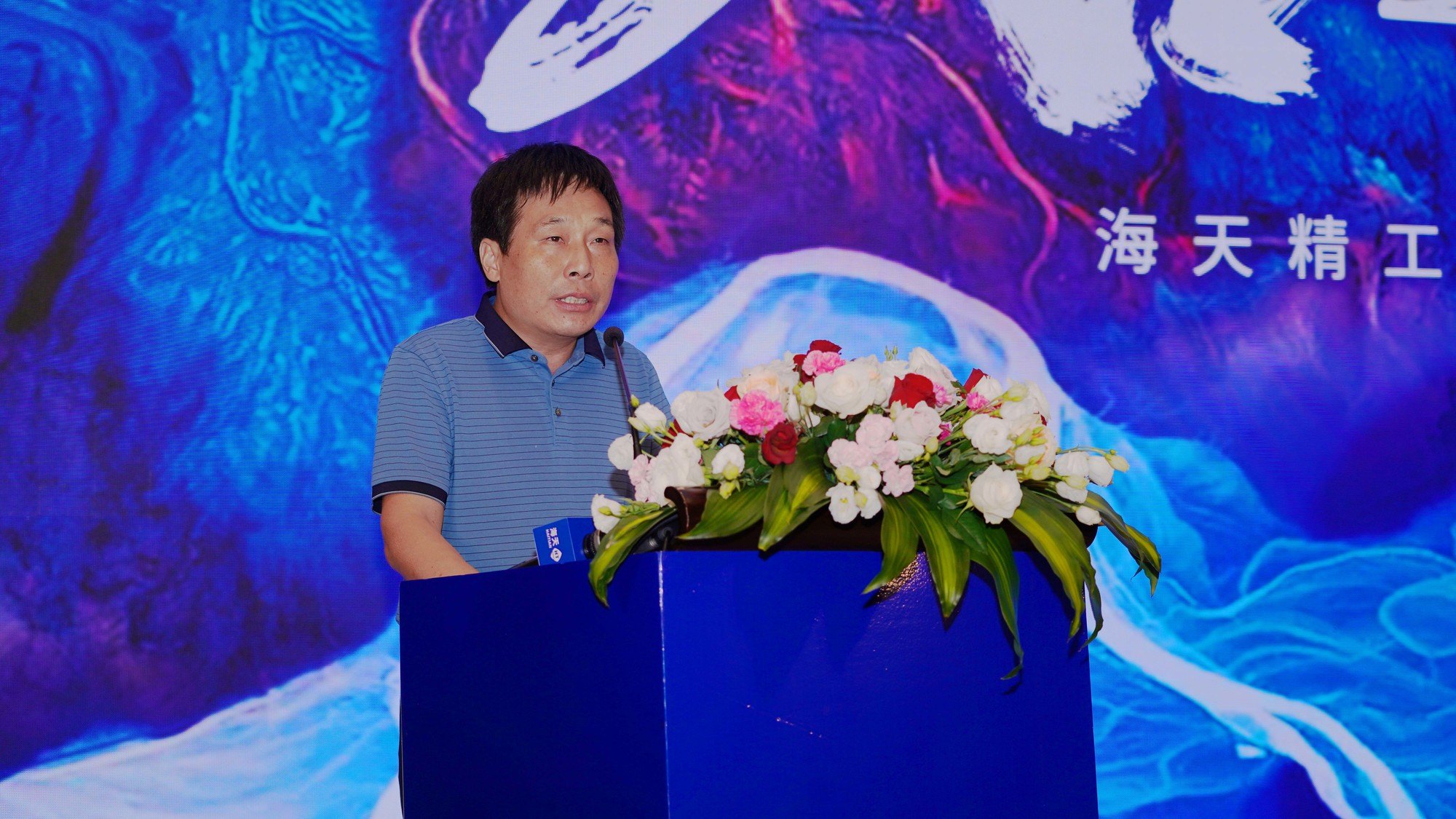 At the award ceremony, Jing Xirui from Beijing Fanuc and Ma Nengming from Wuhu Jiuhong Heavy Industry Co., Ltd. spoke as supplier representatives and shared the process of cooperation with Haitian Precision and their award speeches.
The purpose of this supplier conference is to face the development status of the industry under the new situation with our partners, look forward to the prospects of the industry, build a more efficient, safer and more innovative supply chain system with suppliers, meet the diversified needs of customers, and work together to provide customers with better products and services. In the future, Haitian Precision will continue to deepen high-end manufacturing, create high-end products, continuously promote the transformation and upgrading of supplier partners and common development, and work together to stabilize the new chapter!