HISION carries out a series of training for after-sales service personnel of agents
2023-05-18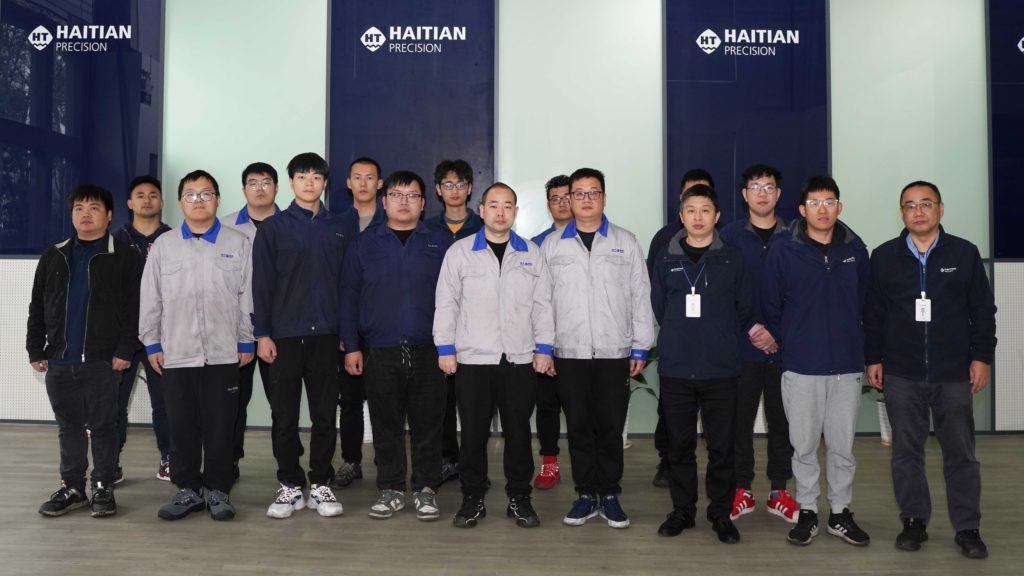 Recently, the installation and commissioning training activity of the Vertical Machining Center organized by HISION Quality Service Center began successfully and was actively signed up by the after-sales service personnel of various agents. This series of training activities is planned for 20 sessions, aiming to improve the skill level of after-sales service personnel of agents and better provide customers with installation and commissioning services.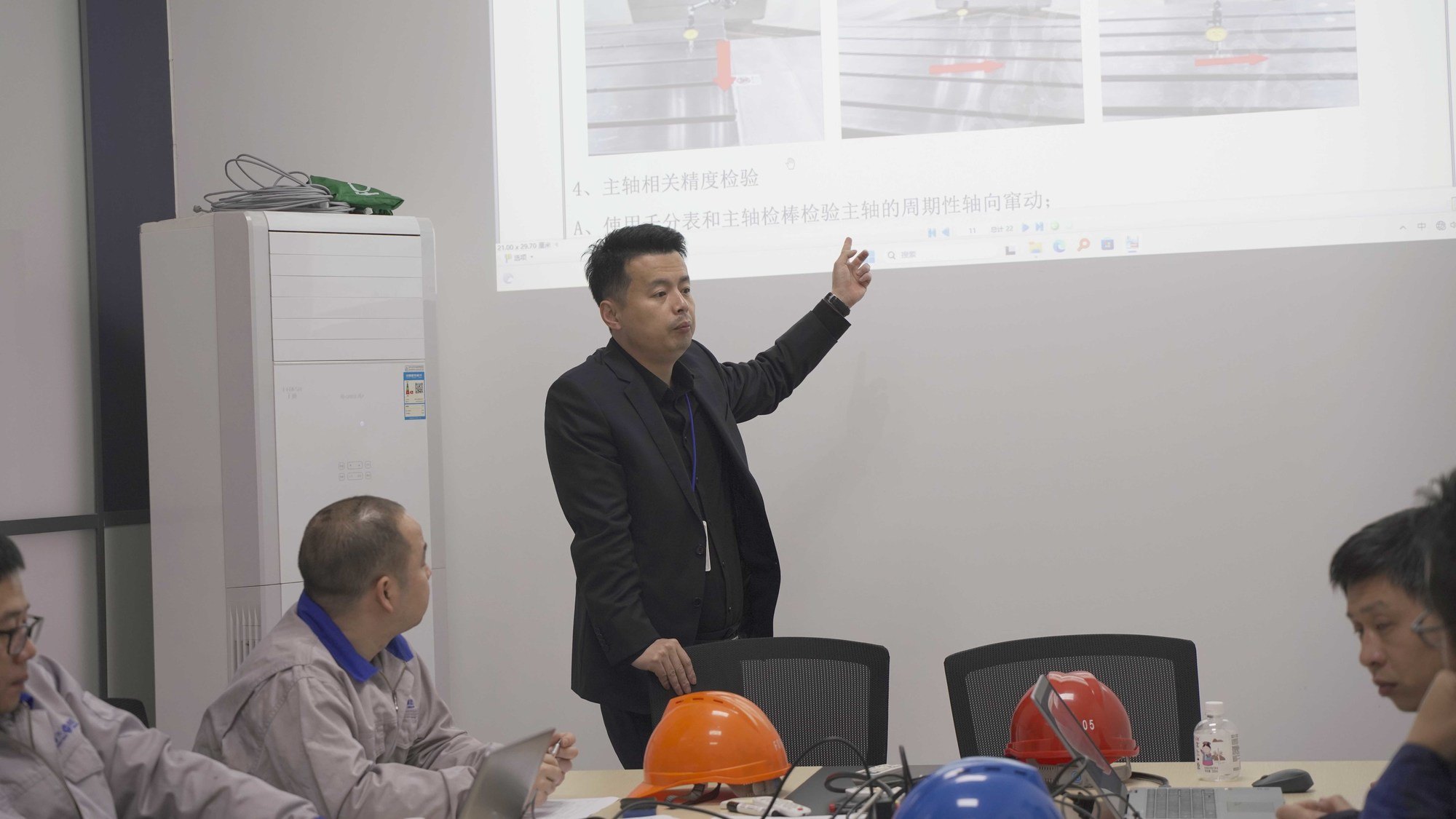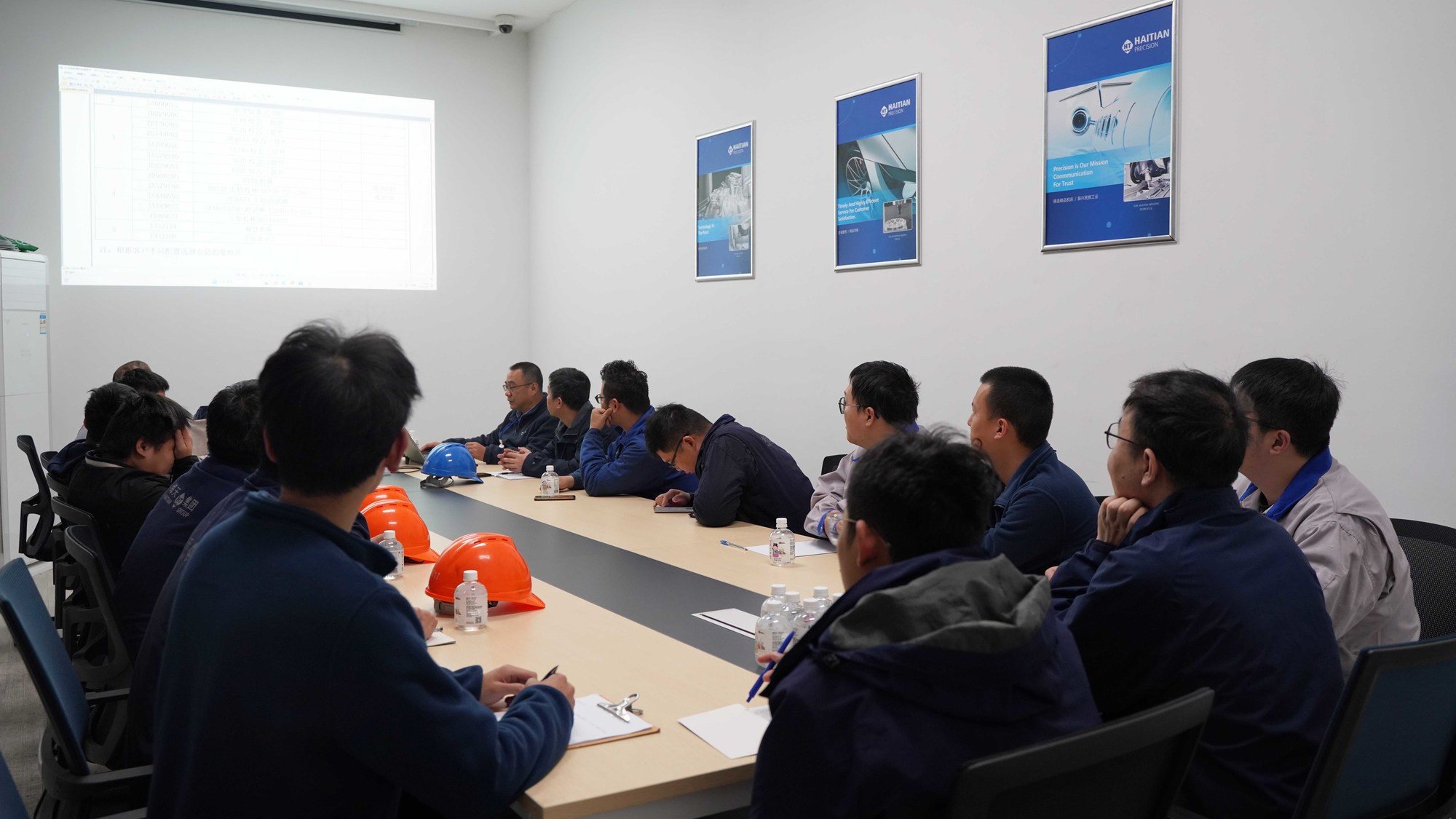 The training, provided in the form of a small-class, periodic, standardized teaching mode, pays attention to practical skills to make trainees fully understand the mechanical structure and component assembly of Vertical Machining Center, be familiar with processes such as fault detection, diagnosis and troubleshooting and master operating technologies such as CNC systems and CNC programming through the combination of theoretical teaching and on-site operation. The training plays a positive role in improving the theoretical literacy and basic skills of after-sales service personnel of agents.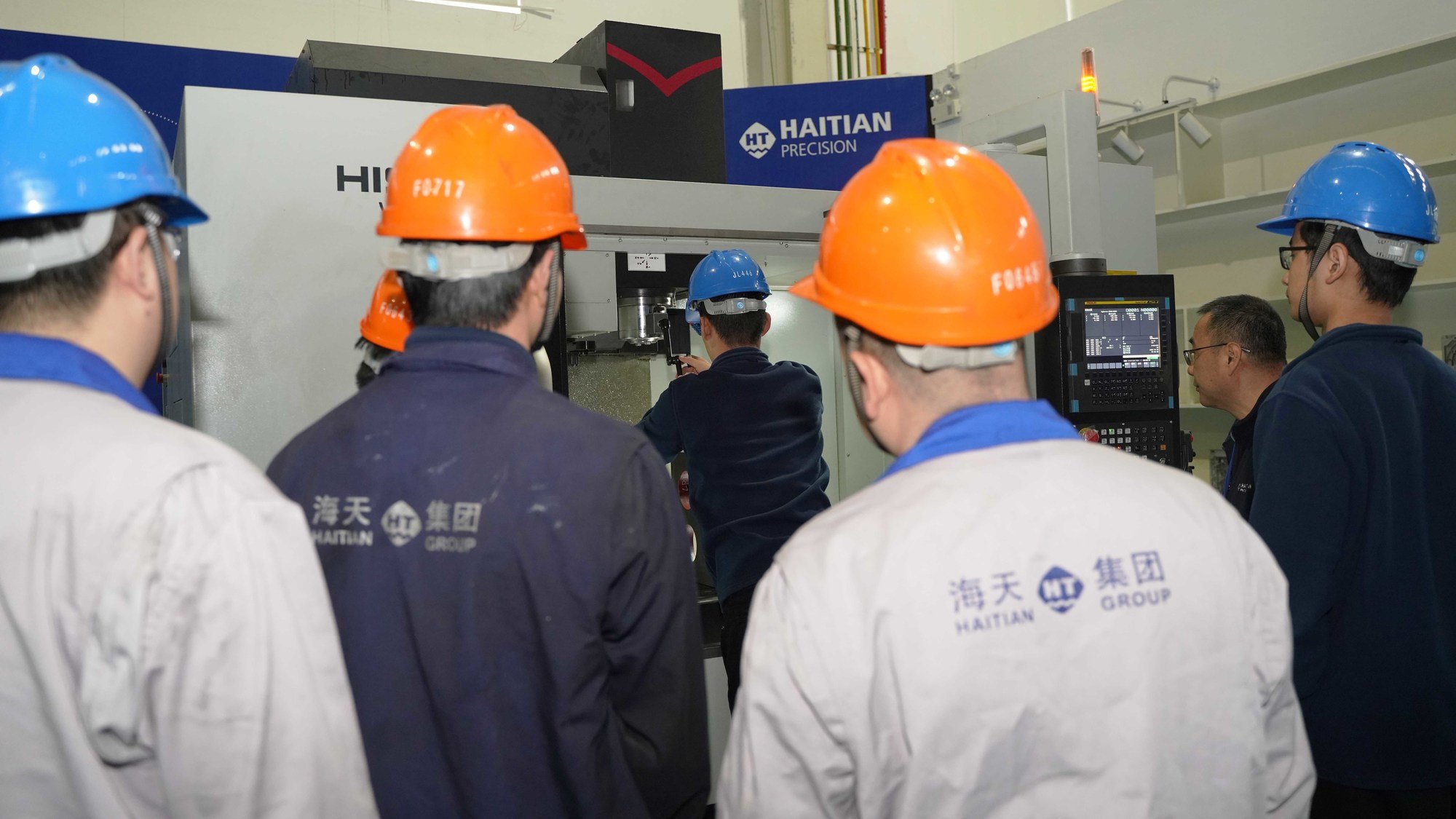 Later, HISION will also launch a series of special product training to further strengthen the sense of responsibility of after-sales service personnel of agents, consolidate professional skills and service levels and provide strong backing for the operation and production of vast customers.