Haitian Factory Open Day
2019-03-11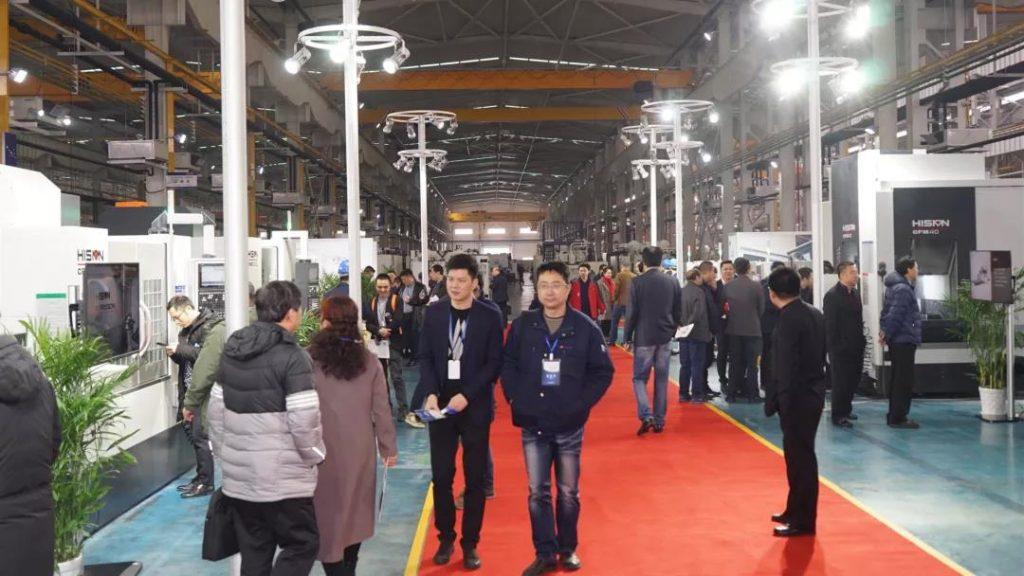 From 7th to 9th of March, the three-day Haitian factory opening day was successfully concluded. The opening day was hosted Haitian Precision. The other industries of Haitian Group assisted in the cooperation.
During the opening day, the manufacturing philosophy has been displayed through a series of activities such as factory visits, product introductions, equipment demonstrations and technical communication. This event has attracted nearly 500 customers from all over the country.
Under the guidance of professional lecturers, the customers visited the key display models and automatic line equipment, and they were impressed by Haitian's strong mechanical scale and production capacity.
During the opening day, a number of special technical lectures were held, including a professional introduction meeting about high-efficiency aluminum alloy processing technology, the product recommendation meeting for various industry characteristics, and the sharing meeting of classic processing cases of three major industries of Haitian group that to enable customers to have a further understanding of the product advantages of Haitian Precision.
The event enhanced the cohesiveness between Haitian Precision and customers, deepened mutual understanding and trust, and enabled customers to have more confidence in future development and open new prospects for win-win cooperation.